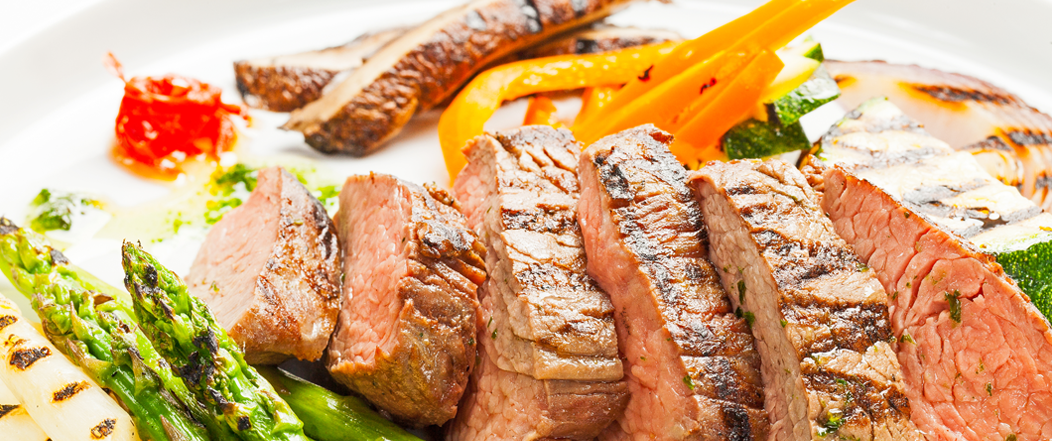 Balance of fresh fruits and/or vegetables and high quality lean protein sources
4-6 oz. lean protein
8 oz. fresh fruit and/or vegetables
250-500 calories per meal
Less than 40g carbs per meal
Mostly Gluten Free
Includes meats, eggs, seafood, shellfish, all non-starchy veggies, tubers, root veggies, fruit, nuts (no peanuts), seeds and some legumes
Excludes processed foods, dairy, cereal grains, refined sugar, beans, lentils and most potatoes
Double protein upgrade available
Organic protein upgrade available
* Two meals per day is an additional $1.00 per meal.
Sample CLASSIC menu
| | | |
| --- | --- | --- |
| BREAKFAST | | Southwestern Scrambled Egg Whites w/ Blackened Grilled Steak & Fresh Tomato Salsa |
| LUNCH | | Fajita-Style Shrimp Scampi w/ Peppers, Onions, Tomatillo Avocado Salsa & Tostones |
| DINNER | | Pan Seared Pork Chop w/ Apple Ginger Chutney Butternut Squash Soubise & Green Beans |
| | | |
| BREAKFAST | | Strawberry Walnut Scones w/ Mango, Blueberry Cultured Coconut Yogurt Parfait |
| LUNCH | | Chicken Caprese Wrap w/ Bib Lettuce & Fresh Mozzarella & Balsamic Glaze |
| DINNER | | Grilled Marinated Flank Steak w/ Malanga Mash, Asparagus, & Orange Rosemary Gluten Free Gremolata |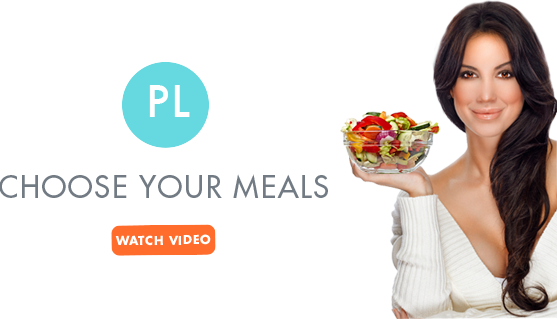 Exclusive access to online ordering portal
Build your menu meal by meal, week by week
Customize your menu to your preferences
Choose from up to 96 different items weekly
Classic, Paleo, Vegan, Vegetarian, Gluten Free and Organic Protein options
Mix and match between 4 meal plans
Control schedules and deliveries
Add juices, snacks and desserts