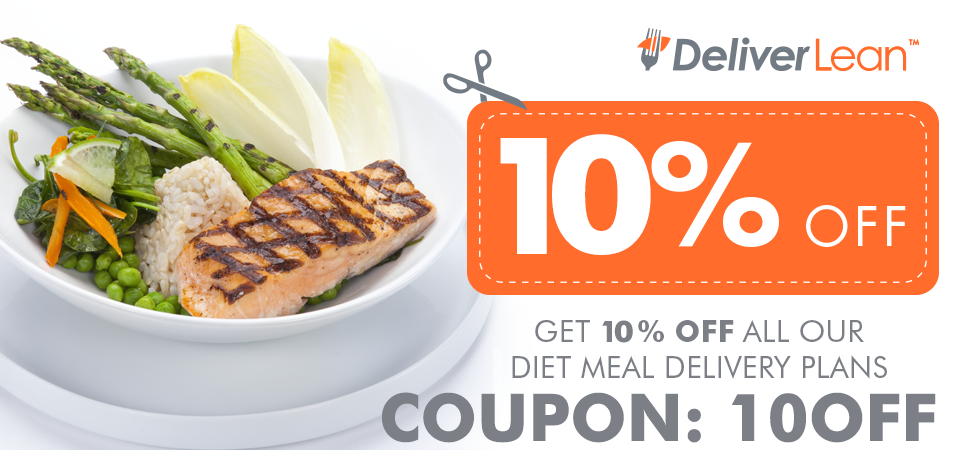 Signing up for the best diet delivery service in Florida is easy! Just call us or fill in the form on this page and one of our nutritional specialists will contact you to design a custom delivery meal plan for you. Everyone's different and our nutritional meal delivery experts will design a plan specifically for your needs.
For a limited time, DeliverLean is offering 10% off all plans. To take advantage of this exclusive offer fill in the form or call 954.289.9172.
DeliverLean is the #1 Diet Delivery service in Florida serving Miami to Tampa. As the leader in the Diet Delivery industry we believe in choices, which is why we have 4 primary meal plans to choose from including Classic, Paleo, Vegetarian and Vegan.
We also spent nearly a year developing our proprietary client portal that allows our customer to choose their own meals. That's right – YOU CHOOSE your own meals from over 100 options for any given week.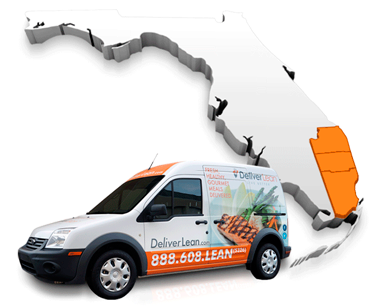 #1 DIET DELIVERY
All of our meals are made fresh daily by our world class culinary team in a certified 41 degree cold room to guarantee freshness and product quality. We guarantee that your food will be delivered to your door by 7am on our delivery days.
Whether you're a crossfit athlete looking to feed your workout schedule, a business professional looking for the convenience of pre-cooked portion-controlled delivered meals (without sacrificing flavor or nutrition), or just looking to drop a couple pounds before summer – DeliverLean has the team, the products, the service and technology to help you LIVE BETTER.
Call Today to speak with one of our Nutritional Consultants and take advantage of this CALL IN OFFER ONLY by getting 2 weeks worth of snacks absolutely FREE!