ATLANTIS HEALTHY PREPARED MEAL DELIVERY BY DELIVERLEAN
Florida's leading healthy meal delivery program brings its industry leading services to Atlantis Florida. DeliverLean offers heart healthy, low carb, low sugar and various other healthy delivered meals to the Atlantis Florida area. As a DeliverLean member, you will receive nutritious meals delivered that taste great so you can skip the fast food and start feeling healthier every day.
DeliverLean staffs top chefs that produce our healthy delivered meals fresh every day. We use only the best local ingredients in our meals, and we offer special diet plans that include low sugar meal delivery, gluten free meal delivery, heart healthy meal delivery, low carb meal delivery, organic, paleo, vegetarian and more. If you have special dietary considerations, give us a call to see how we can facilitate your needs.
At DeliverLean we have five specific meal delivery plans to choose from. We can also customize and combine these meal delivery plans to fit your specific needs and goals. Dieticians and life coaches are also available to help you create your perfect diet meal delivery plan.
If you want to get started with a diet meal delivery plan in Atlantis, the best way is to contact us at sales@deliverlean.com. If you are tired of fast food, and other meal delivery plans in Atlantis that don't really deliver, DeliverLean's fresh meal delivery service in Atlantis is your perfect diet meal solution.
---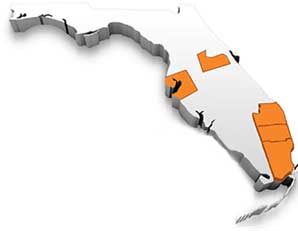 ZIP CODES:
33462
---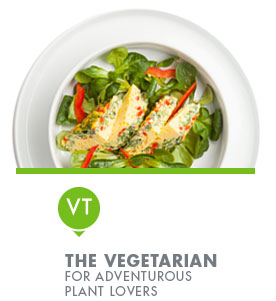 starting as low as


$9.95 per meal
10-12 oz. fresh fruits, vegetables and / or power grains
350–450 calories per meal
Includes beans, nuts, eggs, cheese and tofu as protein sources
Side protein upgrade available on salads
Double protein upgrade available on salads