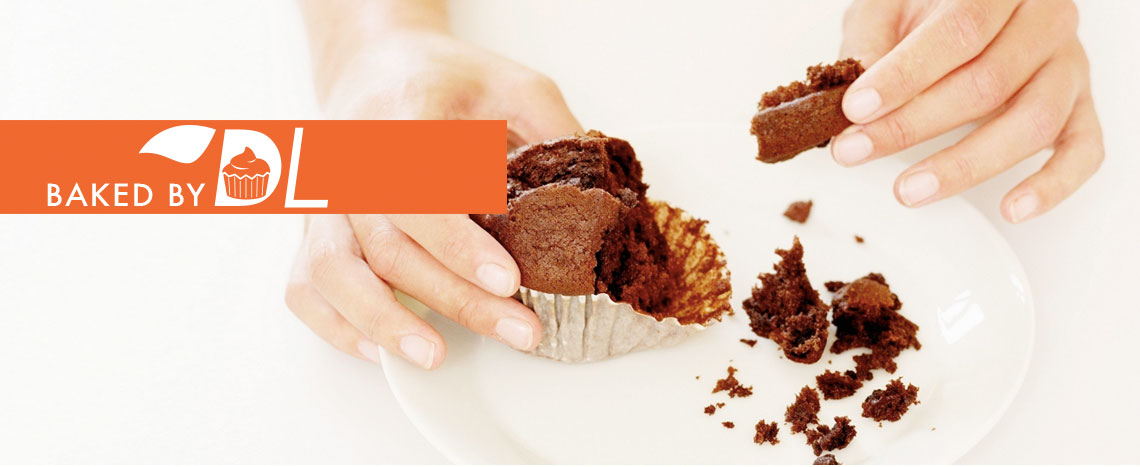 GUILT-FREE VEGAN & GLUTEN-FREE DESSSERTS
Indulge with Baked by DL, DeliverLean's new line of guilt-free vegan and gluten-free desserts. Made with all natural and organic ingredients.
Intentions Behind Baked By DL
At DeliverLean, we believe that the best way to lose weight is not by depriving your body of the things you enjoy. You can still find a healthy balance in your diet simply by choosing healthier options. Reward your efforts by incorporating sweetness into your diet in a controlled and disciplined way. DeliverLean can help you curb your cravings and keep your diet on track with our delicious array of permissible pastries hand crafted by our own esteemed Raw Vegan Pastry chefs.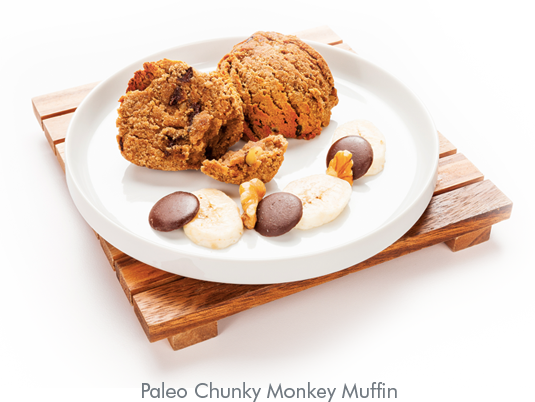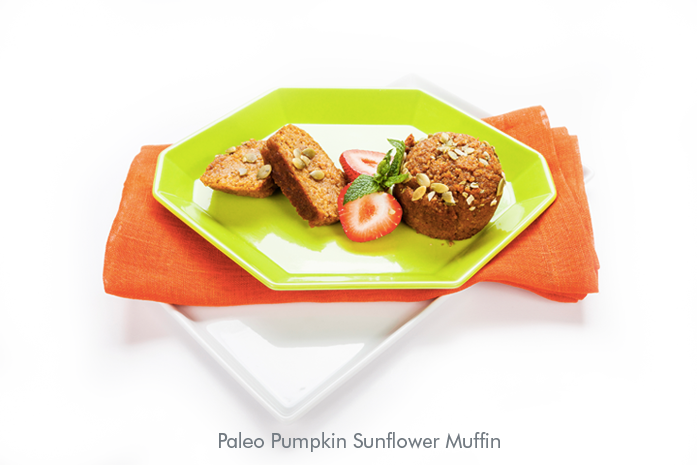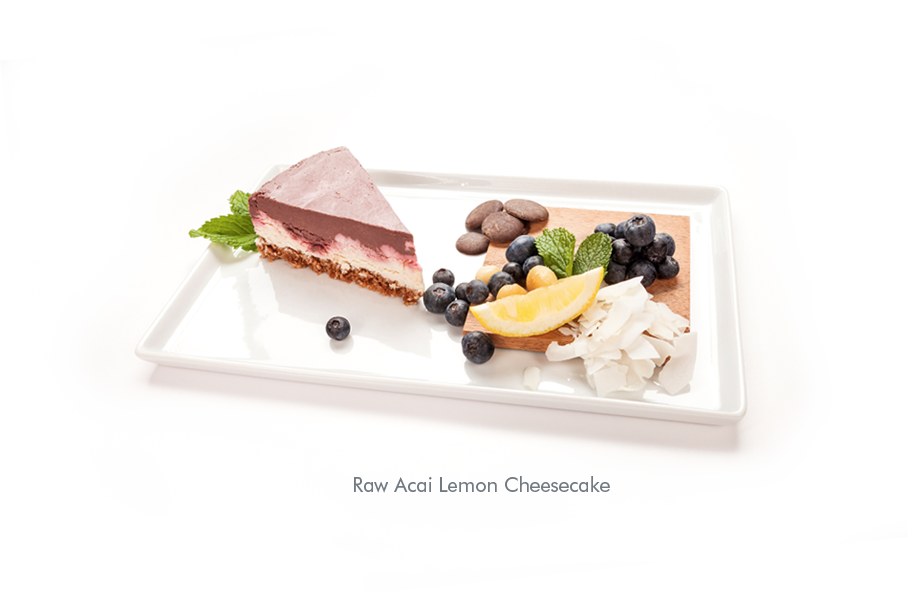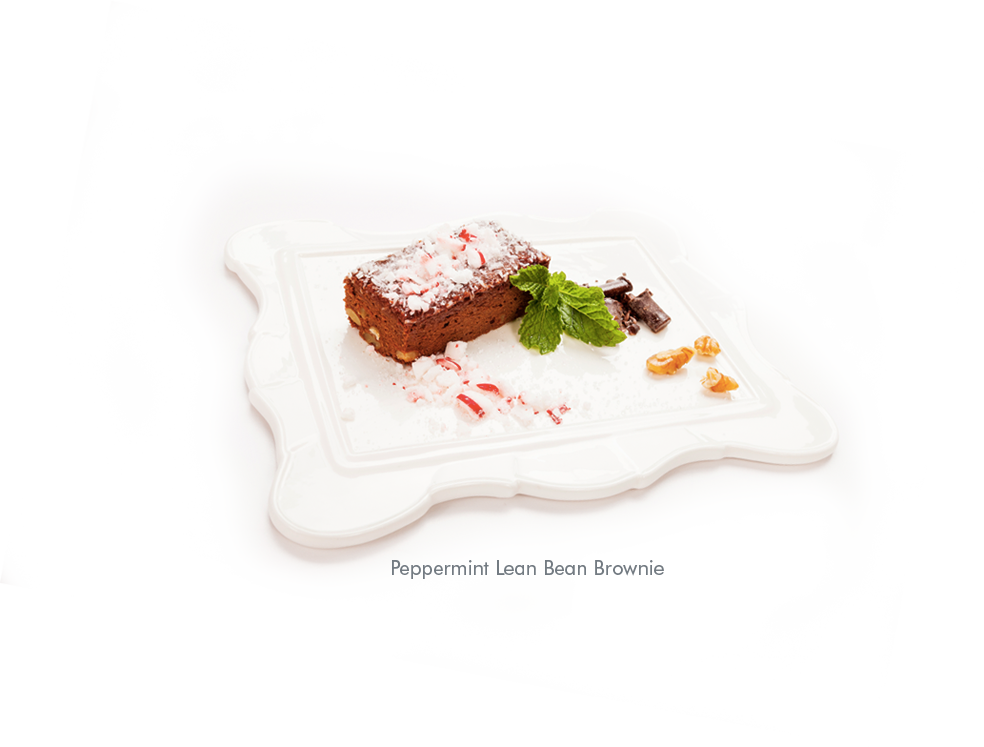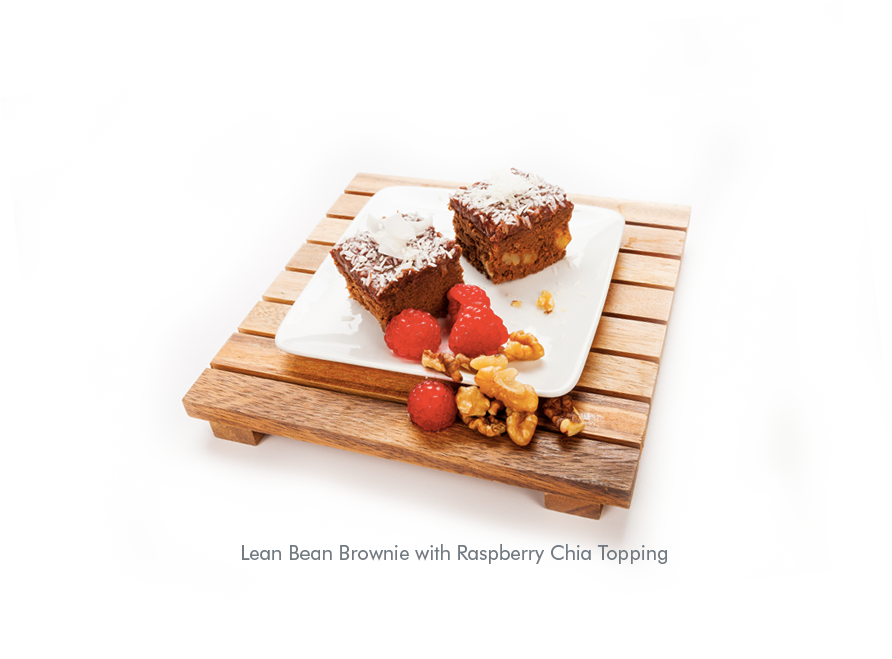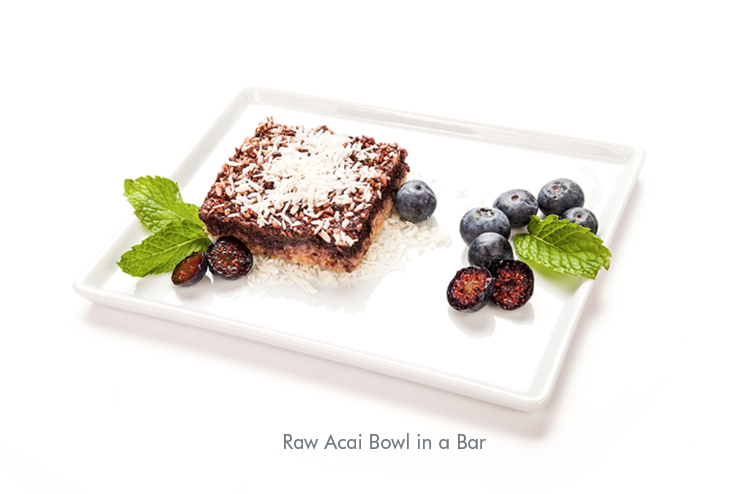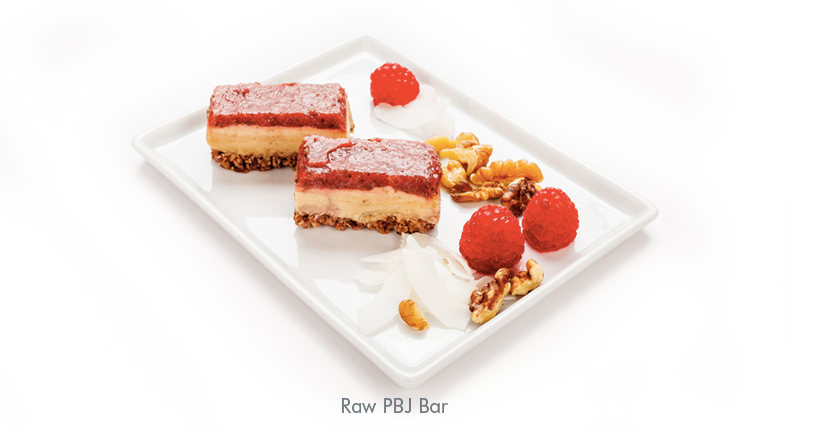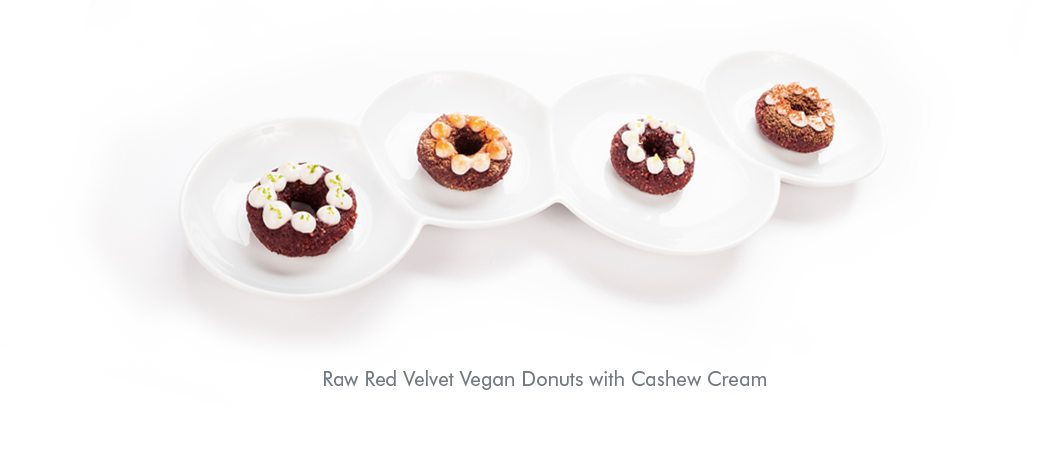 For more information, email sales@DeliverLean.com
You can add these sinless sweets to any of you weekly mealplans for just $5.95 each.