CORAL GABLES HEALTHY PREPARED MEAL DELIVERY BY DELIVERLEAN
At DeliverLean in Coral Gables, we believe that eating healthy whole foods should be just as enjoyable as it is beneficial. For this exact reason, we provide our customers with gourmet, freshly prepared meals and deliver them directly to their door. Whether you're looking to lose weight, maintain, or simply eat healthier, DeliverLean in Coral Gables has a program for you.
Our diet delivery services allow our customers to choose between five of our versatile diet plans. DeliverLean offers programs including Traditional, Vegetarian, Gluten Free, Paleo and Organic meal delivery. Our Paleo meal delivery options are packed with lean proteins, healthy fats and green leafy vegetables! Our gluten free diet delivery service in Coral Gables provides our clients with the convenience of receiving gourmet, nutritionally sound meals right to their front doorstep. Whichever plan you choose, you'll have peace of mind knowing you'll be receiving meals that are always freshly prepared and of the highest caliber in the diet delivery industry.
Choosing DeliverLean will not only improve your health, it will also add time back into your life and allow you to enjoy the things that matter most. No more cooking, no more cleaning and no more guesswork-simply reheat, eat, and enjoy!
---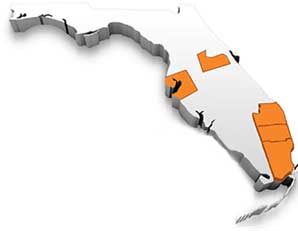 ZIP CODES:
33114, 33124, 33133, 33134, 33143, 33144, 33145, 33146, 33156, 33158, 33206, 33234
---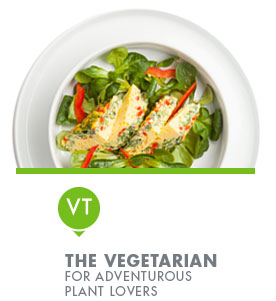 starting as low as


$9.95 per meal
10-12 oz. fresh fruits, vegetables and / or power grains
350–450 calories per meal
Includes beans, nuts, eggs, cheese and tofu as protein sources
Side protein upgrade available on salads
Double protein upgrade available on salads