We meet the unique dietary needs of healthcare patients by delivering chef-prepared, dietician-approved meals directly to homes.
Our medically-tailored meals don't skimp on flavor or innovation. Our regularly-changing menu of breakfasts, lunches and dinners includes comforting favorites and new recipes to keep your taste buds interested.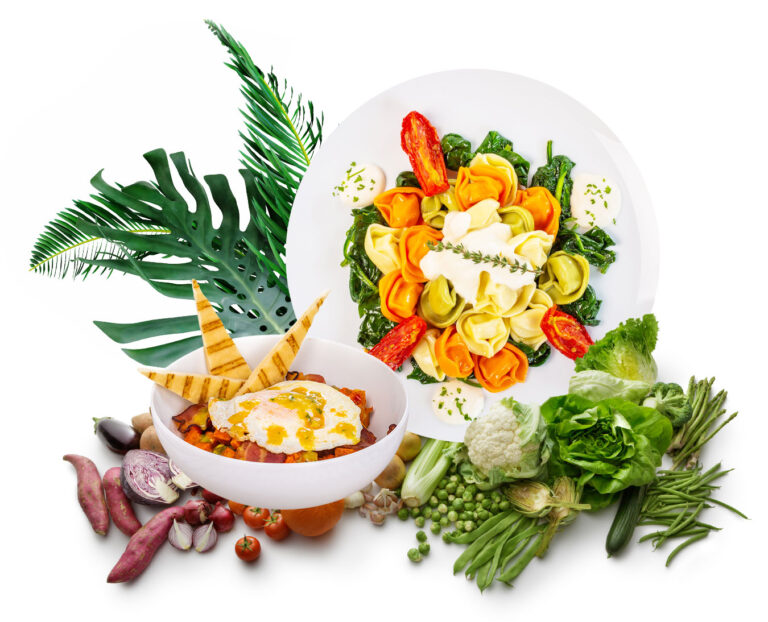 At DeliverLean Care, we believe that food is medicine. And we've seen firsthand how the right ingredients can lead to a healthier, more vibrant, and longer life. That's why we've partnered with health insurance companies to deliver nutritionally-balanced, dietician-designed meals to their members, at no or low cost.
With every meal we produce, flavor comes first. So we are proud to offer health insurance members the same high-quality, carefully prepared dishes that our culinary team is known for. Our fresh meals are sealed with cryovac technology for a 14-day shelf-life and delivered directly to homes ready to eat.
Our chefs prepare the meals in our USDA- and FDA-certified, SQF-audited production facility. And our HIPAA-compliant customer care team is always here to answer questions from our partners and individual customers.
DELIVERLEAN CARE
MEAL PLANS
Each DeliverLean Care meal is prepared from scratch with the freshest ingredients for optimal nutrition and flavor.
We offer the following meal plans to meet medical needs: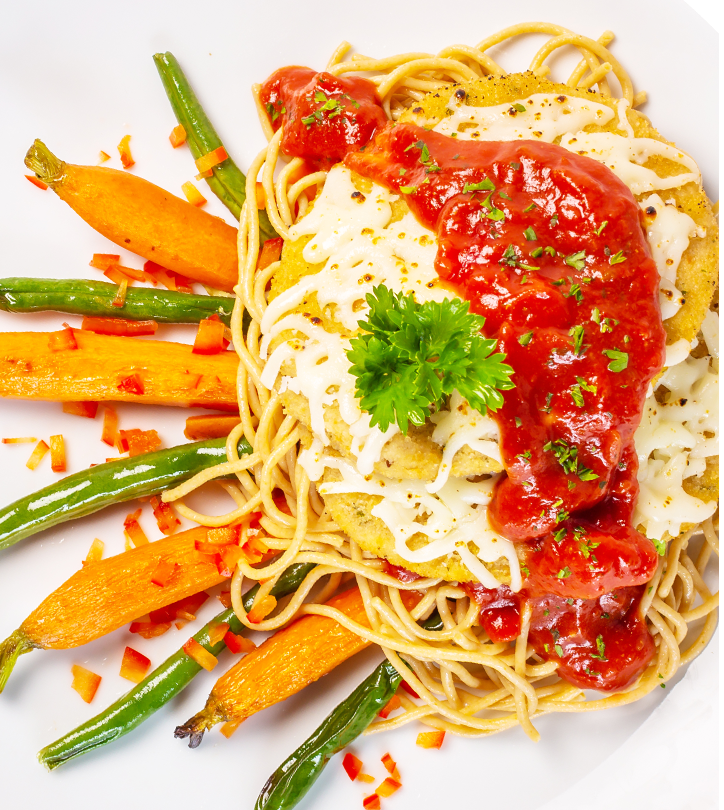 general wellness
Our general wellness meal plan is designed to provide proficient nourishment to meet the nutritional requirements for seniors. Each meal consists of three (3) to five (5) servings of carbohydrates per meal or about forty-five (45) to seventy-five (75) grams. Additionally, about three (3) to (4) ounces or about 21 grams of protein are included in each meal, as well as half (1/2) a cup to one (1) cup of vegetables and one fourth (1/4) cup of healthy fats such as sauces and dressings.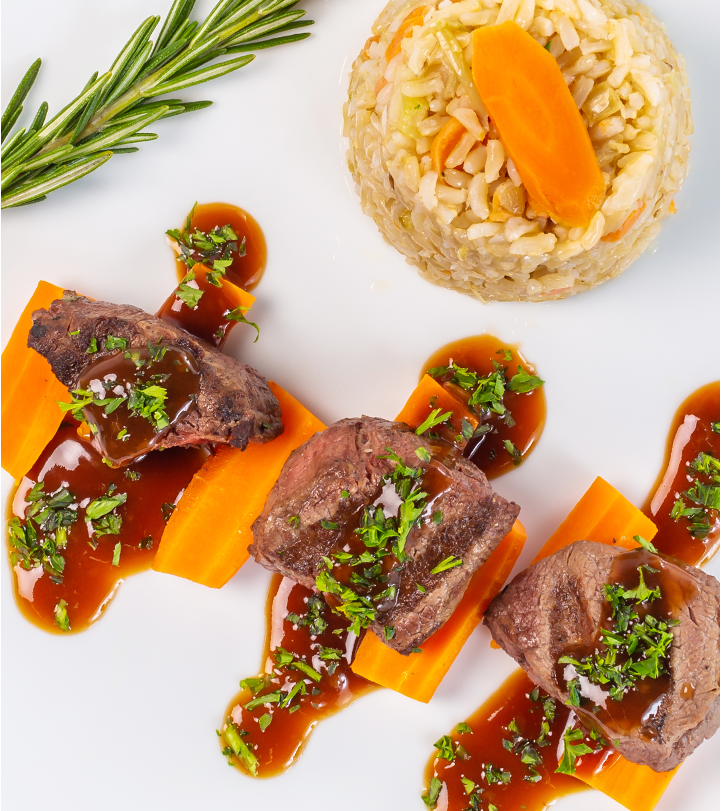 diabetic
Our diabetic meal delivery program is designed to help seniors control blood sugar throughout the day by providing a steady range of healthy carbohydrates. Each meal consists of three (3) to four (4) servings of carbohydrates, which is about forty (40) to sixty (60) grams of carbohydrates. Portioned along with half (1/2) a cup of fiber-rich foods such as fresh vegetables and three to four (3-4) ounces of a lean source of protein, a balanced plate is the best way to achieve and manage a healthy diabetic diet.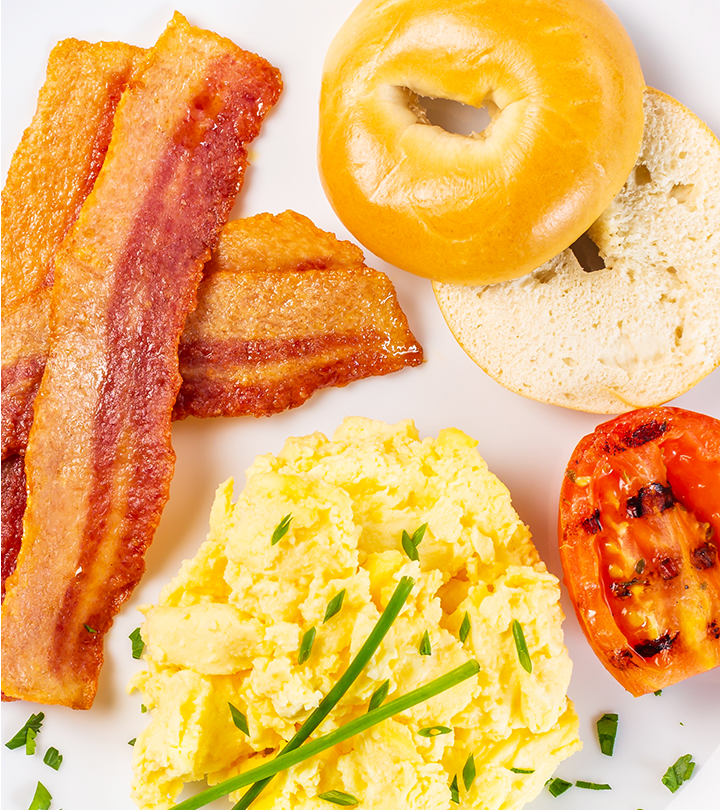 low-sodium
A 2 g Sodium Diet is designed to support heart health and regulate blood pressure, as well as improve breathing and reduce fluid retention. A low sodium diet is appropriate for long-term use and provides adequate energy, macronutrients, and micronutrients. Our low-sodium meal plan consists of no more than 2,000 mg of sodium per day and less than 660 mg of sodium per meal.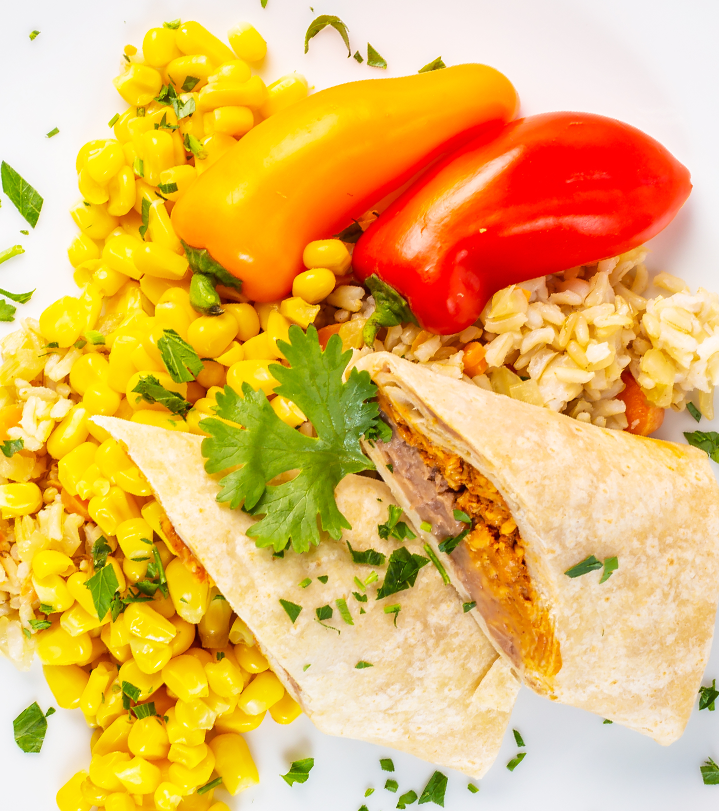 kosher
A Kosher diet refers to the ingredients, preparation process and inspection of foods. Complying with the strict dietary standards of Jewish law, our Kosher meal plan is available upon request.  Each Kosher meal is certified by the Orthodox Rabbinical Board (ORB), South Florida's leader in Kosher certification for over 25 years.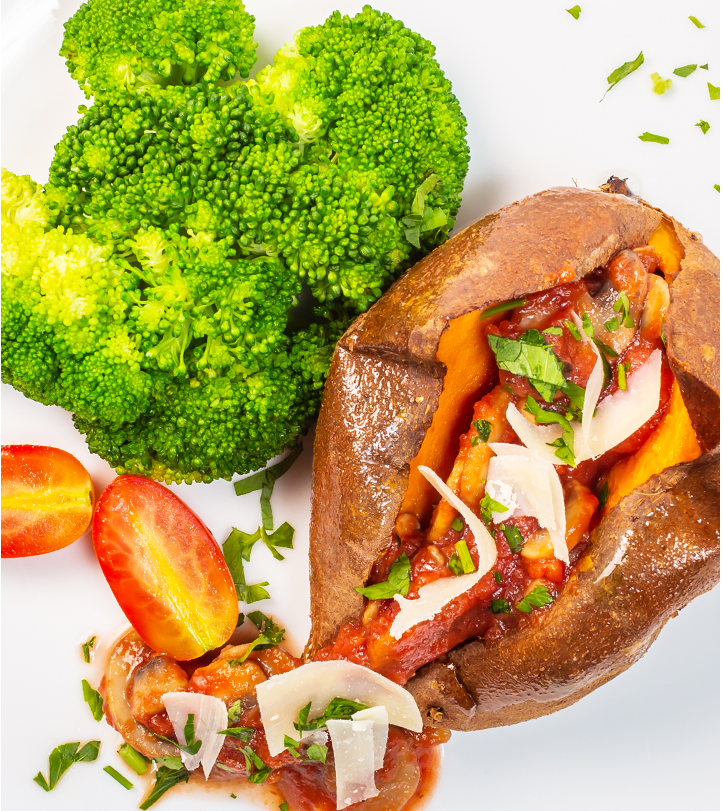 vegetarian
Our vegetarian meal plan falls under a "lacto-ovo-vegetarian" pattern which consists of a variety of vegetables, whole grains, legumes, soy, nuts, eggs, and dairy. Each meal provides a range of about half (1/2) cup to one and a half (1 ½ ) cup of vegetables along with three (3) to five (5) servings of carbohydrates from grains and legumes.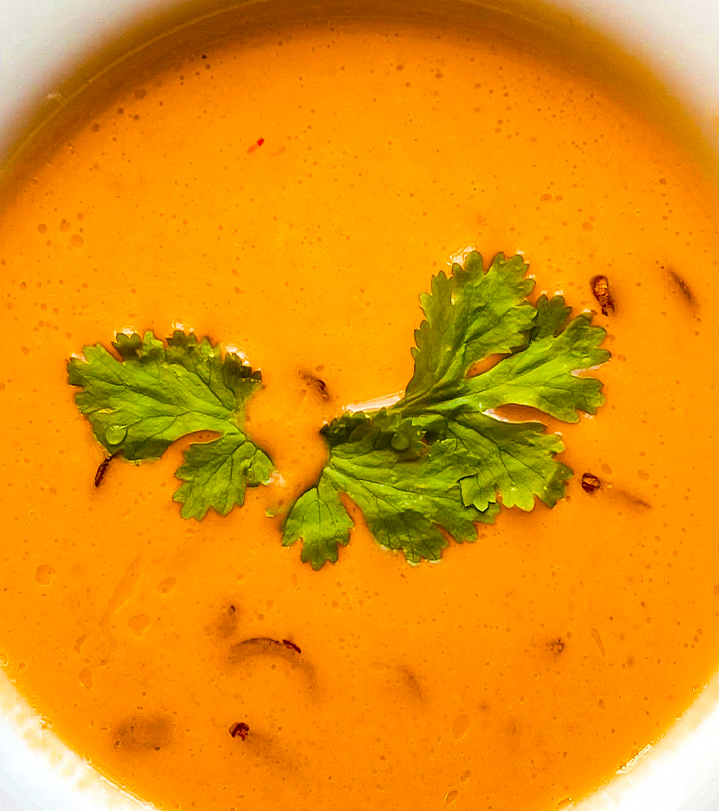 puréed
Providing the nutritional parameters to maintain general wellness, our puréed meal plan follows guidelines set by the International Dysphagia Diet Standardization Initiative (IDDSI), Level 4 Pureed. This means our puréed meals consist of easy to swallow foods that are lump-free and sticky-free.
WHO WE SERVE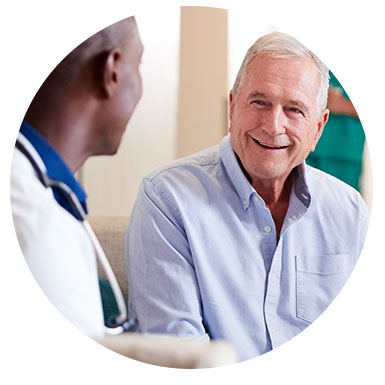 HEALTHCARE ORGANIZATIONS
We partner with health insurance providers, hospitals, and other healthcare organizations to support patients at home with the nutrition they need. Our meals reduce the risk of hospital readmission, relieve patient anxiety, and provide an overall better quality of life.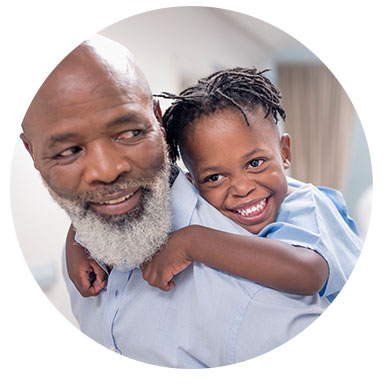 CASE MANAGERS
We work with case workers to meet patients' nutritional needs during and after hospitalization, including coordinating care, delivery and patient education.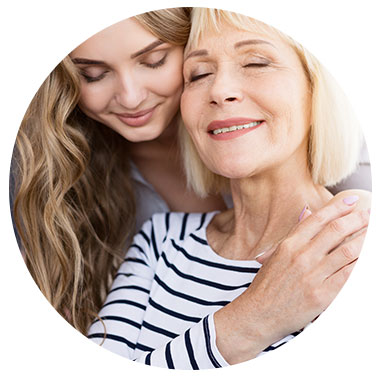 Caregivers and Individuals
By delivering the unique meals individuals need, we take the guesswork out of meal times for caregivers and patients.