HEALTHY CHEF-PREPARED
MEALS DELIVERED TO
YOUR DOOR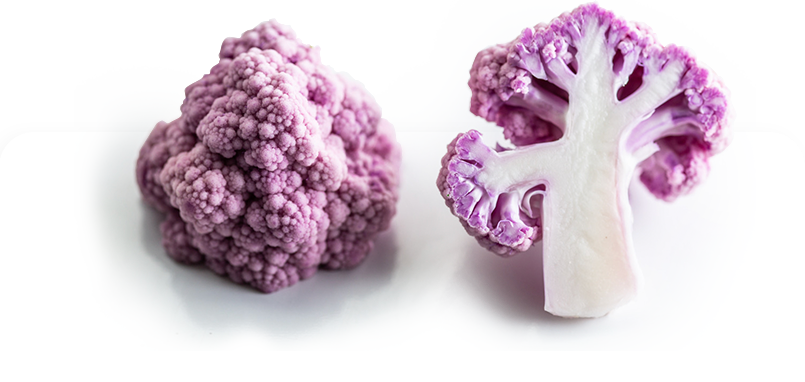 CHEF-PREPARED
HEALTHY MEALS
DELIVERED TO
YOUR DOOR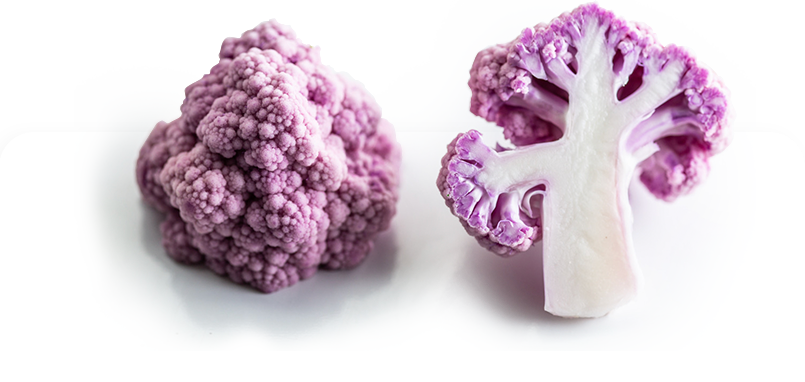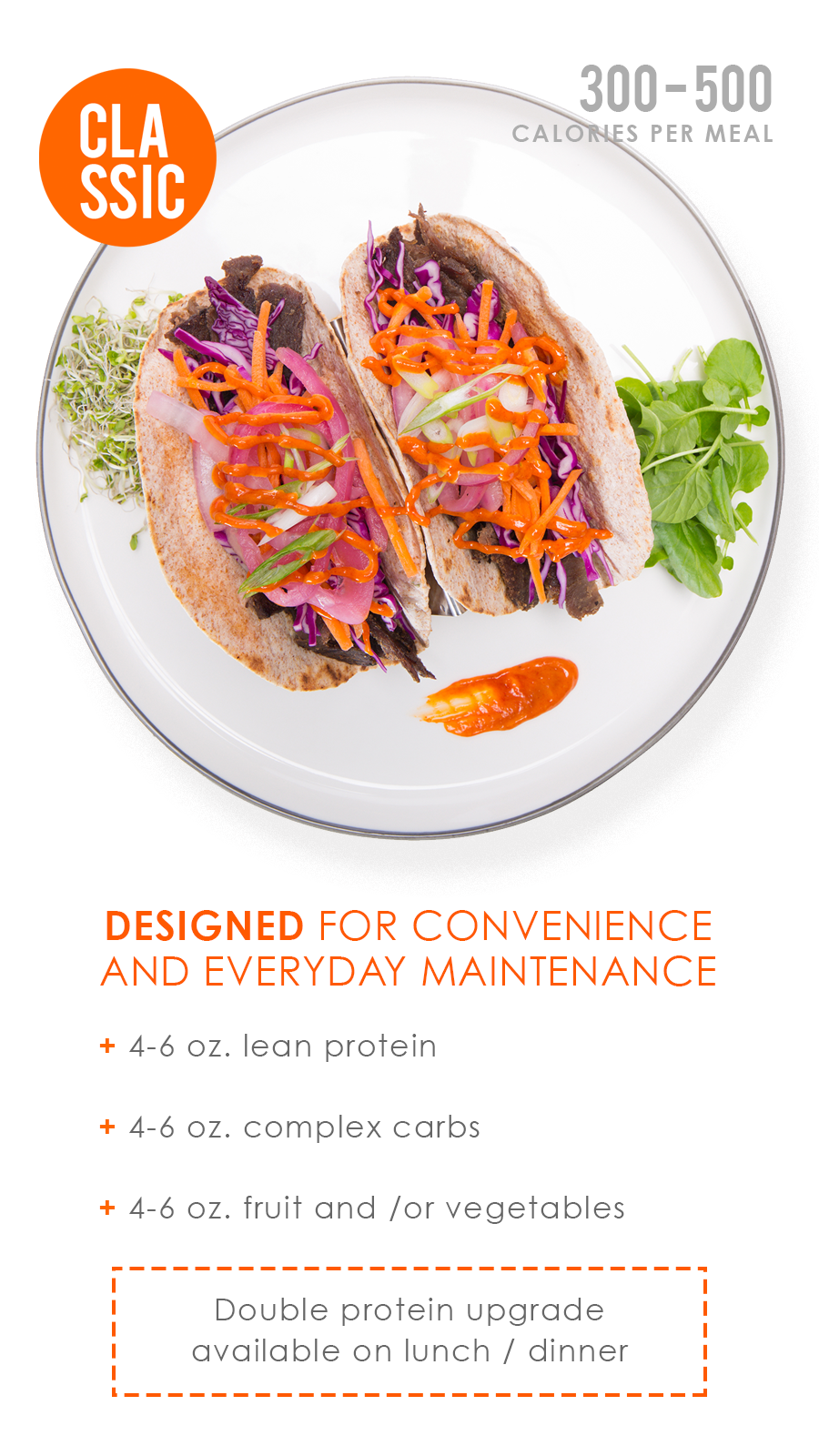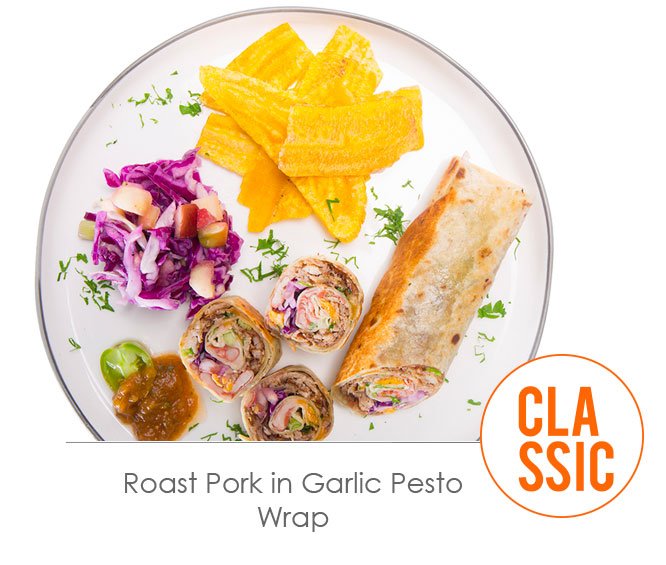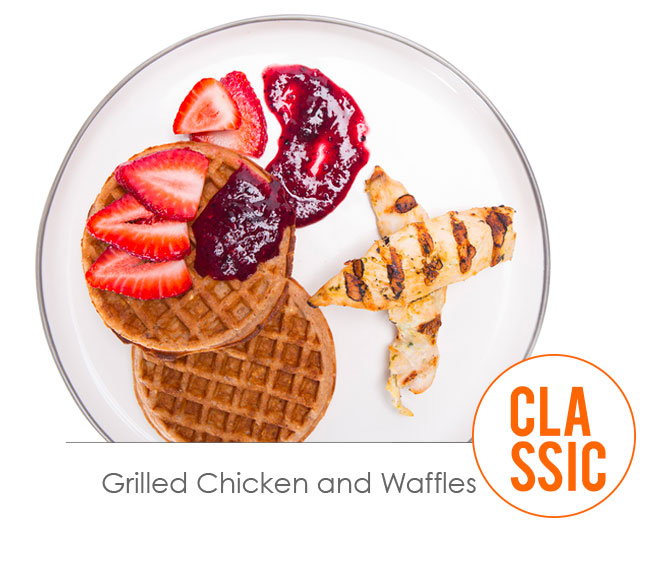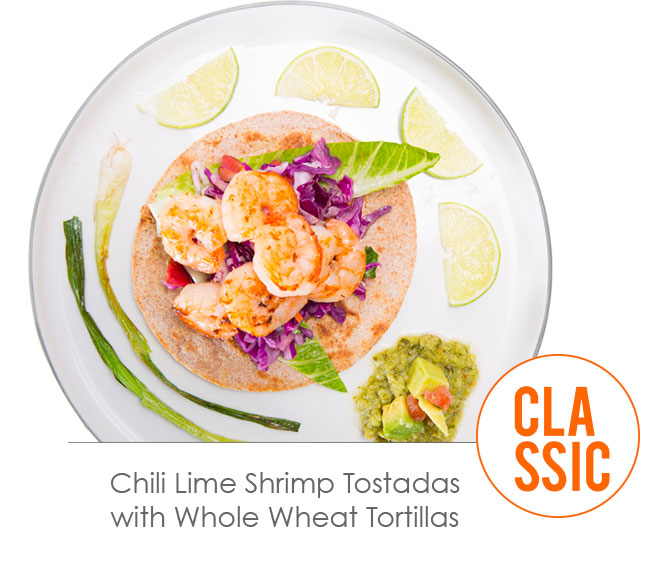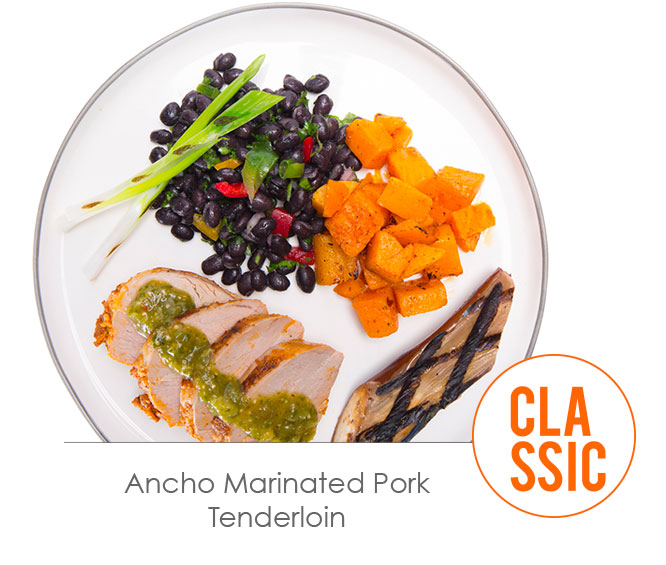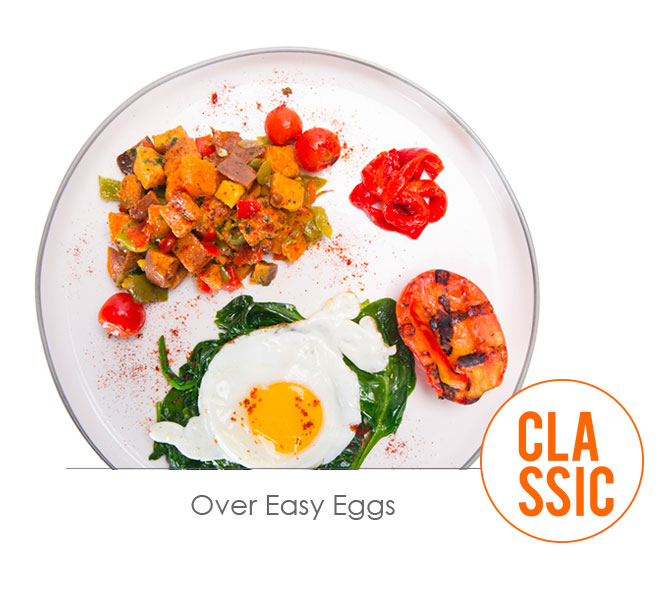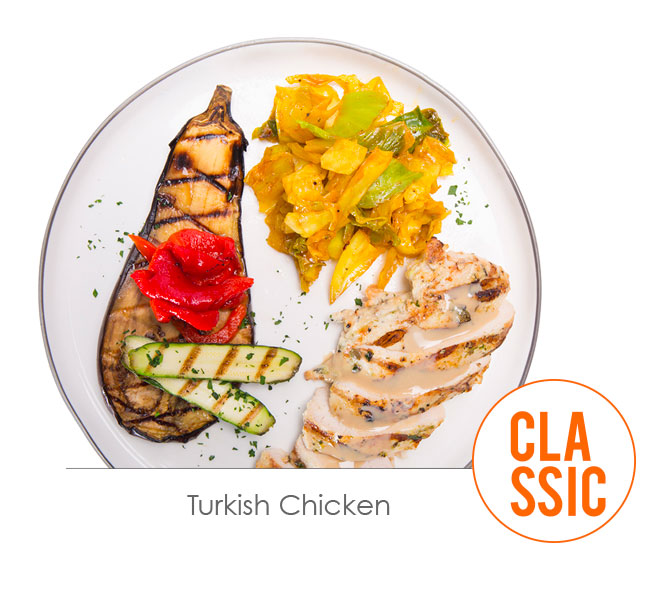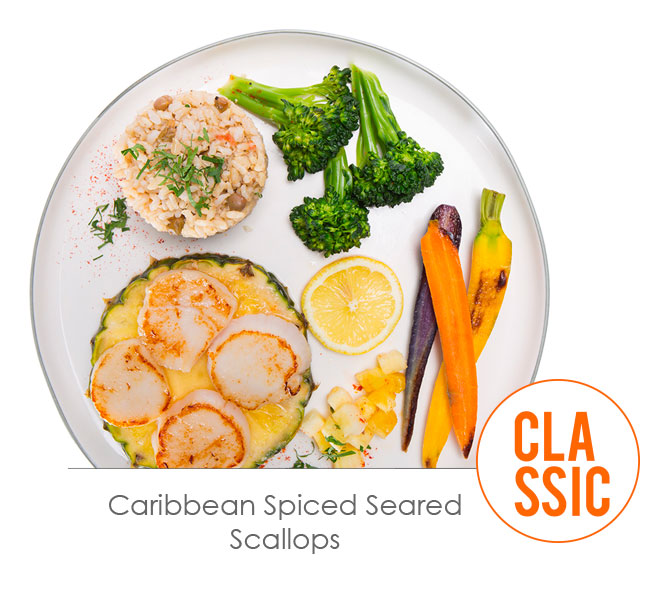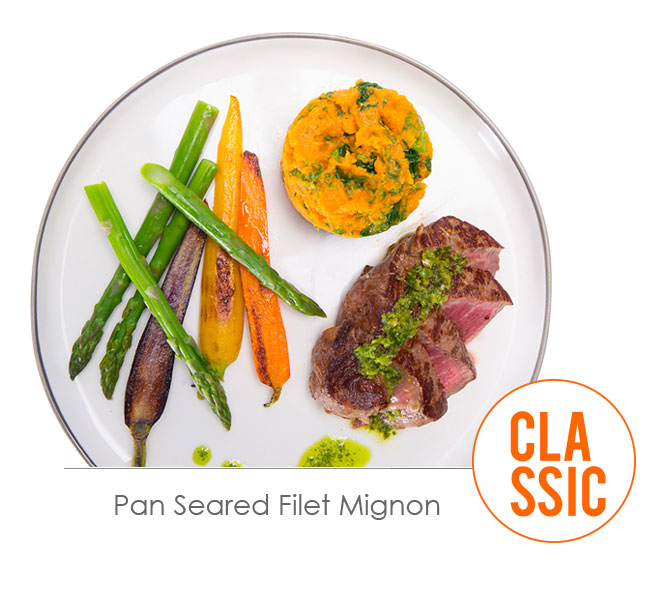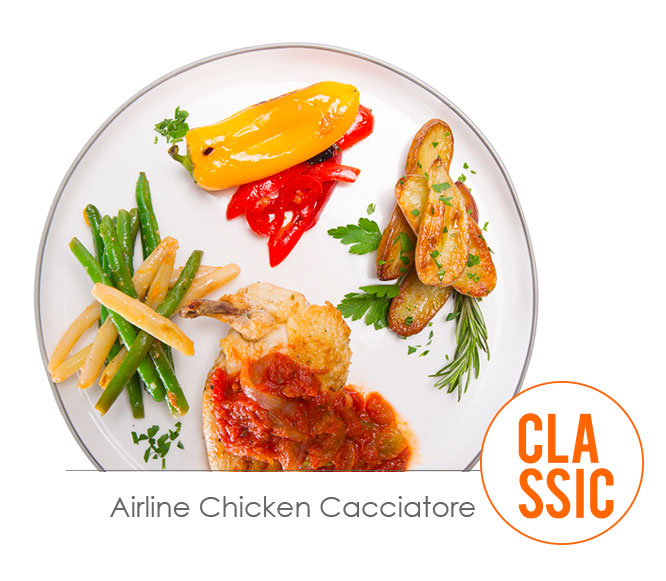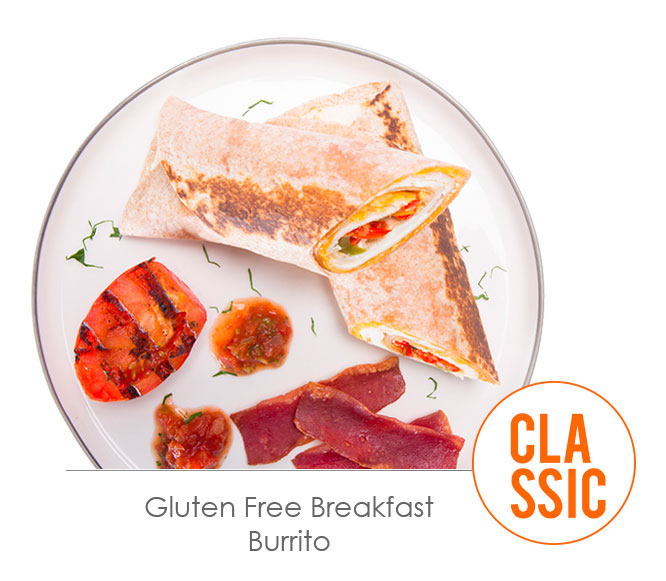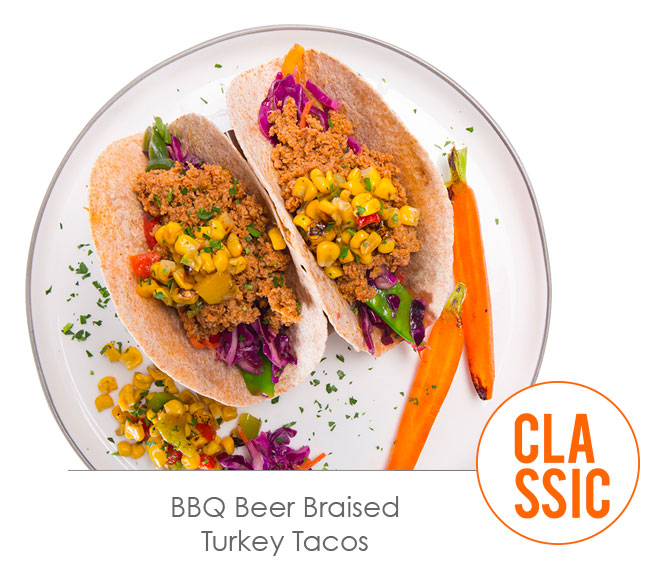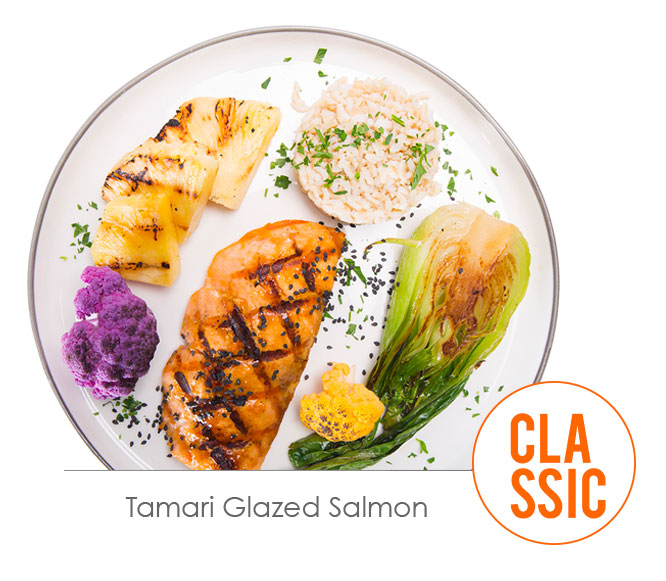 CLASSIC  MEAL  PLANS
4-6 oz. lean protein
4-6 oz. complex carbs
4-6 oz. fruit / vegetables
300-550 calories per meal
Double protein meal upgrade option*
---
Our Classic prepared meal plan boasts fiber rich foods, complex carbohydrates, lean proteins and the freshest produce. Each prepared meal is approximately 400 calories, bursting full of the finest and nutrient rich ingredients. Super foods and power grains are always a part of our menu and we never compromise on taste or flavor!
We've taken the guesswork, inconvenience and expense right out of healthy eating with our prepared meal plans. It's the fuss free, balanced and traditional approach to losing weight, staying strong and maintaining your health.
"There is no substitute for healthy, balanced nutrition. I feel as though I have gone back to basics and my body is thanking me for it. I have more energy, more clarity of mind and a more positive outlook on life. I feel incredible! Thank you DeliverLean!"
LIVE
BETTER
ON THE DL
PROUD PARTNER - wHOLE FOODS MARKETS
ONLY the best ingredients for you!