HOW IT WORKS
STEP BY STEP - EASY AS PIE!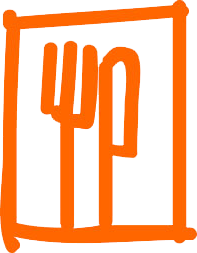 CUSTOMIZE YOUR MENUS!
Build your menu with all your favorite dishes.
Over 100 different menu items weekly.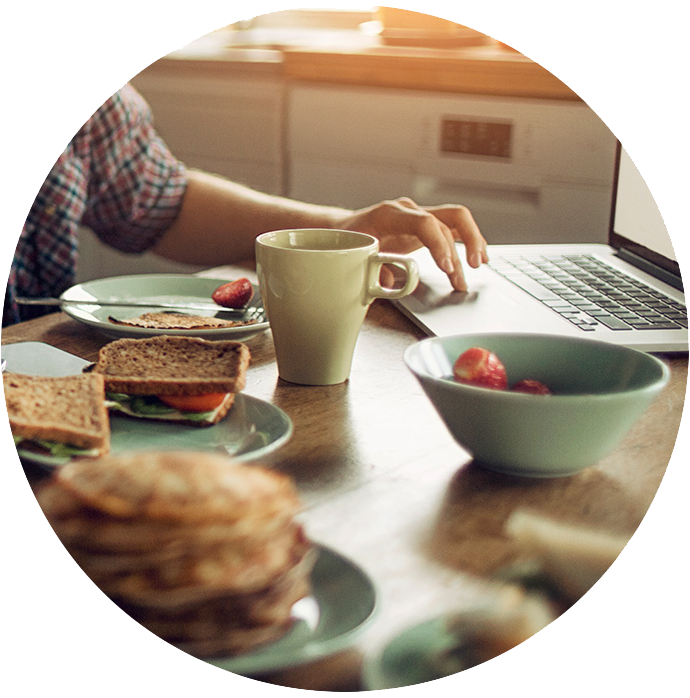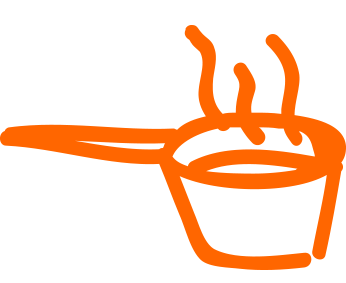 WE COOK IT FRESH.
Our culinary team will prepare your meals from scratch each day in our USDA / FDA Certified 60,000 SF commercial kitchen.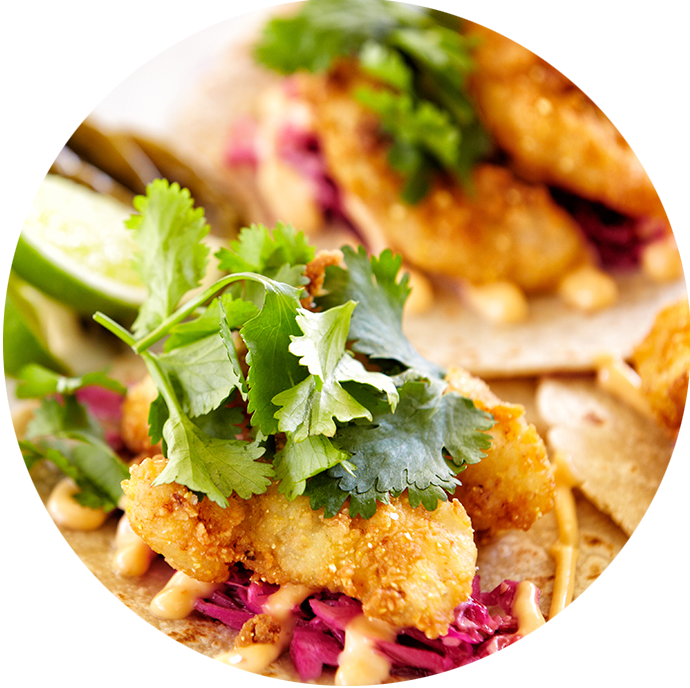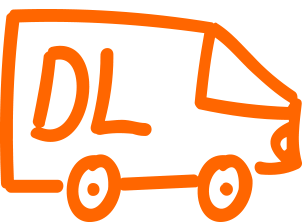 WE DELIVER TO YOUR DOOR.
We deliver Mondays, Wednesdays & Fridays, guaranteed to your doorstep by 7:00 am.
SIGN UP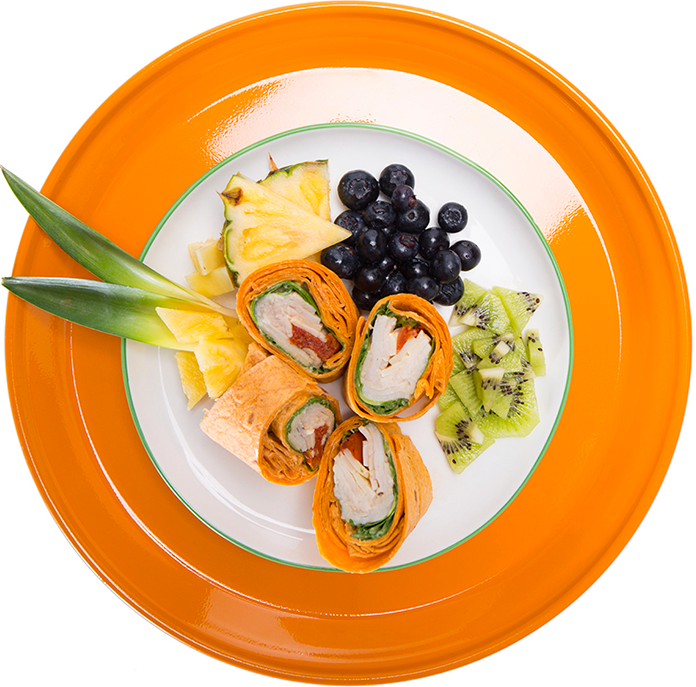 Pick Your Plan
Choose from Classic, Paleo, Keto, Vegan and Vegetarian. We'll use this as a backup in case you forget to customize your weekly menu.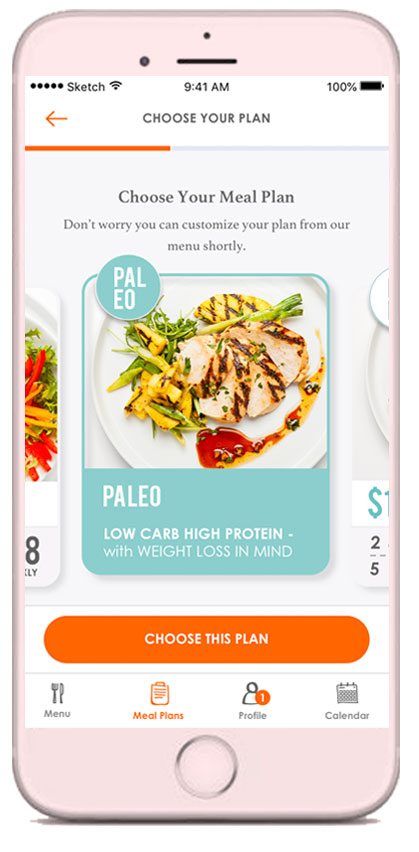 SELECT FREQUENCY
How many days per week would you like us to prepare meals for you?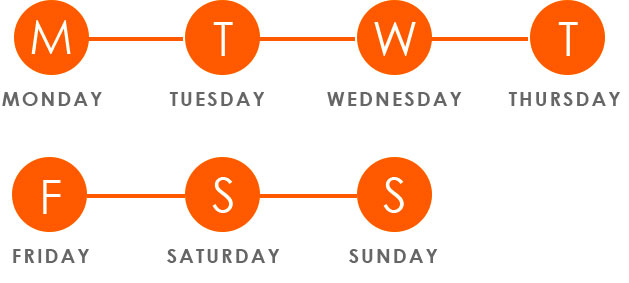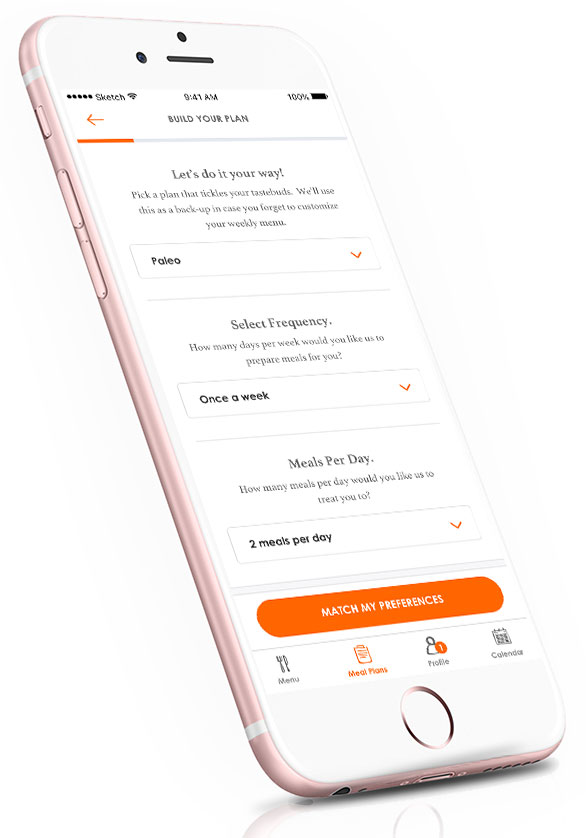 MEALS PER DAY
How many meals per day would you like us to treat you to?
Breakfast
Lunch
Dinner
+ SNACKS, DESSERTS, JUICES
CHOOSE YOUR OWN MEALS
You can mix and match between all our menu items, add extra items, or stick to one plan. Whatever suits your lifestyle.
Never GET BORED
You'll be spoiled for choice with over 150 different items on our weekly rotating menu. Choose from Classic & Paleo to Vegan & Vegetarian. Plus snacks, juice kids meals, desserts and grab and go items.
DESIGNED FOR YOUR LIFESTYLE
Login weekly to the member's portal to update your selections from our ever-changing menu for a completely customized approach.