KENDALL HEALTHY PREPARED MEAL DELIVERY BY DELIVERLEAN
You can quit eating frozen diet meals, counting calories and settling for fast food simply due to lack of other options. DeliverLean has arrived to be your healthy meal delivery in Kendall. DeliverLean offers heart healthy, nutritious meal delivery programs whatever your diet or lifestyle. Trying to lose weight? Need a vegetarian meal delivery plan? Maybe you just want a low calorie meal delivery option? DeliverLean has a diet meal delivery plan for your needs.
DeliverLean offers a large selection of healthy, diet meal delivery programs for you to select from. These healthy meal delivery plans include our Traditional plan, Vegetarian meal plans, Paleo, Organic and Gluten Free meal delivery. Need something more specialized, like low sugar or heart healthy meal delivery? Our diet experts and lifestyle consultants are available to help you tailor a healthy meal delivery plan in Kendall that will feed all your goals and dietary requirements.
The gourmet chefs in DeliverLean's kitchens prepare each healthy meal daily using the highest quality, fresh local ingredients. They also use minimal amounts of sugar, salt and dairy products to ensure our delivered meals are as healthy as possible.
We are sure that if you taste our healthy delivered meals you'll see why we are leading healthy meal delivery in Kendall and the rest of South Florida. Contact us at sales@deliverlean.com to get started.
---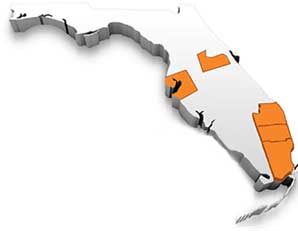 KENDALL
ZIP CODES:
33156, 33183, 33256
---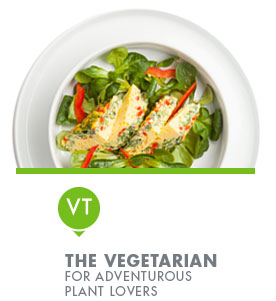 starting as low as


$9.95 per meal
10-12 oz. fresh fruits, vegetables and / or power grains
350–450 calories per meal
Includes beans, nuts, eggs, cheese and tofu as protein sources
Side protein upgrade available on salads
Double protein upgrade available on salads