KETO MEALS PROVIDE
HEALTHY AND FAST WEIGHT LOSS.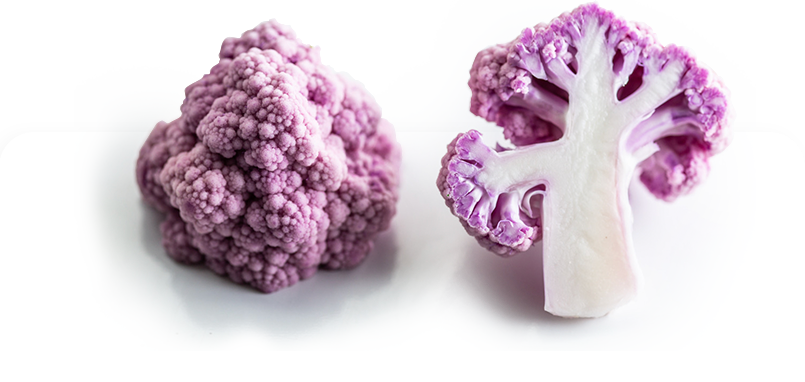 HEALTHY AND FAST
WEIGHT LOSS.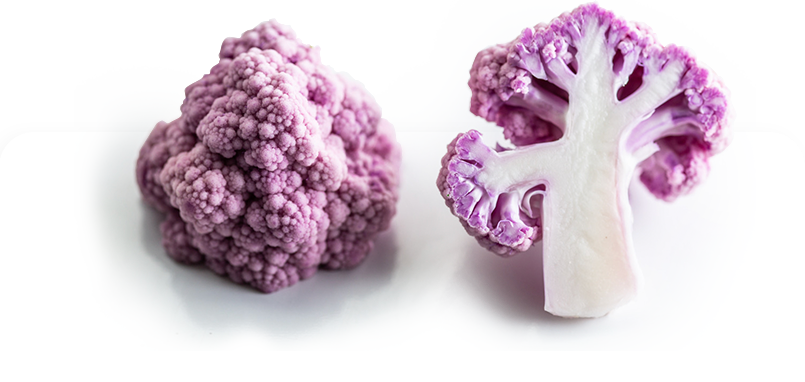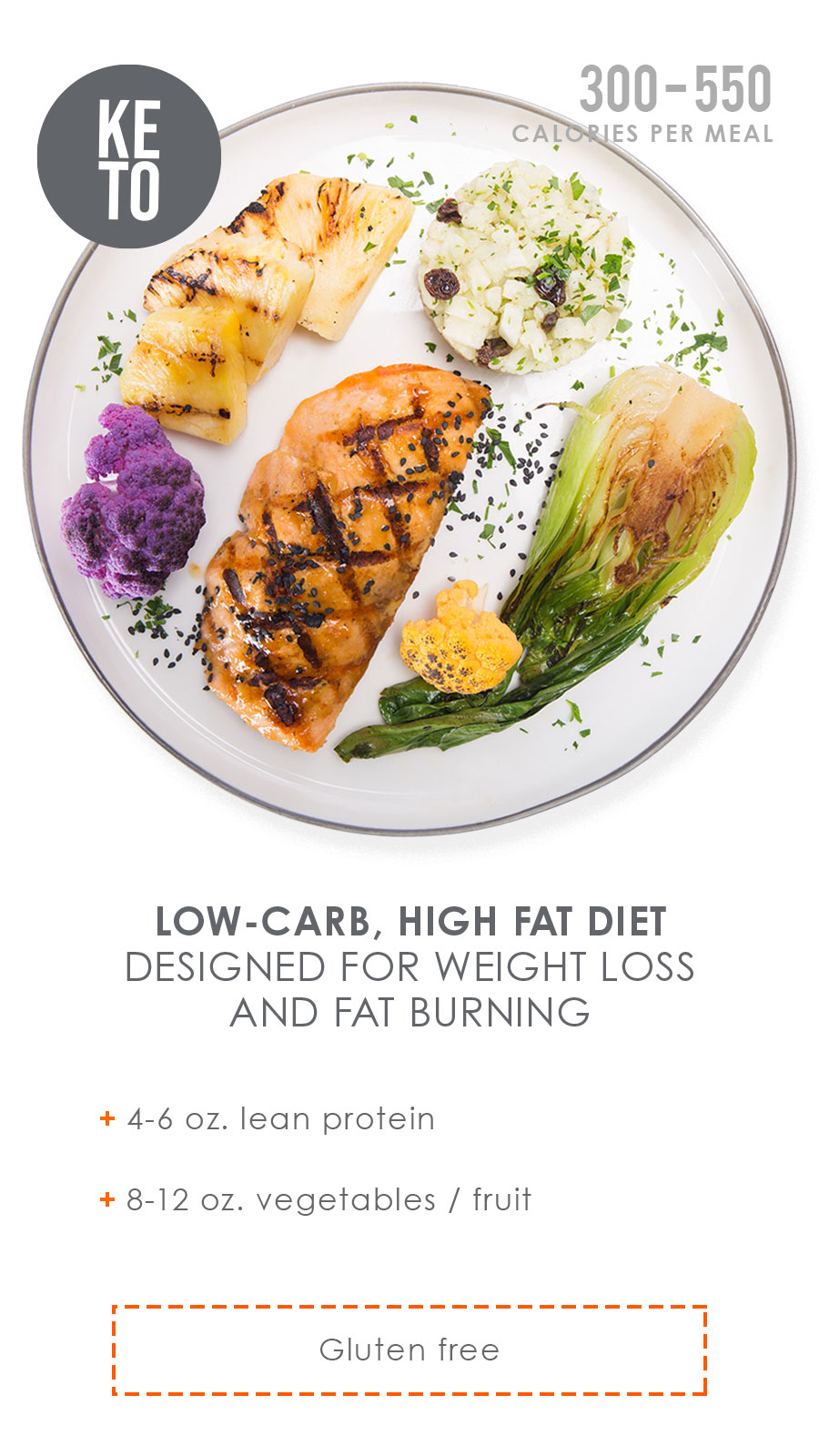 KETO MEAL DELIVERY PLAN PREP
LOW-CARB, HIGH FAT DIET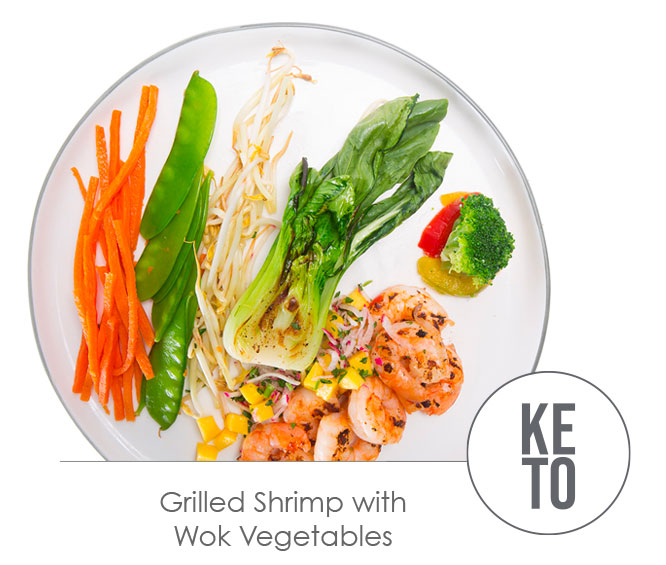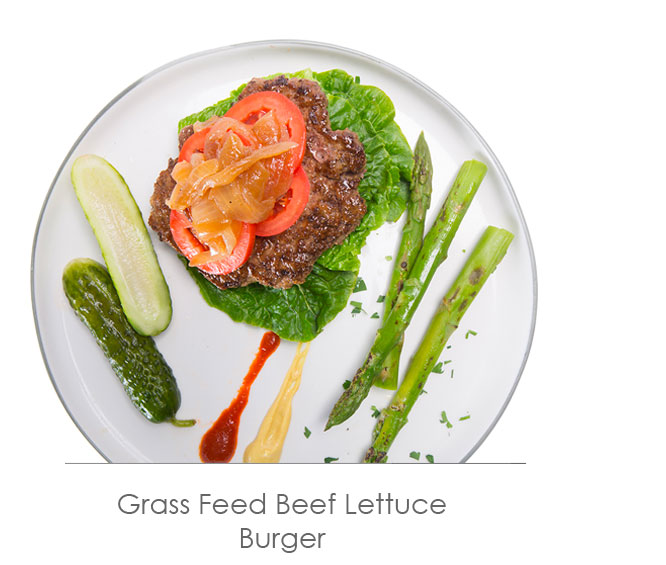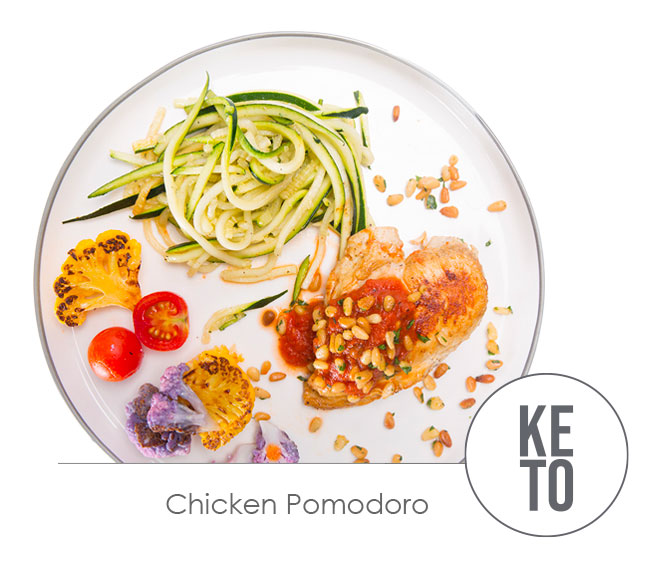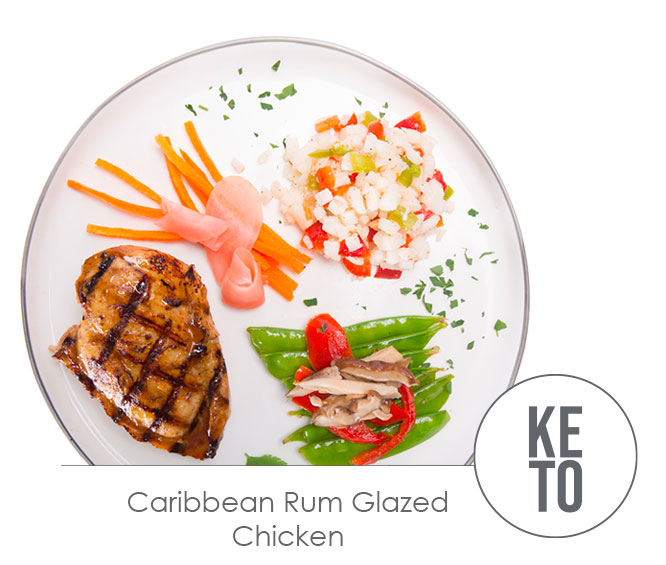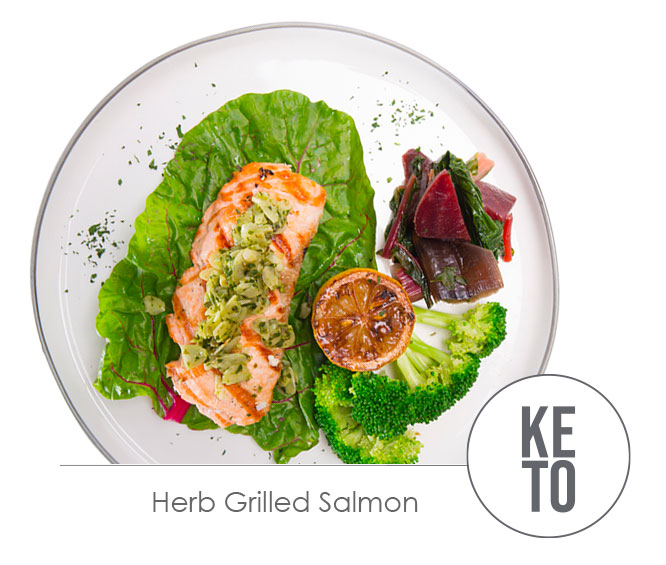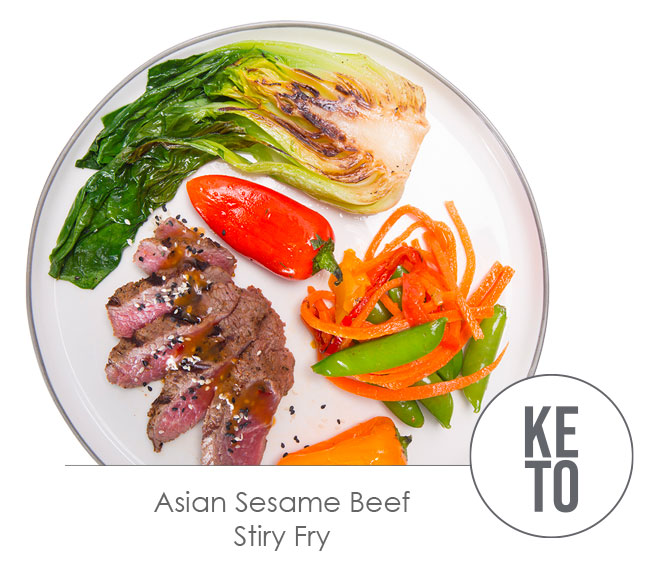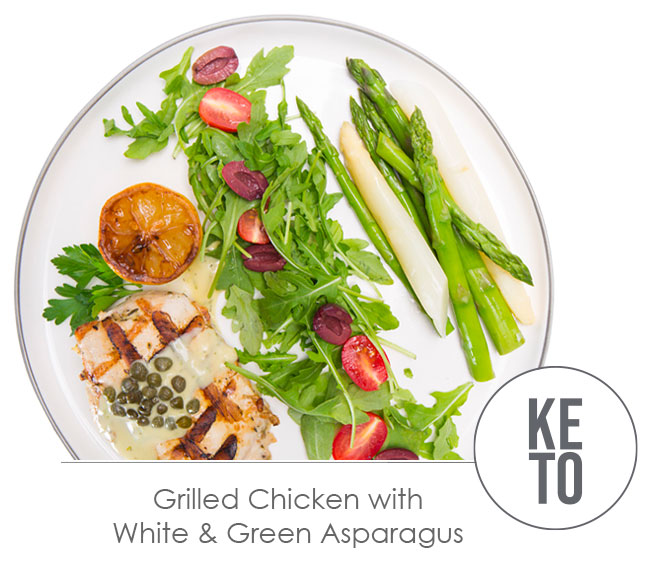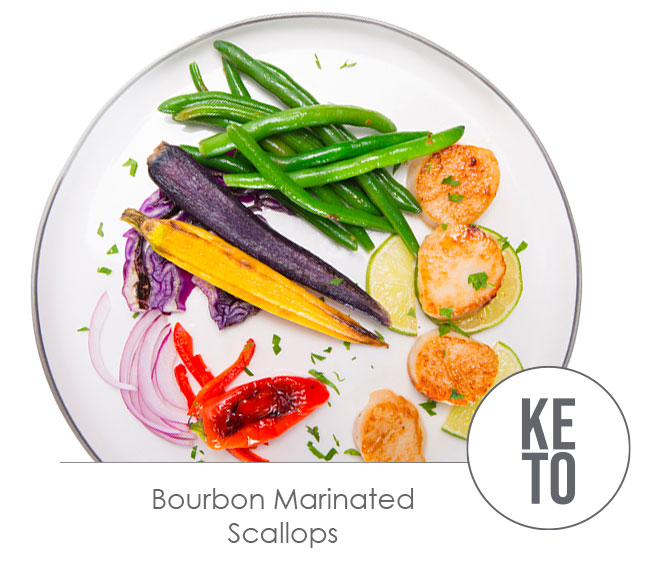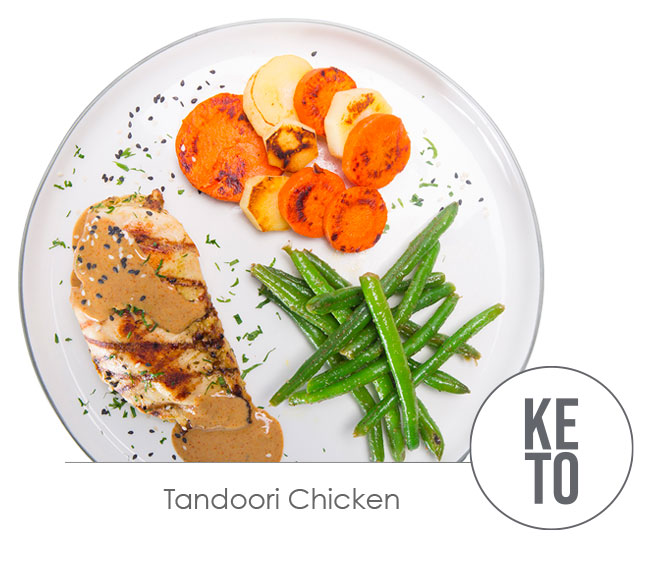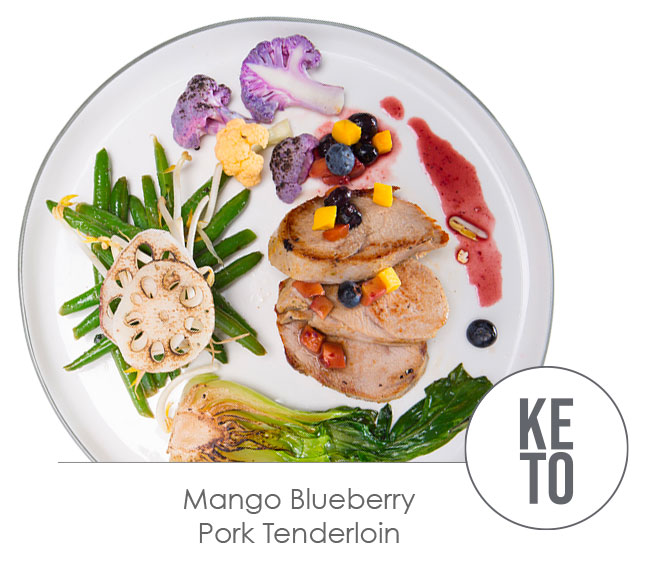 KETO  MEAL  PLANS
High-fat, low-carb, moderate-protein
4-6 oz. of protein 8 oz. of fresh, non-starchy vegetables
At least 30g of fat per meal
300-550 calories per keto meal
Packed with fiber rich veggies, nuts, and seeds
Keto meals are free of gluten*
Our keto meal plans offer a way of eating a very low amount of carbohydrates and a high amount of fat, which shifts your metabolism into a ketogenic state. With Keto based meals blood sugar levels can be lowered and stay stable throughout the day.
Normally, sugar is the main energy source for our cells. In a ketogenic state, blood sugar levels are low enough to push the body to make ketones. Ketones become the main energy source to fuel neurons as a back up since sugar is not as available with our keto meal plans.
A ketogenic state can stabilize energy levels and prevent fast changes in blood sugar levels to help achieve your goals. Our modified Keto meal plan is also packed with fiber rich veggies needed for proper digestion. With each Keto meal prep we include plenty of non-starchy vegetables to maximize your health.
*Our food service facility is not Gluten Free Certified. We can not accommodate clients with severe gluten allergies. See allergen warning.
LIVE
BETTER
ON THE DL
PROUD PARTNER - wHOLE FOODS MARKETS
ONLY the best ingredients for you!