KEY BISCAYNE HEALTHY PREPARED MEAL DELIVERY BY DELIVERLEAN
The number one healthy meal delivery program in Florida delivers its industry leading service to Key Biscayne Florida. DeliverLean provides multitudes of healthy meal delivery plans in Key Biscayne including low carb meal delivery and low calorie meal delivery plans. As a Key Biscayne DeliverLean member, you will get healthy meals delivered to your doorstep that tastes amazing. Skip the unhealthy delivery and start feeling healthier today with a healthy meal delivery program from DeliverLean.
DeliverLean offers programs including Traditional healthy meals, Vegetarian diet meals, Paleo, Organic meals and even Gluten Free meal delivery . Our meal programs are engineered so that that our customers always receive an ideal balance of lean protein, complex carbs, healthy fats and fresh vegetables and fruits.
The DeliverLean chefs work side by side with our in house team of Dieticians and Nutritionists, ensuring that every meal we prepare is high in nutritional value, calorically balanced and portion-controlled. Our healthy delivered meals are prepared cleanly using a minimal amount of dairy, salt and sugar.
Sign up today and enjoy delicious, nutritious meals provided by our gourmet healthy meal delivery service in Key Biscayne Florida.
---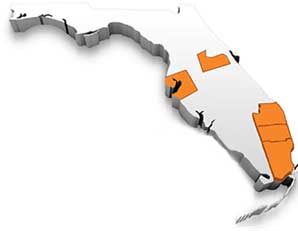 ZIP CODES:
33149
---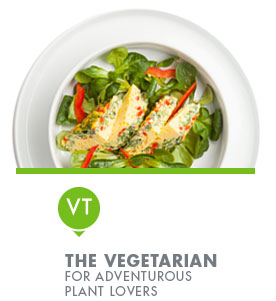 starting as low as


$9.95 per meal
10-12 oz. fresh fruits, vegetables and / or power grains
350–450 calories per meal
Includes beans, nuts, eggs, cheese and tofu as protein sources
Side protein upgrade available on salads
Double protein upgrade available on salads