MIAMI HEALTHY PREPARED MEAL DELIVERY BY DELIVERLEAN
Are you ready to finally take control of your diet and feel cool and confident in your own skin? It's time to free yourself from a lifetime of dieting and experience the benefits of eating healthy and experiencing results with the most convenient meal plans possible.
Just imagine simply waking up each morning to a variety of freshly prepared, healthful meals, awaiting you on your doorstep. With DeliverLean, you can make that vision a reality. Our Miami fresh diet delivery service provides our clients with a product that is unlike all the rest. Choose from either our Traditional, Gluten Free, Organic, Paleo or Vegetarian meal delivery options to create a plan that is perfect for your specific needs.
Our chefs work side by side with our team of Dieticians and Nutritionists to ensure that each meal is portion-controlled, high in nutritional value and calorically balanced. Our meals are all prepared clean using limited dairy, sugar and salt. For Diabetics, we encourage you to try our diabetic delivered meals in Miami; we know you will be completely satisfied.
Sign up today and to enjoy delicious, nutritionally balanced meals provided by our gourmet healthy meal delivery service in Miami Florida.
---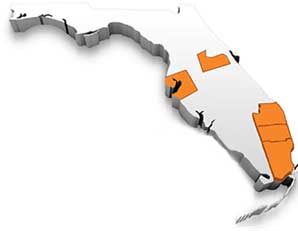 MIAMI
ZIP CODES:
33111, 33122, 33126, 33127, 33128, 33133, 33101, 33102, 33106, 33112, 33116, 33124, 33125, 33129, 33130, 33131, 33132, 33134, 33135, 33136, 33137, 33144, 33138, 33142, 33143, 33145, 33147, 33153, 33146, 33150, 33151, 33152, 33155, 33156, 33157, 33158, 33161, 33159, 33163, 33164, 33165, 33162, 33166, 33167, 33172, 33174, 33176, 33178, 33168, 33169, 33170, 33173, 33175, 33177, 33179, 33181, 33182, 33180, 33184, 33185, 33186, 33187, 33189, 33193, 33194, 33197, 33199, 33231, 33233, 33183, 33188, 33190, 33196, 33206, 33222, 33234, 33238, 33245, 33247, 33255, 33242, 33243, 33256, 33261, 33265, 33283, 33257, 33266, 33269, 33280, 33296, 33299
---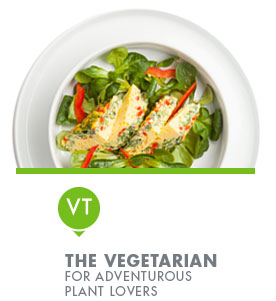 starting as low as


$9.95 per meal
10-12 oz. fresh fruits, vegetables and / or power grains
350–450 calories per meal
Includes beans, nuts, eggs, cheese and tofu as protein sources
Side protein upgrade available on salads
Double protein upgrade available on salads