OPA-LOCKA HEALTHY PREPARED MEAL DELIVERY BY DELIVERLEAN
Meet DeliverLean Opa Locka! We are your local diet meal delivery program that offers plans from vegetarian meal delivery, to gluten free meal delivery to heart healthy meal delivery and more. If you are tired of fast food and the low energy levels that accompany it and just don't have time to prepare healthy meals every day, DeliverLean's diet meal delivery service in Opa Locka is the perfect solution.
DeliverLean offers five specific meal delivery plans to initially select from that include, vegetarian, paleo, organic and more. All our plans are also customizable, so you can combine them and change them to suit your lifestyle and dietary concerns. DeliverLean even staffs Dieticians and life coaches that can help you create your perfect diet meal delivery plan in Opa Locka.
The five star chefs in our kitchens create each healthy meal daily using the highest quality, fresh local ingredients and minimizing the use of sugar, salt and dairy products.
Looking for healthy meal delivery in Opa Locka? DeliverLean is ready to get you started. Contact us at sales@deliverlean.com to start getting healthy meals delivered today!
---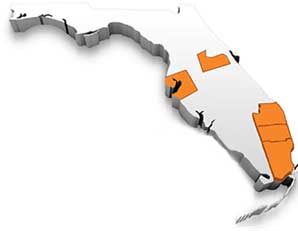 ZIP CODES:
33054, 33055, 33056
---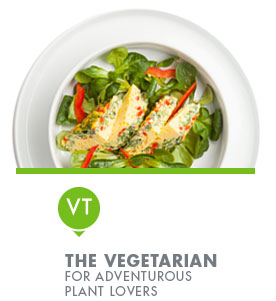 starting as low as


$9.95 per meal
10-12 oz. fresh fruits, vegetables and / or power grains
350–450 calories per meal
Includes beans, nuts, eggs, cheese and tofu as protein sources
Side protein upgrade available on salads
Double protein upgrade available on salads