As one of the nation's largest food manufacturers specializing in health and wellness, DeliverLean is disrupting how people consume food, touching every demographic, age and region with meaningful health outcomes.
DeliverLean's 360-approach to healthy eating spans six divisions:

Healthy Gourmet Meal Delivery
The signature home delivery model, with five different meal plans including Classic, Paleo, Keto, Vegetarian and Vegan.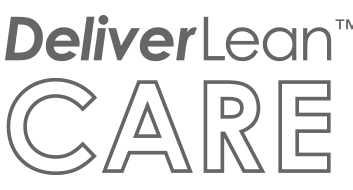 Medically Tailored Senior Meals
In partnership with Humana and CarePlus Health Plans, provides medically-tailored meals to members at no additional cost.

Macro Balanced Meals for Athletes
Balanced and reliable macro balanced meal plan program for optimum athletic performance.

Large Scale Food Manufacturing for Wholesale
Wholesale, large events and catering with partners like Whole Foods, Aramark, Amtrak, Humana, Barnes & Noble, Brightline and Cleveland Clinic.

Organic Cold-Pressed Juices & Cleanses
A cold-pressed, USDA-certified organic juice and cleanse line.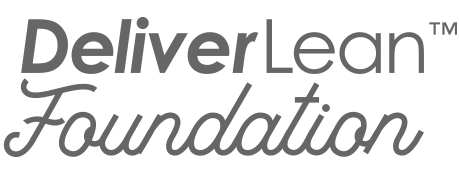 The DeliverLean Foundation (501c3)
Is committed to helping the most vulnerable and underserved populations by providing food in times of need to those who need it most.
DeliverLean, produces over seven million meals annually out of its 60,000 square foot USDA/FDA-certified commercial kitchen in Hollywood, FL., earning the lifestyle brand recognition as the 124th fastest growing company, and 8th in Food & Beverage, according to Inc. Magazine (2015)