EAT WHAT YOU LOVE.
LOVE HOW YOU FEEL.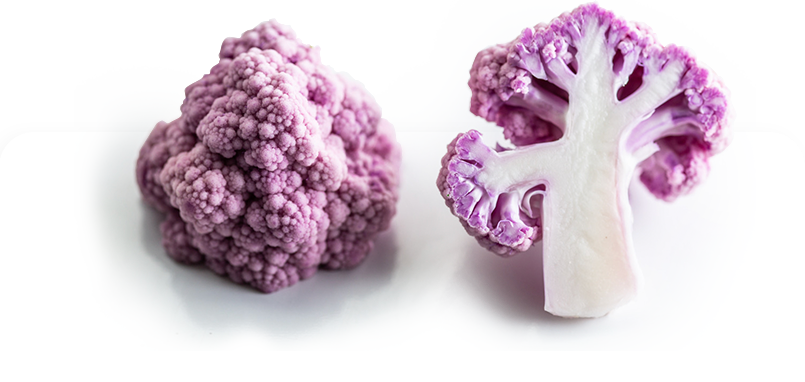 CHEF-PREPARED
HEALTHY MEALS
DELIVERED TO
YOUR DOOR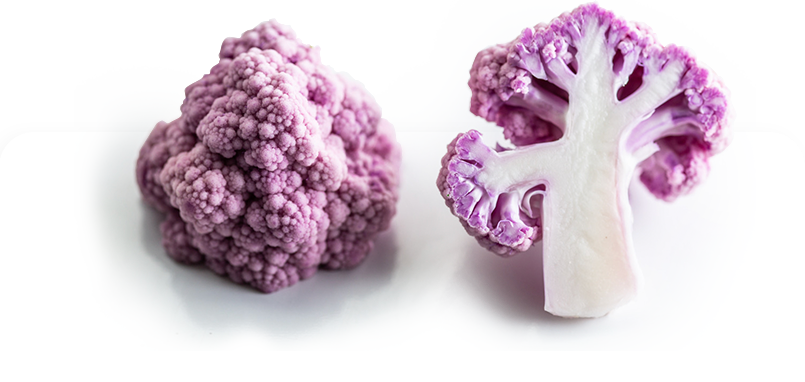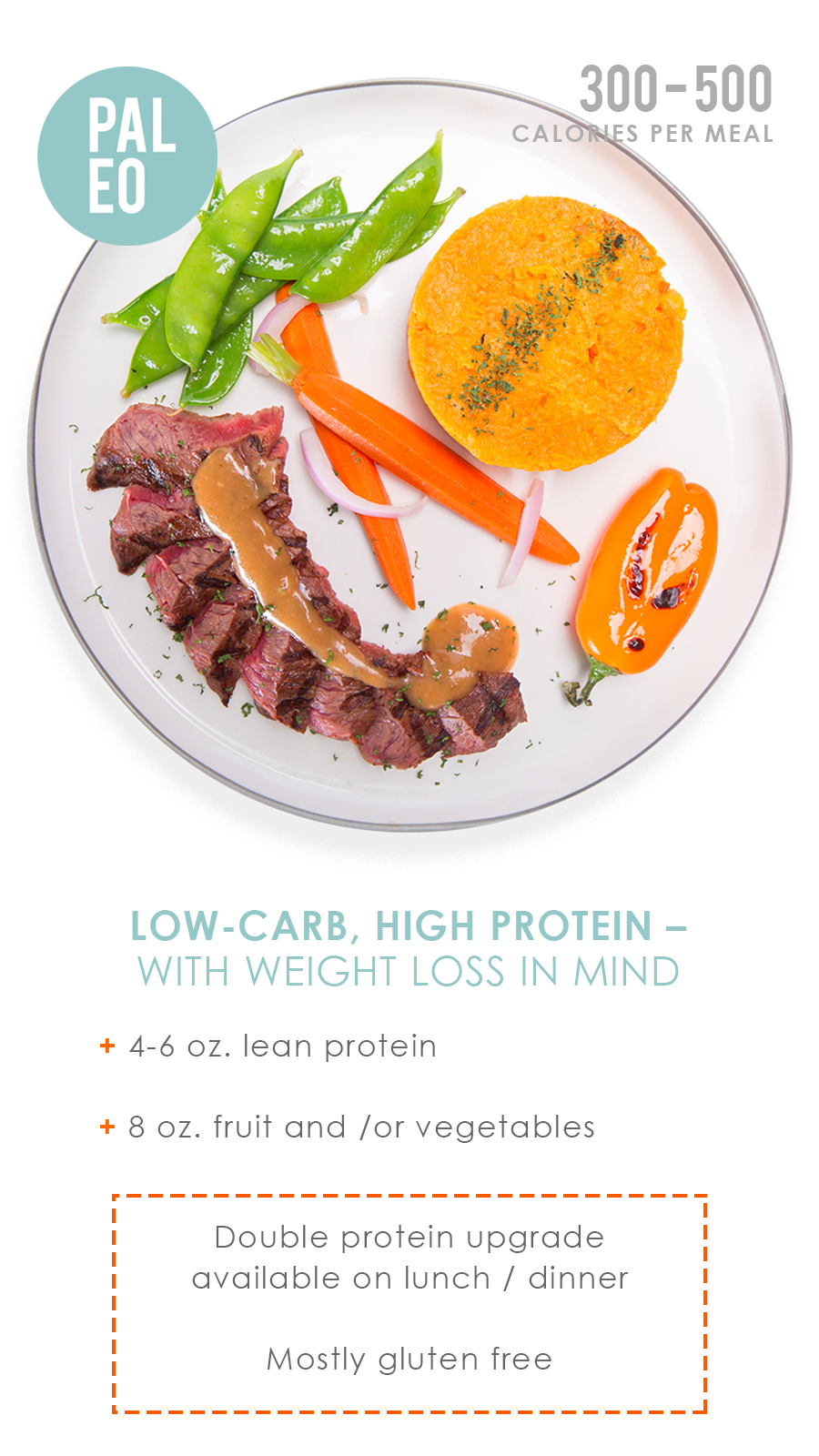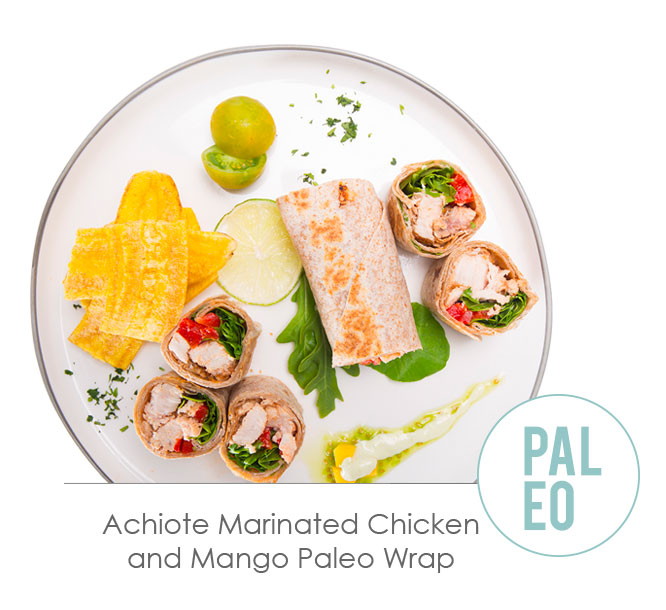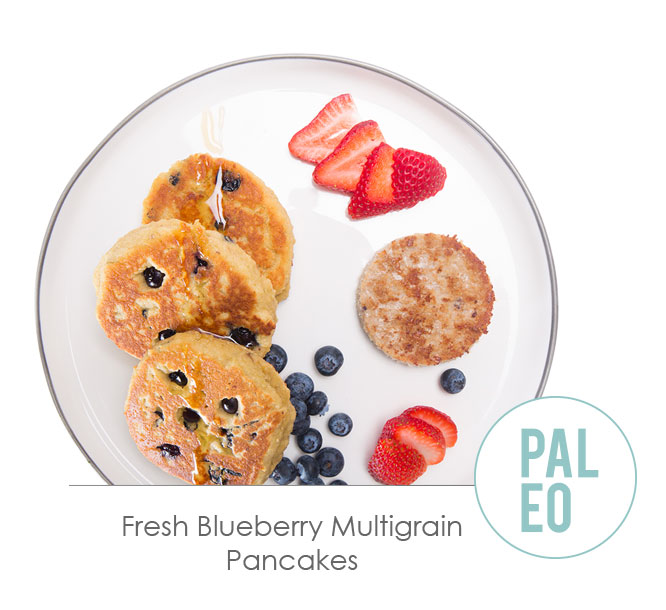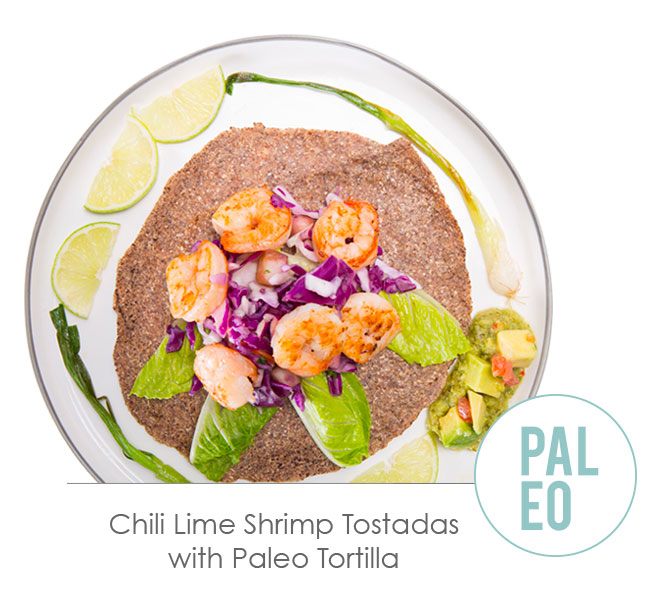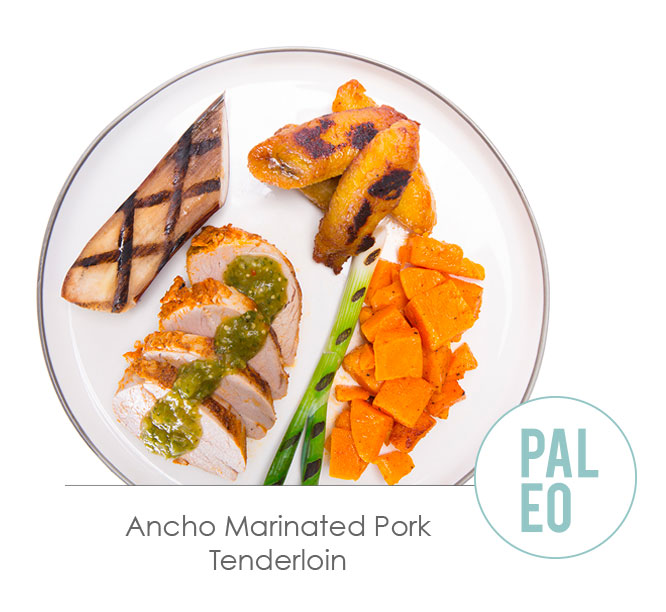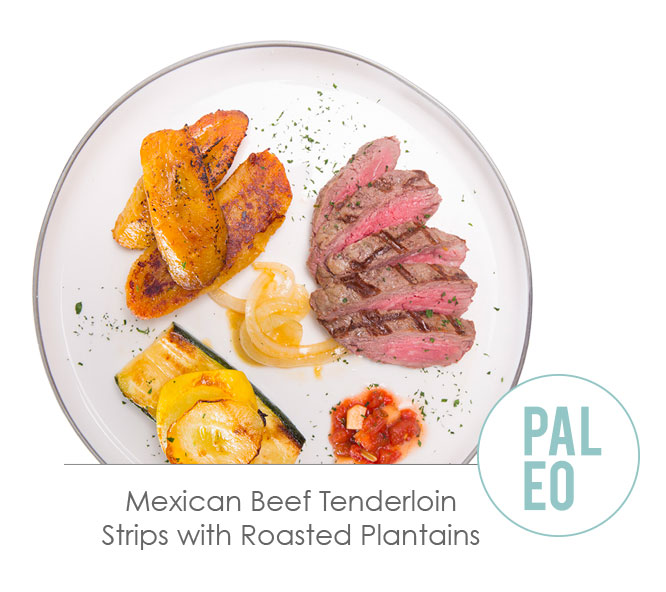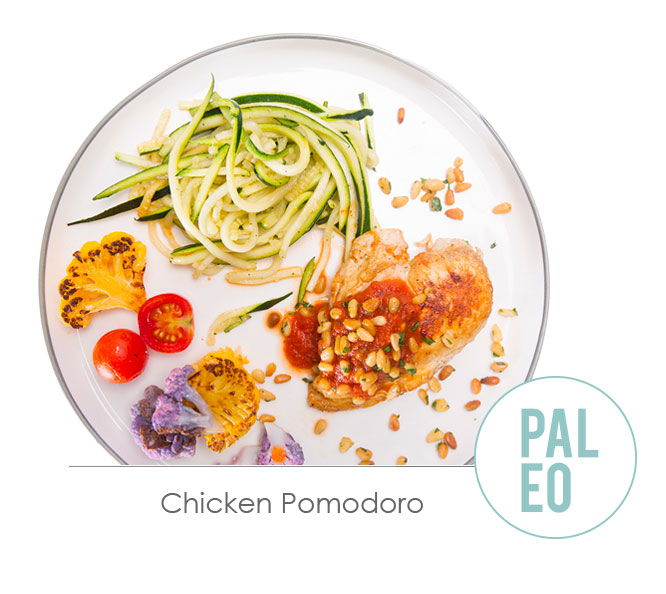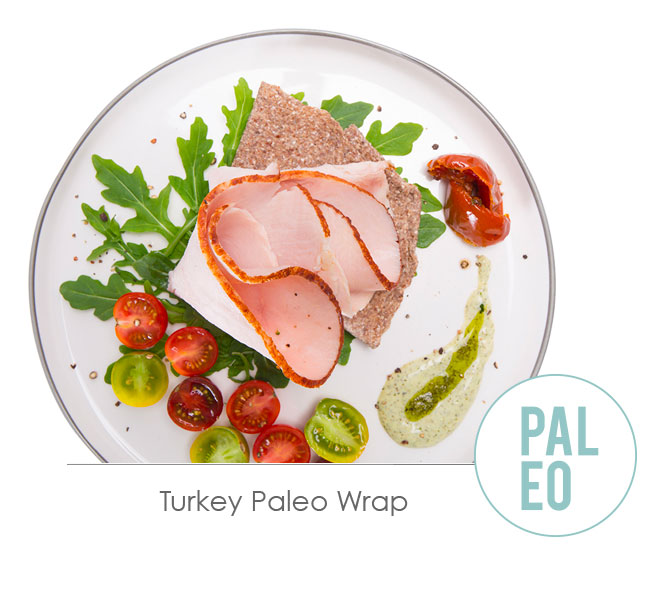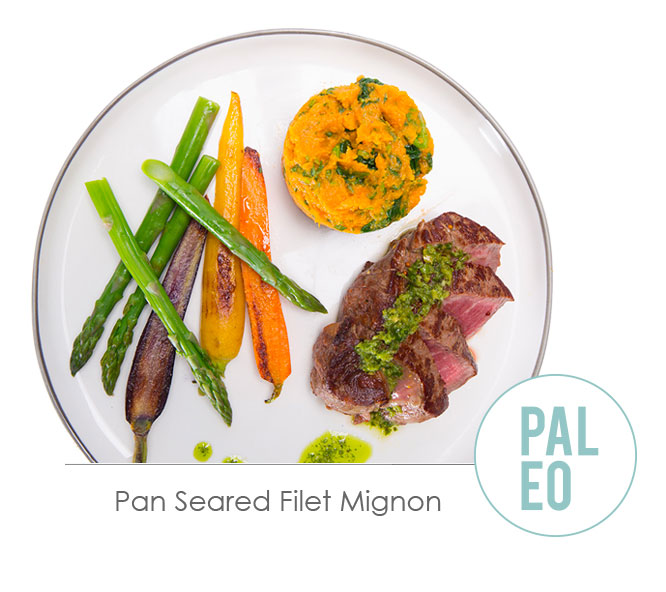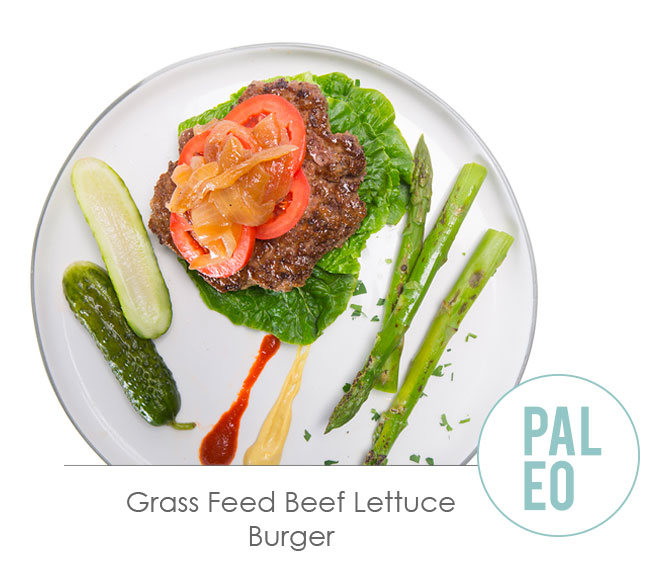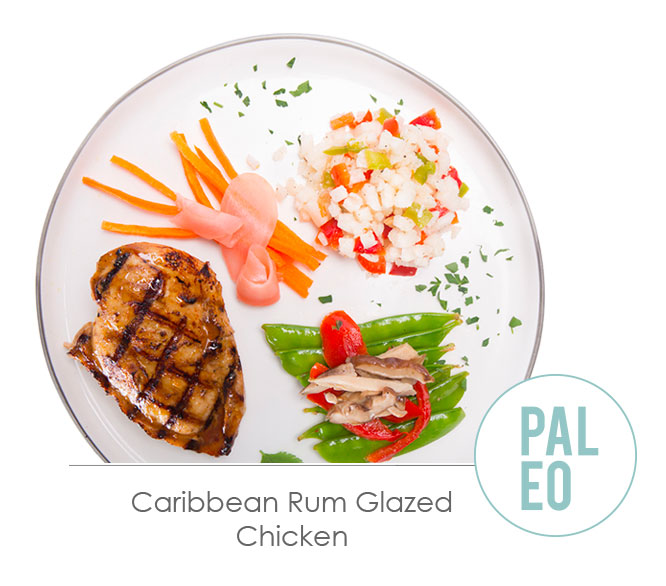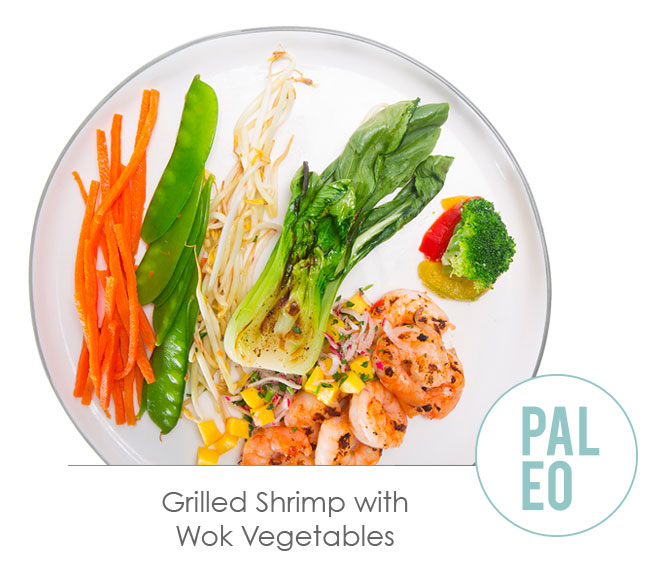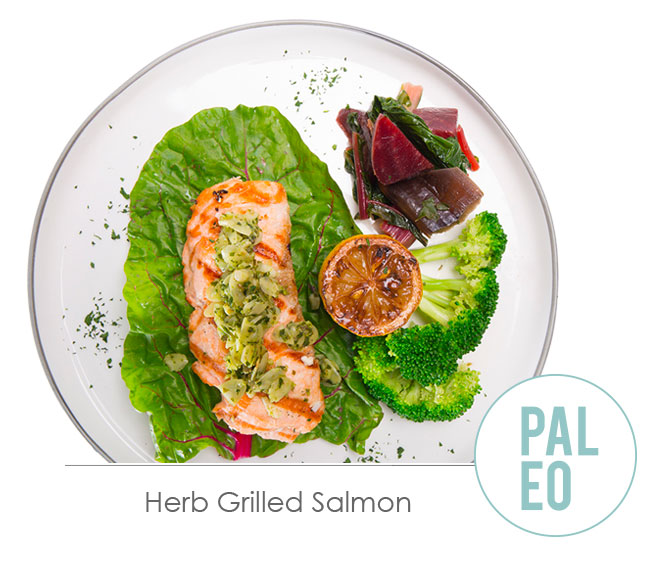 PALEO  MEALS
Low-carb
High protein
4-6 oz. of lean protein
8 oz. of fresh fruits and / or vegetables
250-550 calories per meal
Mostly gluten free
Plenty of fiber rich foods
Double protein meal upgrade option*
---
Our Paleo meal delivery plan follows the basic Paleo principles by providing whole food ingredients, more like what early humans ate. Dishes are lovingly prepared by chefs who are passionate about creating natural, healthy and uncomplicated paleo meals, while avoiding overly processed foods. At roughly 350 calories per prepared meal, you may enjoy the many benefits such as weight loss and stable energy levels. Our Paleo meal delivery service menu is vibrant and varied for everyone to enjoy.
We only use simple ingredients with exceptional nutritional benefits, including lean meats, eggs, fish, mostly non-starchy veggies, tubers and root veggies, fruits, nuts, seeds and some legumes. Our Paleo delivery plan uses ingredients which do not contain gluten, making it mostly Gluten Free*.  We avoid grains, cereals, unhealthy fats, refined sugars, beans, lentils or starchy vegetables (except sweet potatoes). Just wholesome and delicious Paleo food, delivered!
Shed weight, feel great and enjoy a fresh prepared diet without unnecessary additives, food preservatives, or added chemicals.
"I couldn't believe how easily the weight melted off. It was as though each delicious bite made me lose weight and gain health. It's a great feeling that I never want to lose!"
*Our food service facility is not Gluten Free Certified.  We can not accommodate clients with severe gluten allergies.  See allergen warning.
LIVE
BETTER
ON THE DL
PROUD PARTNER - wHOLE FOODS MARKETS
ONLY the best ingredients for you!