SOUTH BEACH HEALTHY PREPARED MEAL DELIVERY BY DELIVERLEAN
Stop obsessively keeping track of calories and living off of bland 'health foods'. DeliverLean offers diet meal delivery in South Beach so you can eat great, and save time and money. Reach your health goals with Deliverlean's top rated healthy meal delivery programs in South Beach without sacrificing time, money or flavor!
DeliverLean's top gourmet chefs have worked together with our dieticians to engineer a wide array of healthy delivered meals that are prepared fresh every day. Our five star chefs have created calorically balanced, healthy meals that include heart healthy meals, sugar free meals, low calorie, low carb, high protein, vegetarian, paleo and more! Whatever your lifestyle or dietary considerations, DeliverLean has a meal delivery plan to suit your needs.
To create your perfect diet meal delivery plan, just start with one of our five starting meal plans. You can then customize, mix and match and work with our staff to create a healthy meal delivery program that suits your life and diet.
At DeliverLean, we take pride in the knowledge that we are the leading diet meal delivery service in South Beach and the rest of South Florida. To start getting healthy meals delivered right to your door, contact us at sales@deliverlean.com to get started.
---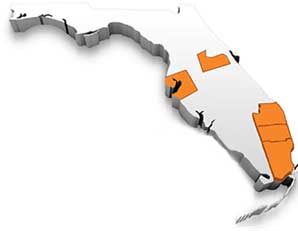 ZIP CODES:
33493
---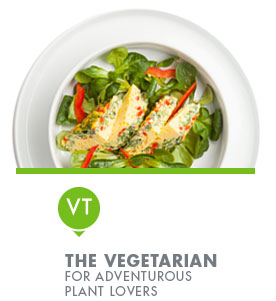 starting as low as


$9.95 per meal
10-12 oz. fresh fruits, vegetables and / or power grains
350–450 calories per meal
Includes beans, nuts, eggs, cheese and tofu as protein sources
Side protein upgrade available on salads
Double protein upgrade available on salads