SOUTH MIAMI HEALTHY PREPARED MEAL DELIVERY BY DELIVERLEAN
Florida's leading healthy meal delivery program brings its industry leading services to South Miami Florida. DeliverLean offers heart healthy, low carb, low sugar and various other healthy delivered meals to the South Miami Florida area. As a DeliverLean member, you will receive nutritious meals delivered that taste great so you can skip the fast food and start feeling healthier every day.
Our professional, gourmet chefs use the finest locally purchased ingredients to produce our healthy meals fresh daily. All our diet meal delivery plans utilize limited dairy, sugar and salt, and we offer meal delivery in South Miami for people with special dietary needs as well, including gluten free, low carb, paleo and low sugar meal plans.
Our South Miami meal delivery plan clients have 5 meal delivery plans to choose from initially that can be altered, mixed and matched and used to create the perfect healthy meal delivery plan for any lifestyle or diet.
The best way to set-up your healthy meal delivery in South Miami is to contact sales@deliverlean.com. Get ready to add time back into your life with the help of DeliverLean, South Florida's fastest growing fresh meal delivery service in South Miami.
---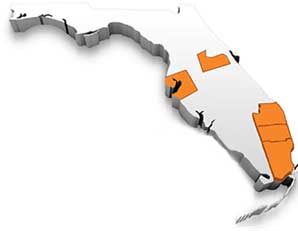 ZIP CODES:
33143, 33146, 33155, 33156, 33173, 33176, 33183, 33243, 33256
---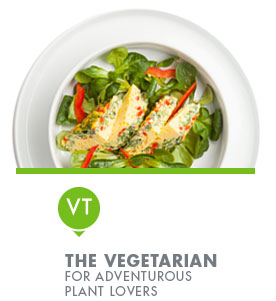 starting as low as


$9.95 per meal
10-12 oz. fresh fruits, vegetables and / or power grains
350–450 calories per meal
Includes beans, nuts, eggs, cheese and tofu as protein sources
Side protein upgrade available on salads
Double protein upgrade available on salads