SUNNY ISLES HEALTHY PREPARED MEAL DELIVERY BY DELIVERLEAN
Are you sick of feeling tired and bloated every day? Are you ready to put down the fast food and finally experience the results you've been waiting for? Let DeliverLean in Sunny Isles Beach help you lose weight and simply feel better by delivering fresh gourmet meals right to your door – allowing you to become a better version of yourself by improving your health and saving you time! DeliverLean makes your goals a reality with the help of our executive chefs and our healthful meals, each packed with only the highest quality, farm fresh ingredients.
Whether you're looking to lose weight, or simply maintain a healthy lifestyle, DeliverLean has a variety of options to choose from. We offer highly customizable fresh meals delivered in Sunny Isles Beach as well as the entire tri-county area. All you have to do is select your favorite plan and we'll do the rest. All of your gourmet diet food will be delivered to either your home or office in an insulated cooler bag.
DeliverLean is not just a diet delivery service, it's a lifestyle brand that offers clients the chance to permanently transform the way they feel about dieting. Get ready to look great and feel even better with DeliverLean – Weight-loss delivered in Sunny Isles Beach, Florida!
---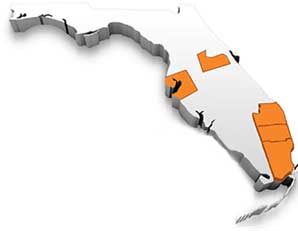 ZIP CODES:
33160
---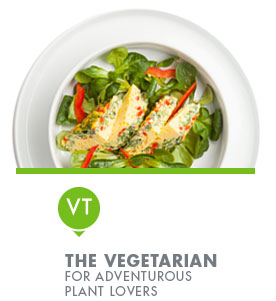 starting as low as


$9.95 per meal
10-12 oz. fresh fruits, vegetables and / or power grains
350–450 calories per meal
Includes beans, nuts, eggs, cheese and tofu as protein sources
Side protein upgrade available on salads
Double protein upgrade available on salads