EAT BALANCED.
EAT DELICIOUS.
EAT VEGAN.
LIVE CONVENIENT.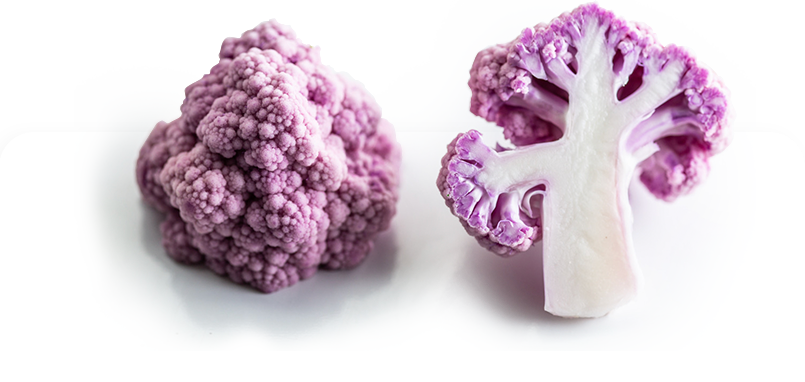 EAT BALANCED.
EAT DELICIOUS.
LIVE CONVENIENT.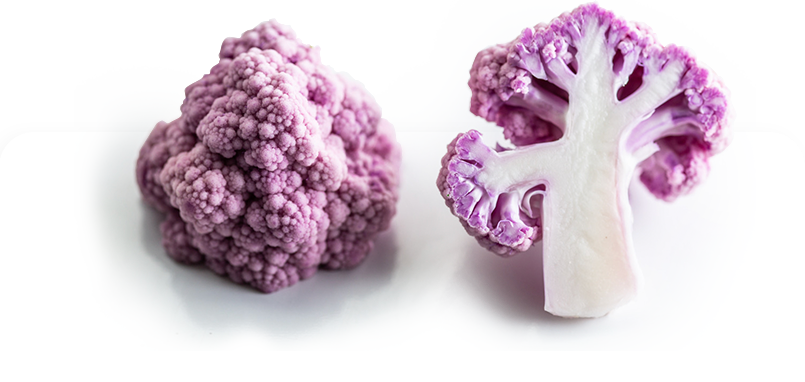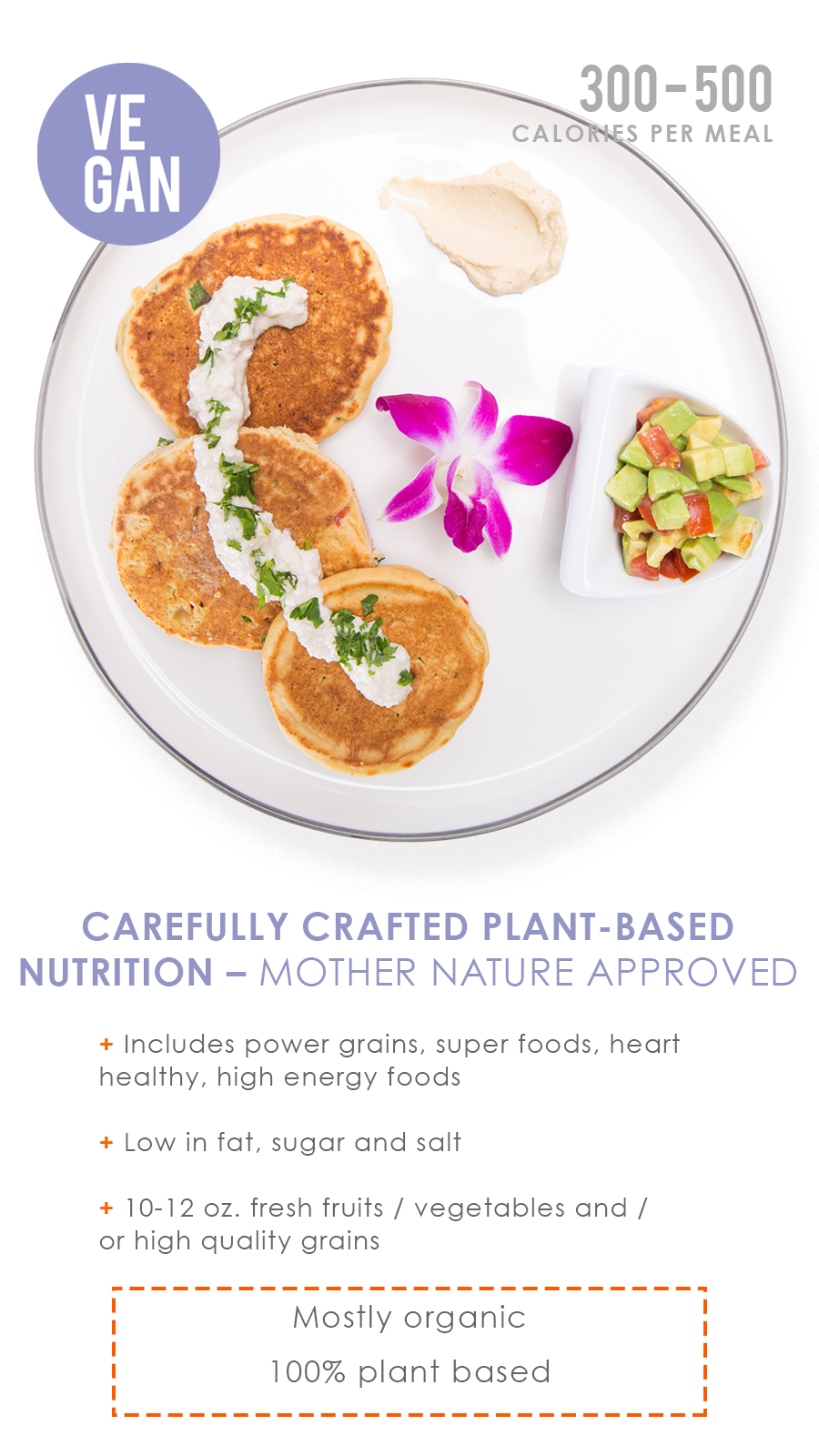 Vegan Meal Delivery Plan Prep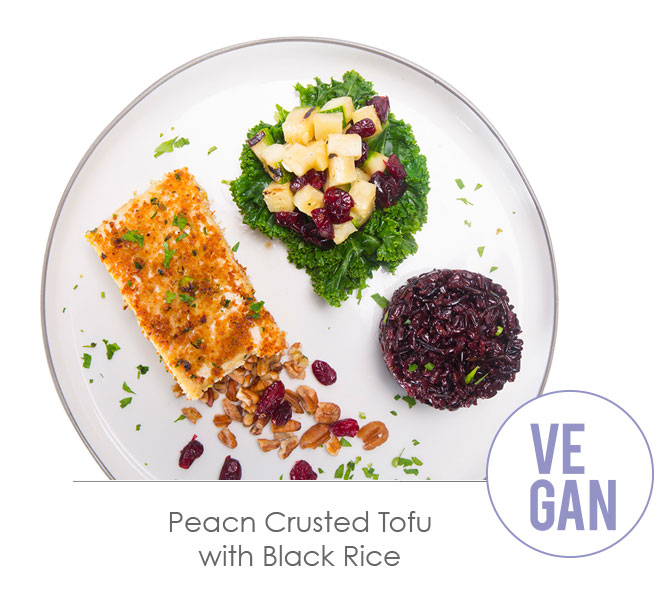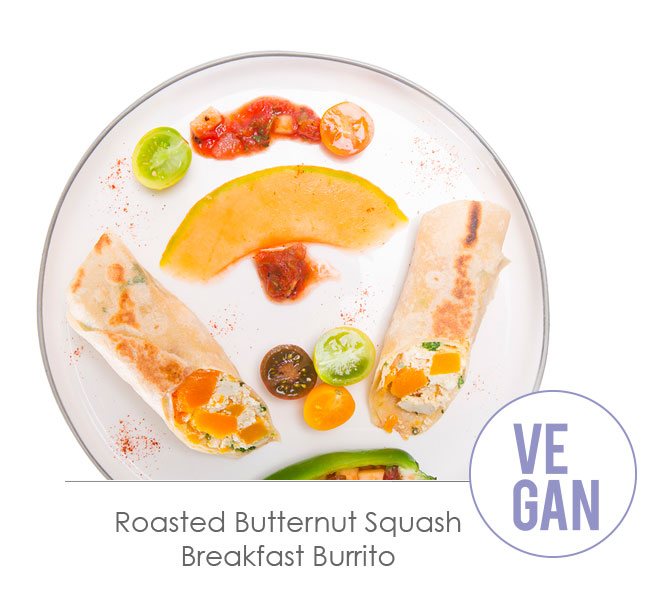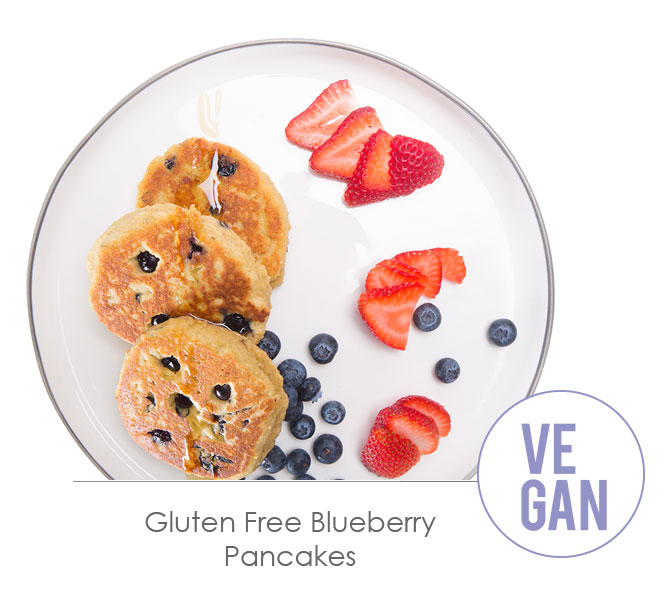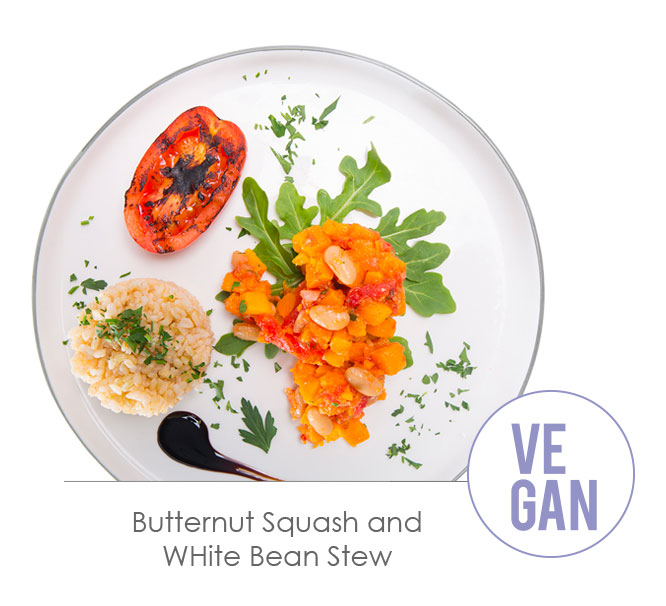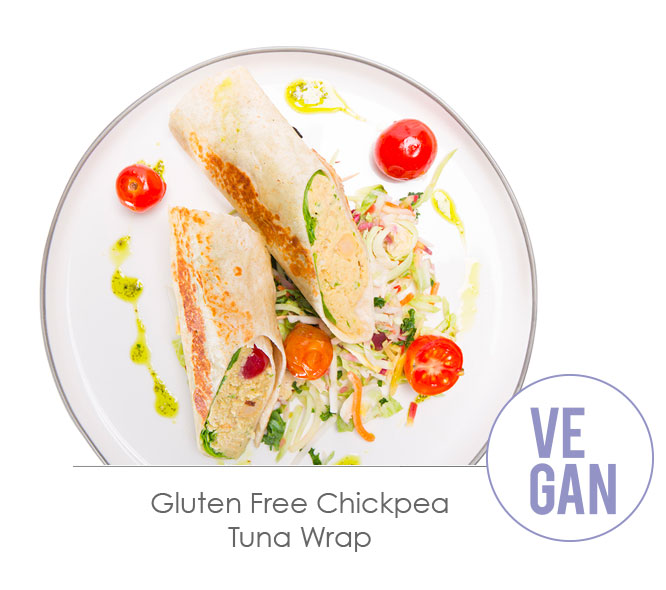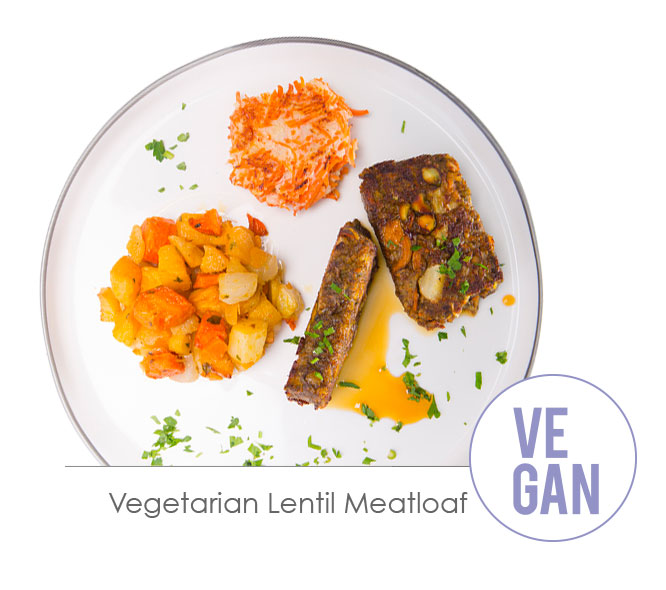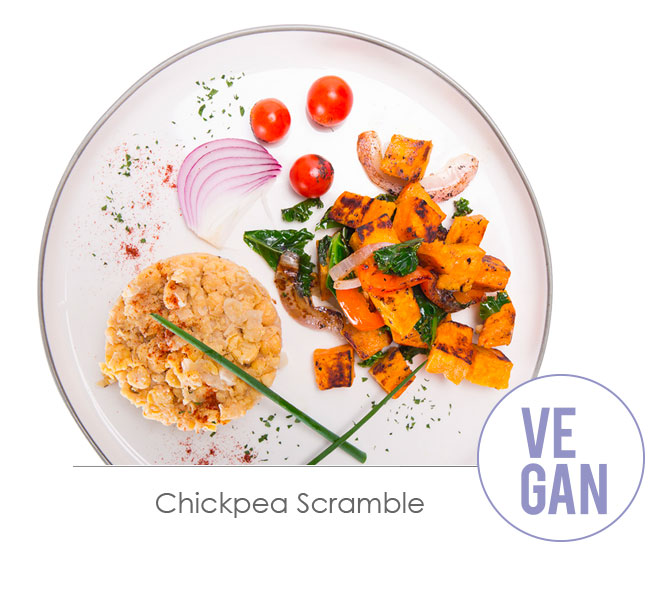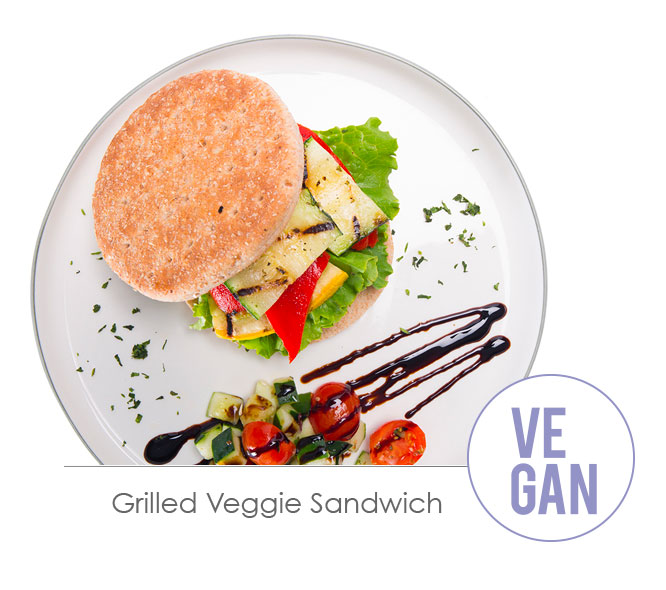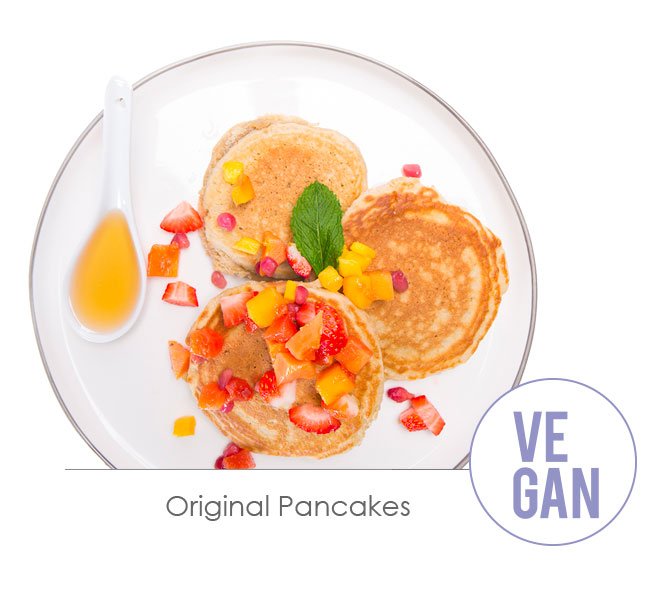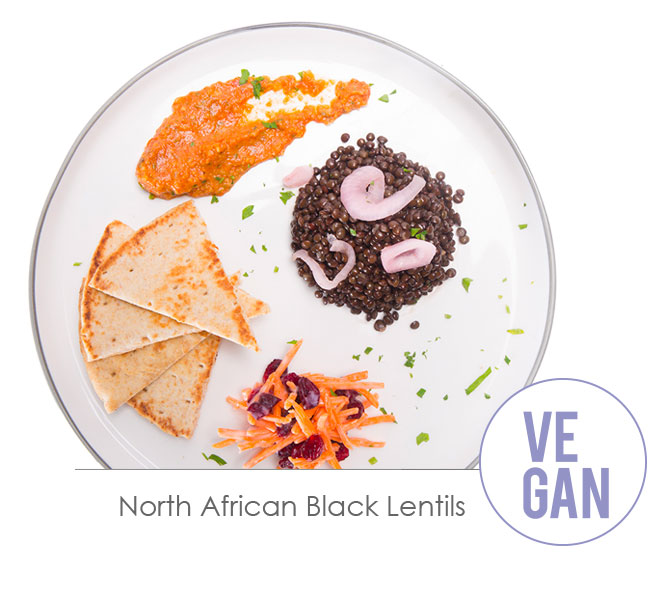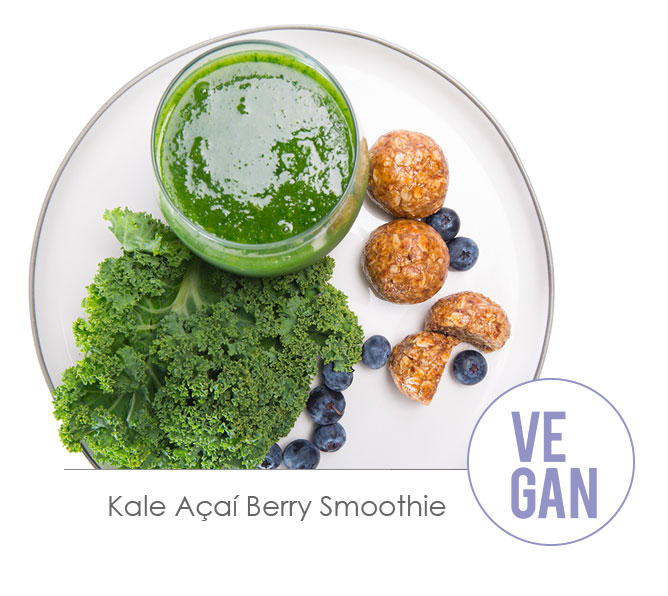 VEGAN  MEAL  PLANS
10-12 oz. fresh fruits / vegetables and / or high quality grains
250-450 calories per vegan meal
Includes power grains, super foods, heart healthy, high energy foods
Artfully created dishes with bright colors and intricate spices
Best sourced vegetables, herbs, and high nutrient fruits and vegetables
Balance of nuts, grains and legumes for vegan based protein
---
Plant-based living is all the rage and the results are irrefutable. Fresh, clean, vibrant and colorful vegan meals are our forte and each one is light, healing and environmentally friendly.
Nourish, detoxify, enjoy more energy, improve digestion, have glowing skin and effortless weight loss. Experience the benefits of a plant-based diet with our vegan meal delivery service and help the earth while you're at it.
"Committing to a vegan lifestyle is hard work, unless you are doing it through DeliverLean!  I no longer have to worry about sourcing fresh organic ingredients, researching new ways to keep my diet interesting or following technically challenging recipes. With this service it's all done for me and it's done by the best in the business!"
LIVE
BETTER
ON THE DL
PROUD PARTNER - wHOLE FOODS MARKETS
ONLY the best ingredients for you!