REAL VEGETARIAN FOOD.
REAL RESULTS.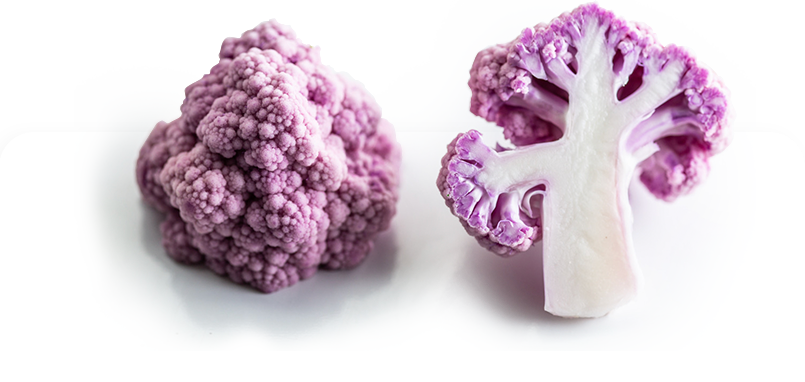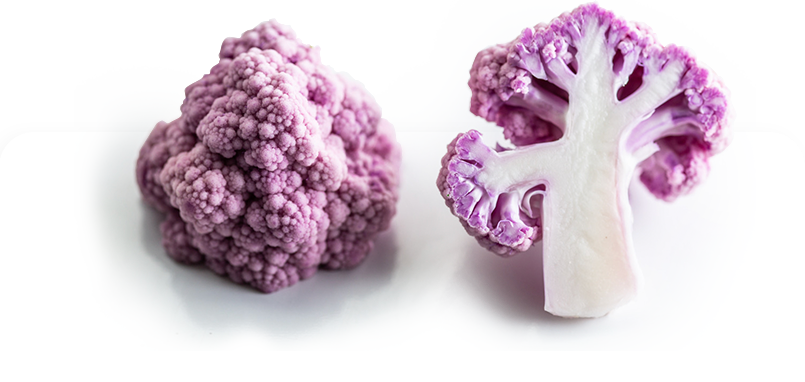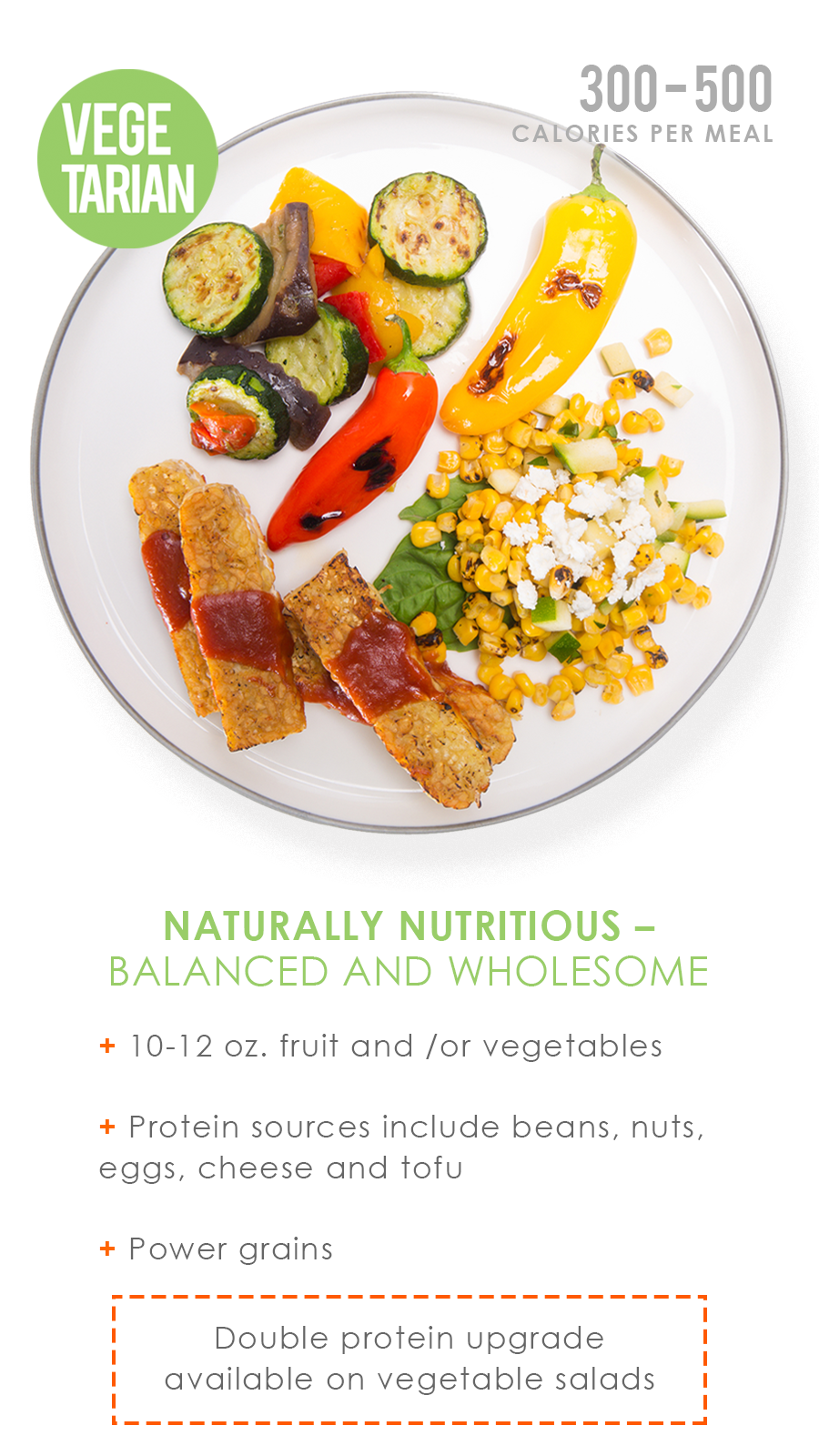 Vegetarian Meal Delivery Plan Prep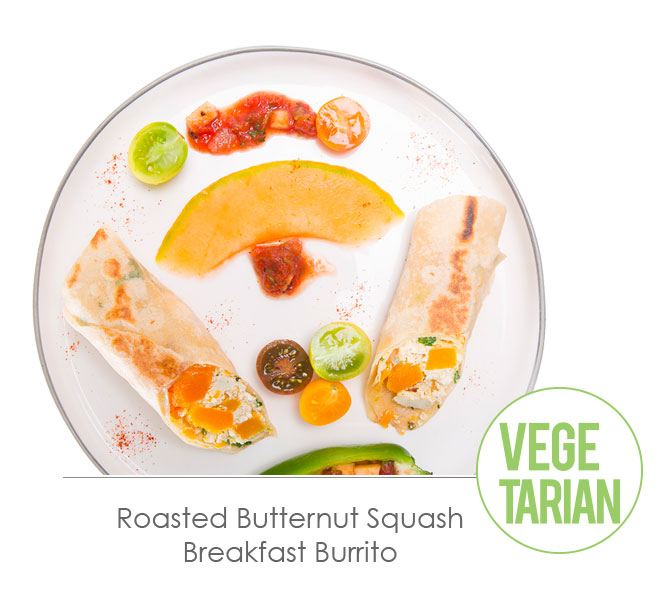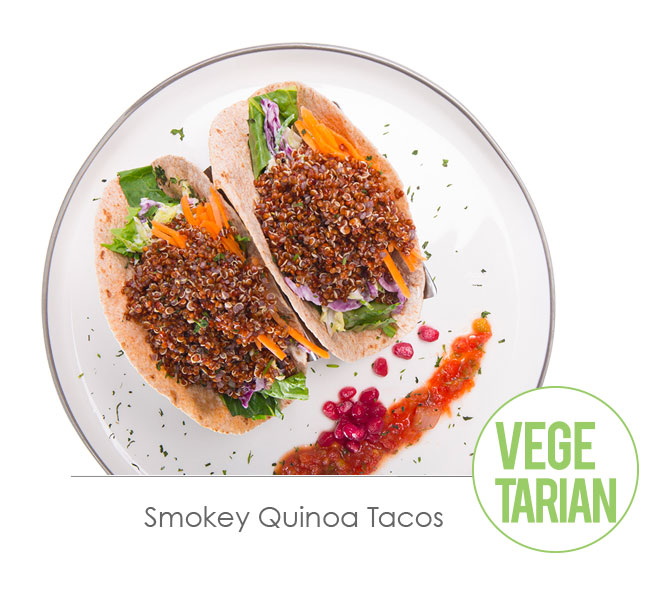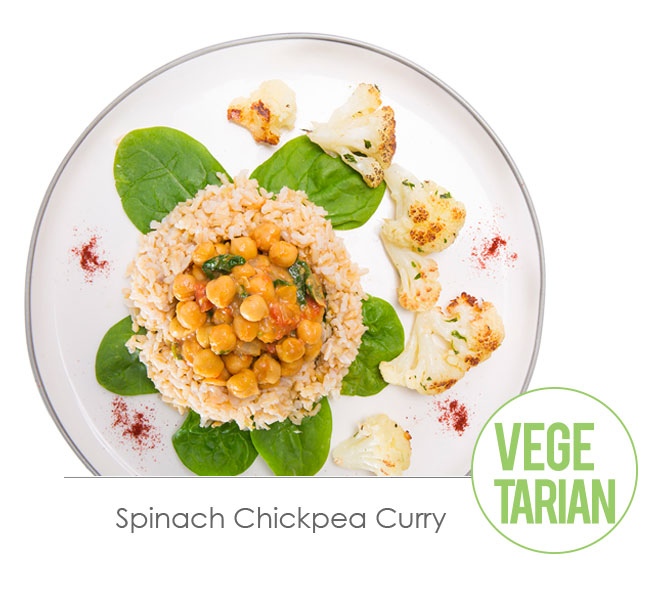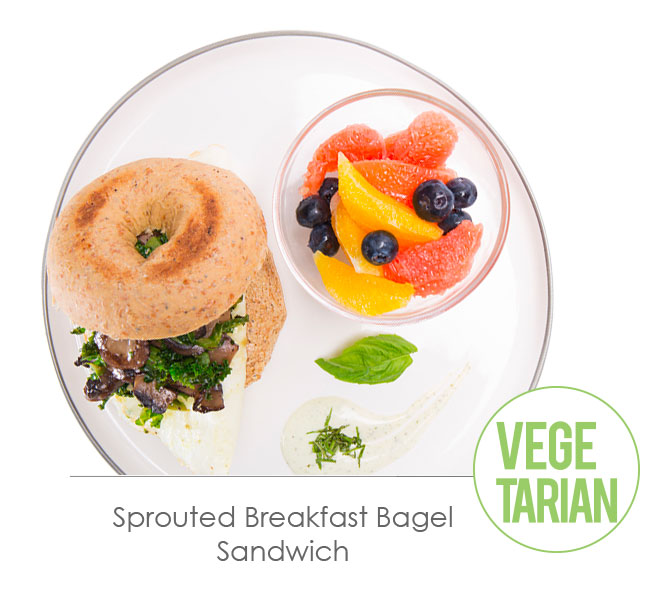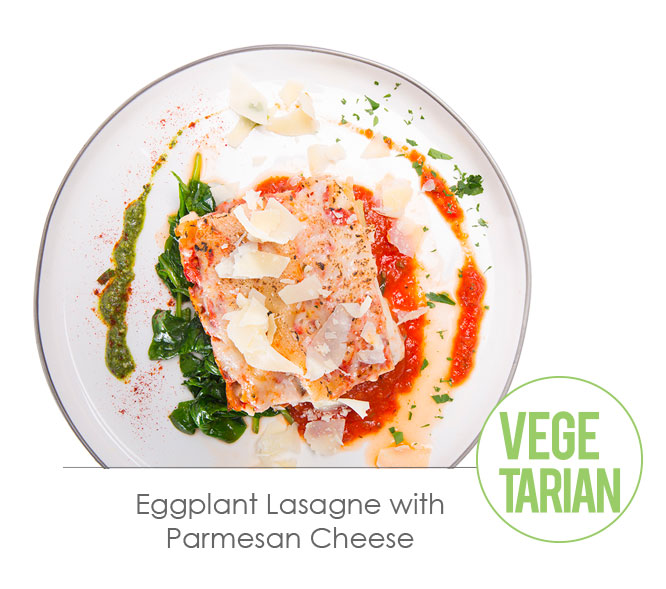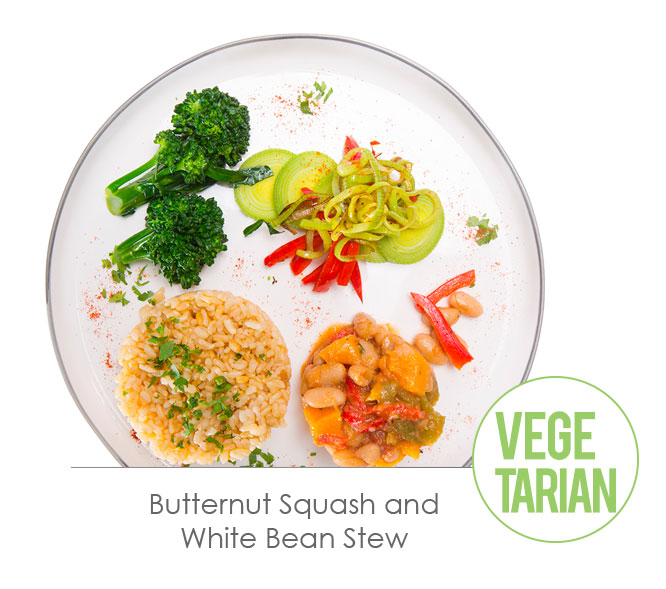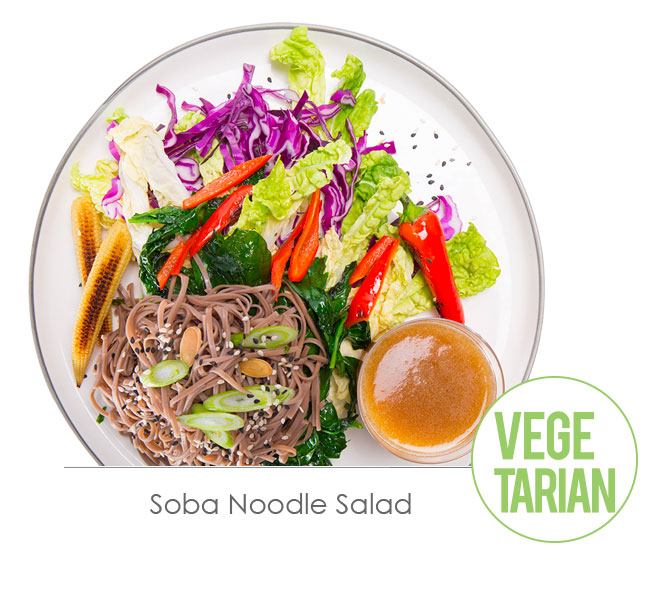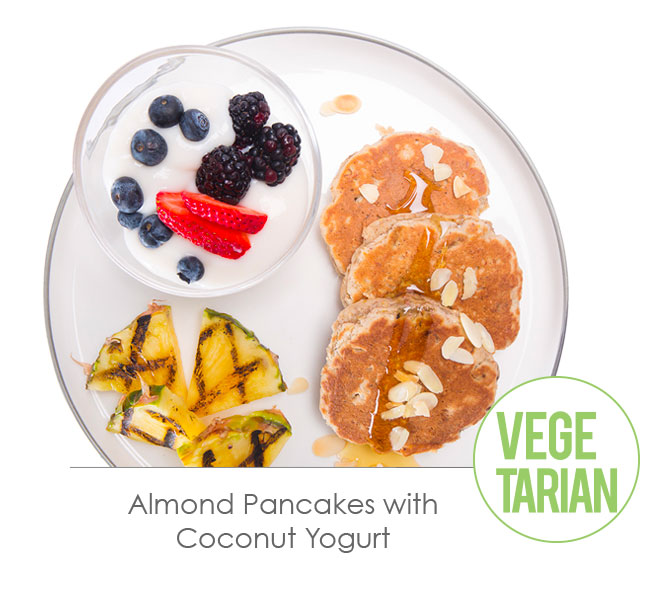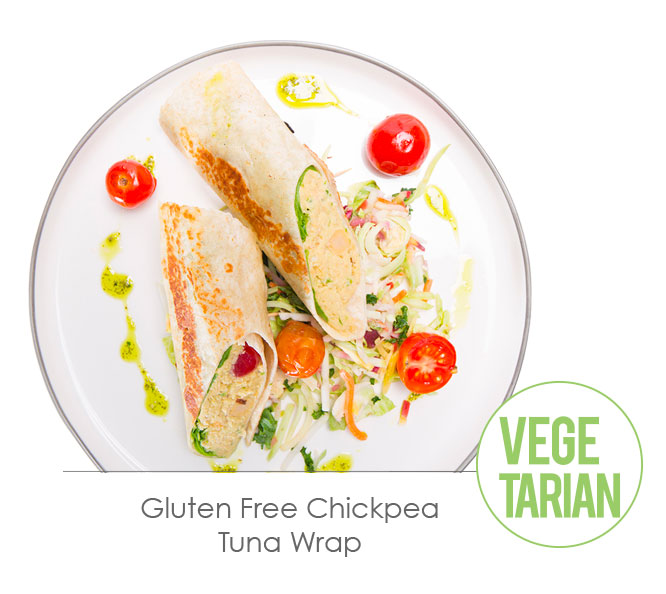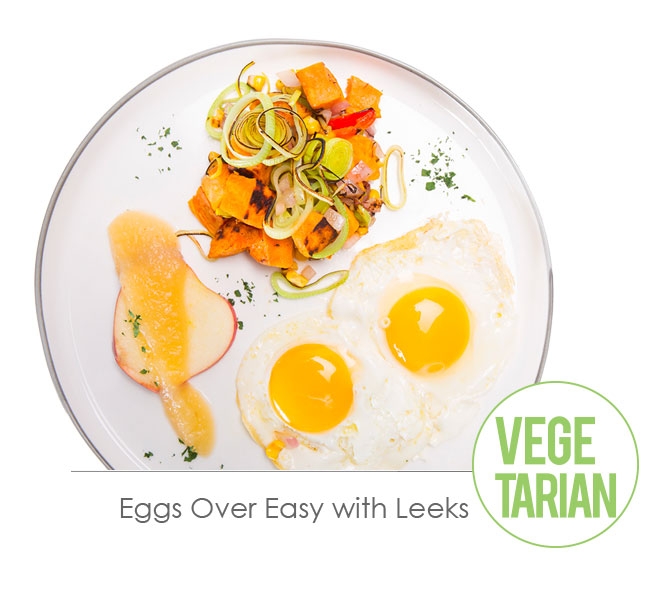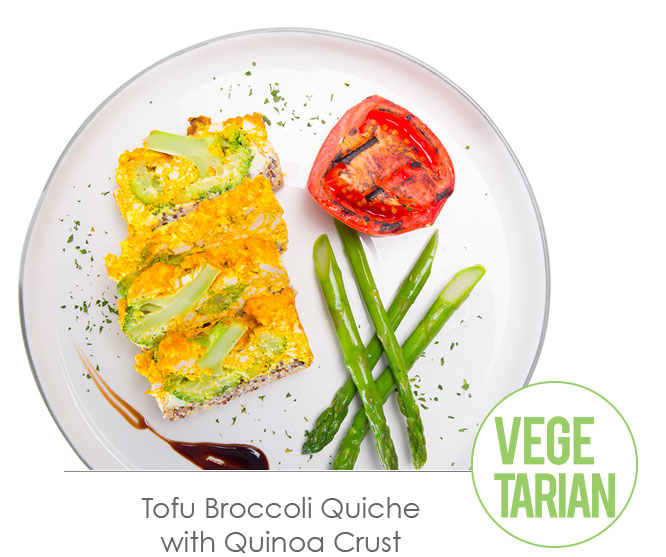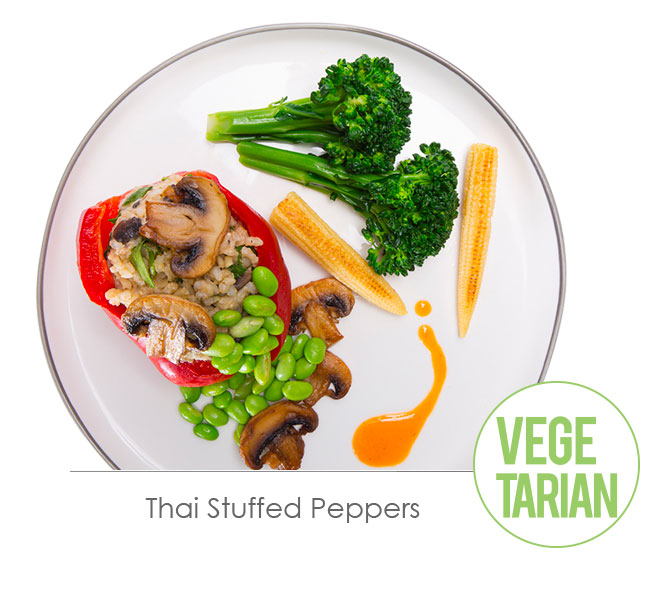 VEGETARIAN  MEAL  PLANS
10-12 oz. fresh fruits / vegetables / power grains
300-500 calories per meal
Full of natural, nutrient-dense ingredients
Includes super foods
Vegetarian protein sources include beans, nuts, eggs, cheese and tofu
---
Our Vegetarian meal delivery plan caters to vegetarian newbies, intermediates and even gurus. Our culinary team is made up of global masters who know just how to draw nutrition out from all sorts of unique vegetarian ingredients. Each 300-500 calorie vegetarian meal is made from the freshest seasonal fruits and vegetables, packing a flavorful punch in every bite.
Enjoy a wide variety of vegetarian food delivery options and eat the way Mother Nature intended. Convenient, delicious, and healthy – vegetarian living has never been this easy!
"As a vegetarian, I was concerned about variety- but I was pleasantly surprised! Each dish was more beautiful than the next and the flavors and quality were refreshing. I look forward to each and every meal because I know when it comes to quality, DeliverLean is the best!"
LIVE
BETTER
ON THE DL
PROUD PARTNER - wHOLE FOODS MARKETS
ONLY the best ingredients for you!