WHY DELIVERLEAN?

FOOD SAFETY
The only local meal delivery service operating out of a USDA Certified Commercial Kitchen
QUALITY + VALUE
High quality ingredients,
made by a team of culinary experts. Generous portion sizes.
VARIETY + CUSTOMIZATION
Over 100 gourmet menu options weekly. Mix and match between 5 plans
CONVENIENCE
Contact-free meal delivery 3x weekly directly to your door
HOW IT WORKS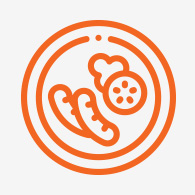 CUSTOMIZE YOUR MENUS
Build your menu with all your favorite meals. Over 100 different healthy menu items weekly.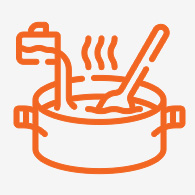 WE COOK IT FRESH
Our culinary team will prepare your meals from scratch each day in our USDA Certified kitchen.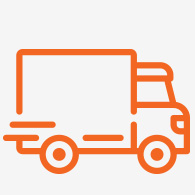 WE DELIVER TO YOUR DOOR
We deliver Mondays, Wednesdays & Fridays guaranteed to your doorstep by 7:00 am.
OUR PLANS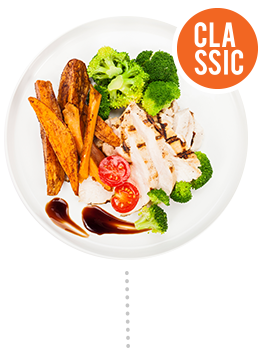 nutritionally balanced with lean protein, complex carbs and vegetables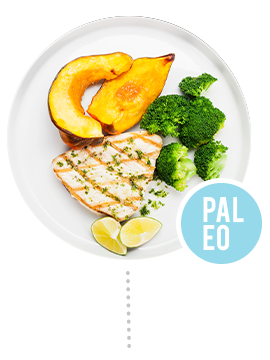 low-carb meals with a focus on lean proteins and vegetables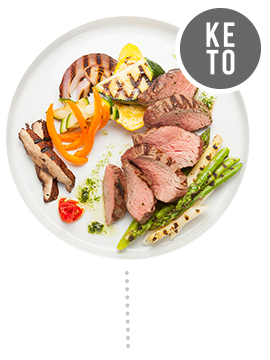 low-carb, high in healthy fats and proteins, designed for weight loss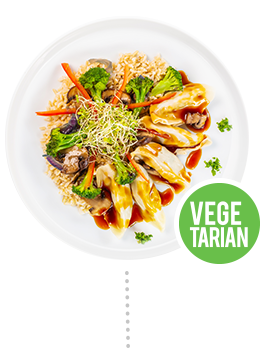 balanced and wholesome plant based meals, includes dairy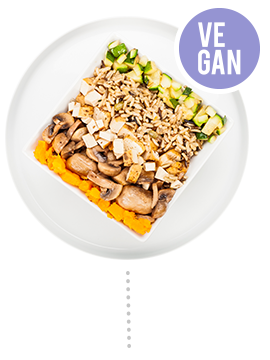 carefully crafted plant based nutrition without animal products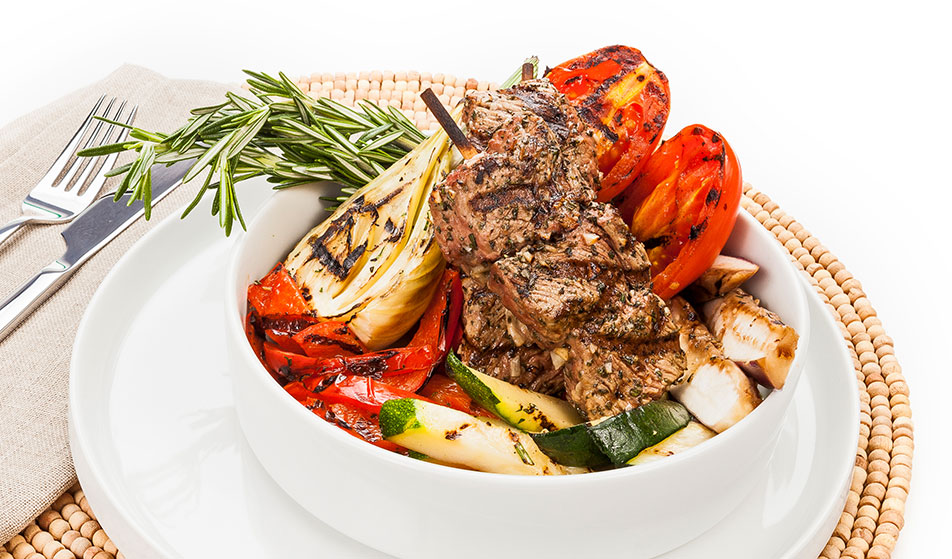 ON THE MENU
Each week, our chefs create over 100 different restaurant quality meals for you to choose from.
SEE WHAT PEOPLE ARE SAYING


DeliverLean helped me lose weight and made meal prep so easy!"
– ANGELA M.

Amazing meals, no cooking, ready in minutes.
What's not to love?
"
– MATT C.

So much flavor. I've tried so many meal services and DeliverLean is
by far the best.
"
– ASHLEY P.

Delicious food and the
most convenient service.
"
– PETER S.