Our suite of brands includes
premium food solutions for large and small businesses and individuals who share our passion for quality and flavor.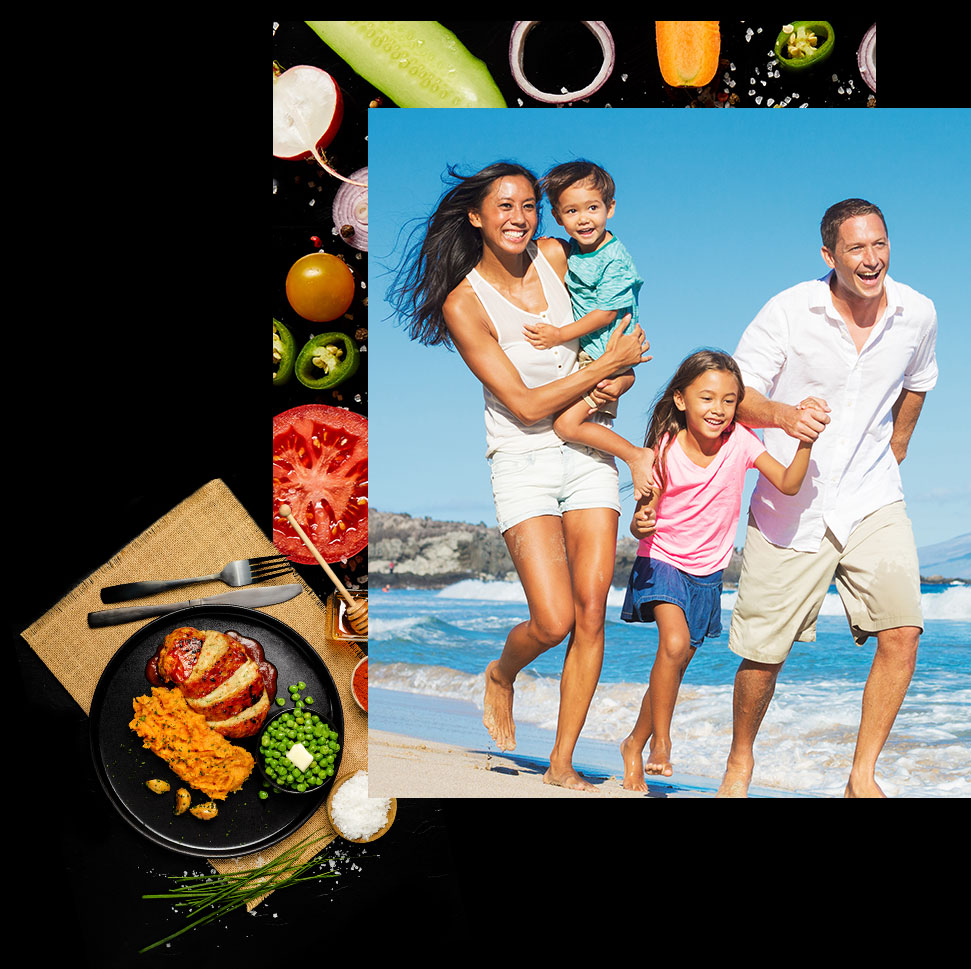 Mission
Our mission is to help people eat well, live better, and feel their best.
How? By offering high-quality, delicious, and convenient meals crafted with care and compassion. We're driven by culinary expertise, dedicated customer service and a shared drive to make people happy. At DeliverLean, our customers are family, so every meal is a family meal.
learn more
OUR VISION
Empower communities to live their healthiest lives through great food, constant innovation, and social outreach.
Food safety is our top priority at our SQF-audited facility
Our highly trained Food Safety Quality Team and HACCP-certified Chief Culinary Officers manage all food production to meet meticulous standards set by the USDA, FDA and independent certifying bodies.
24/7 in-house oversight by USDA inspector
USDA- and FDA-certified production facility
Full traceability of all ingredients

LEARN MORE
OUR PARTNERS
We are proud to partner with large and small businesses, including hotels, grocery stores, airports, hospitals, schools, and other food service operations looking for a high-quality turnkey food production solution.
STEPPING UP IN A TIME OF NEED
DeliverLean Foundation
We are ready to provide nourishing food assistance to communities in crisis at any time.
LEARN MORE