Fresh Ready-to-eat meals for airports, hospitals, retailers, corporations, and more
With GRBNGO, businesses can offer high quality, chef-crafted and convenient meals that delight customers and improve their bottom line.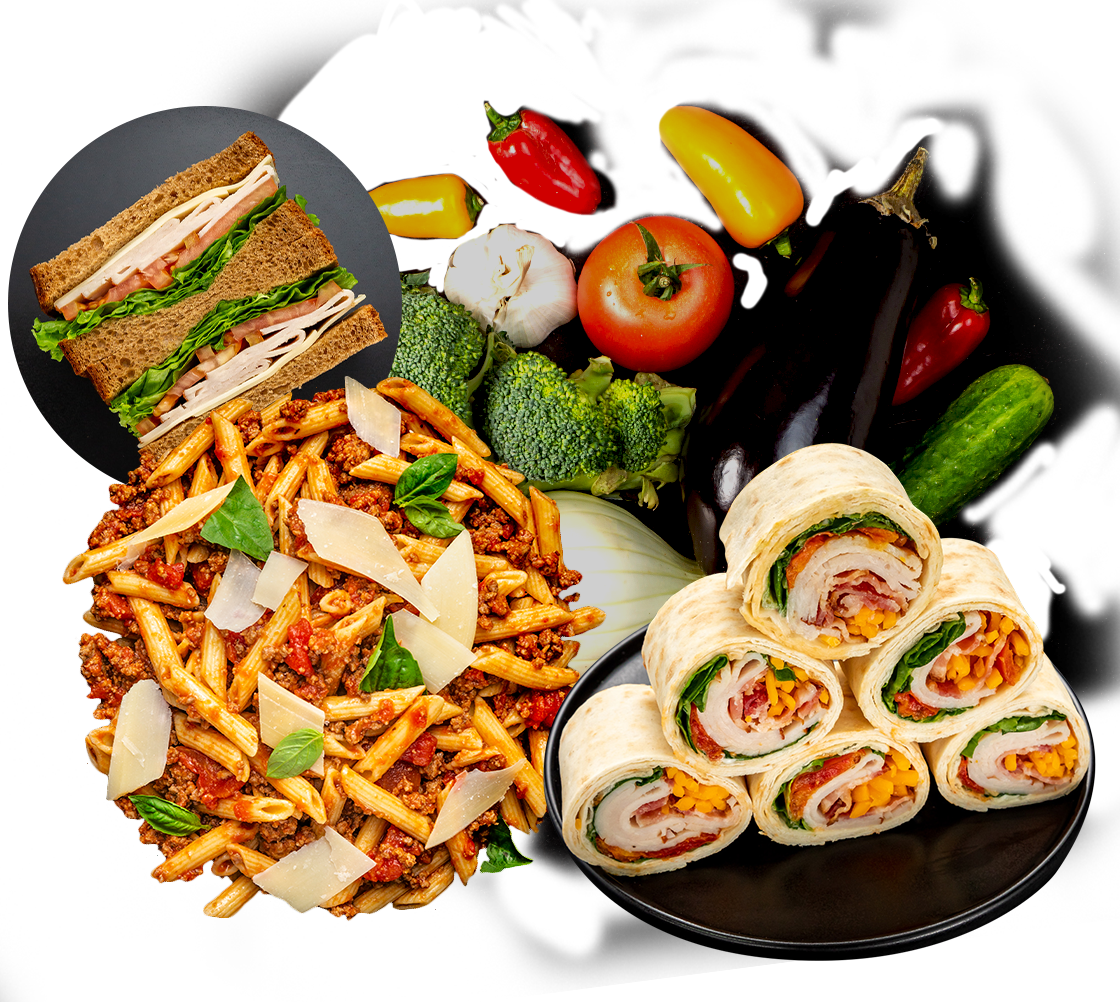 Our culinary team prepares GRBNGO meals from scratch daily in our 65,000 square-foot production facility. We adhere to rigorous food safety standards, including SQF, USDA and FDA.
Since 2007, GRBNGO has quickly become the premier turnkey food solution for large and small retailers, including prominent airports, grocery stores, hospitals, schools and hotels.
Our clients love that we help boost their bottom line, reduce staffing pressures, and consistently wow them and their customers. It's all possible thanks to our commitment to quality, consistency, and customer experience.

OUR SERVICES
In addition to our constantly-evolving ready-to-deliver menu of meals and snacks, we provide 360-degree service to help our clients seamlessly offer a food program, including:
Private label strategy
Tailored menus
Custom packaging
Co-packing
Branding
Marketing
Graphic design
Copywriting
Our innovative and fresh product line includes global flavors, local ingredients, and the variety to keep customers coming back for seconds.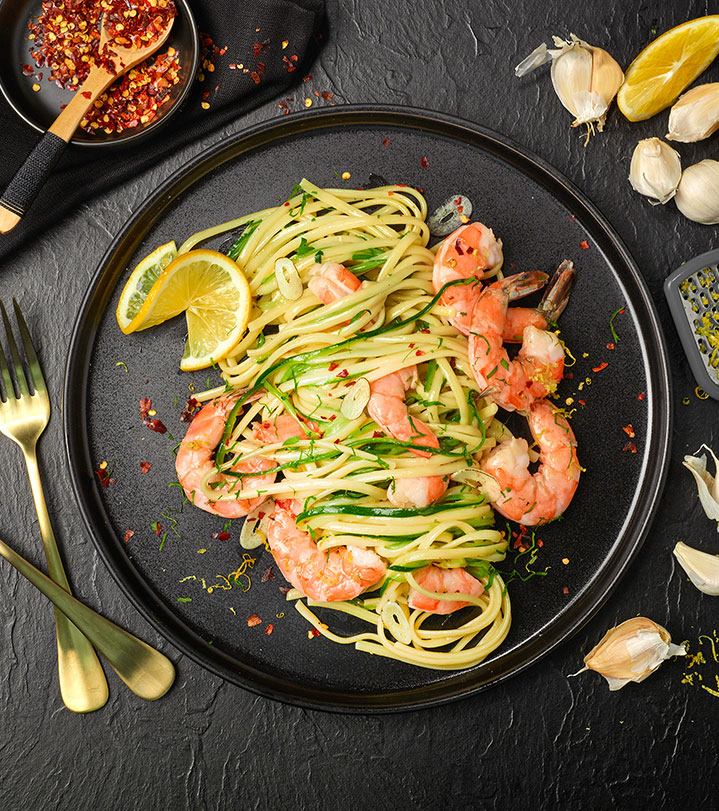 craft'd meals
Balanced and fresh meals inspired by familiar and global flavors, including vegetarian, seafood, poultry and meat options.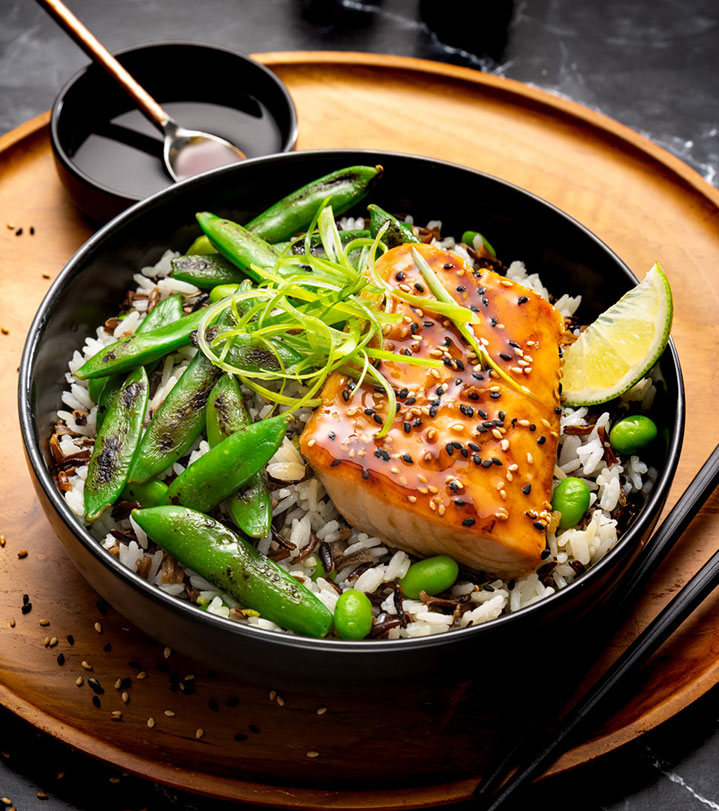 heat + serve bowls
Wholesome and hearty grain- and pasta-based bowls with protein and veggies ready to heat for lunch or dinner.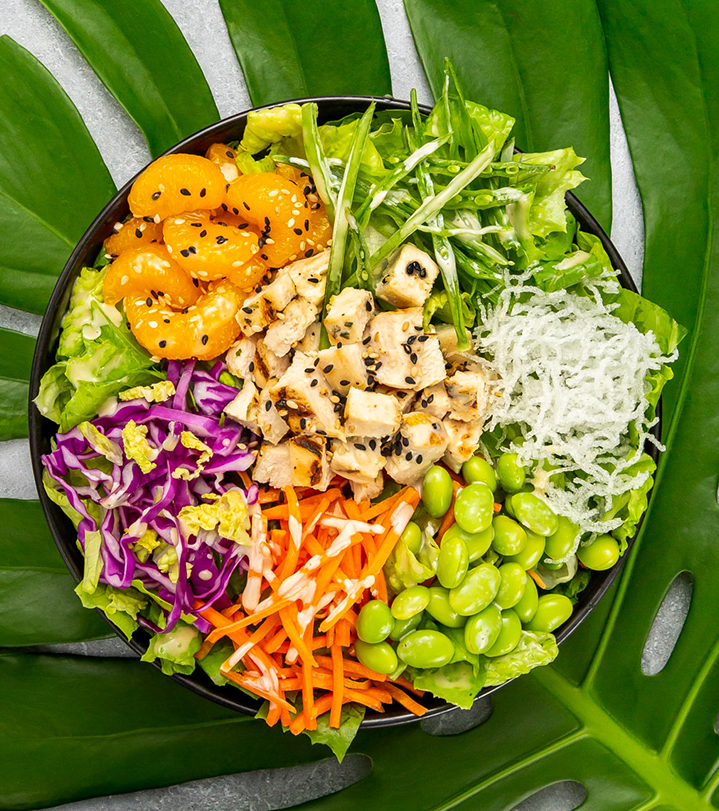 green salads
Fresh, vibrant salads loaded with good-for-you ingredients in unique and classic combinations.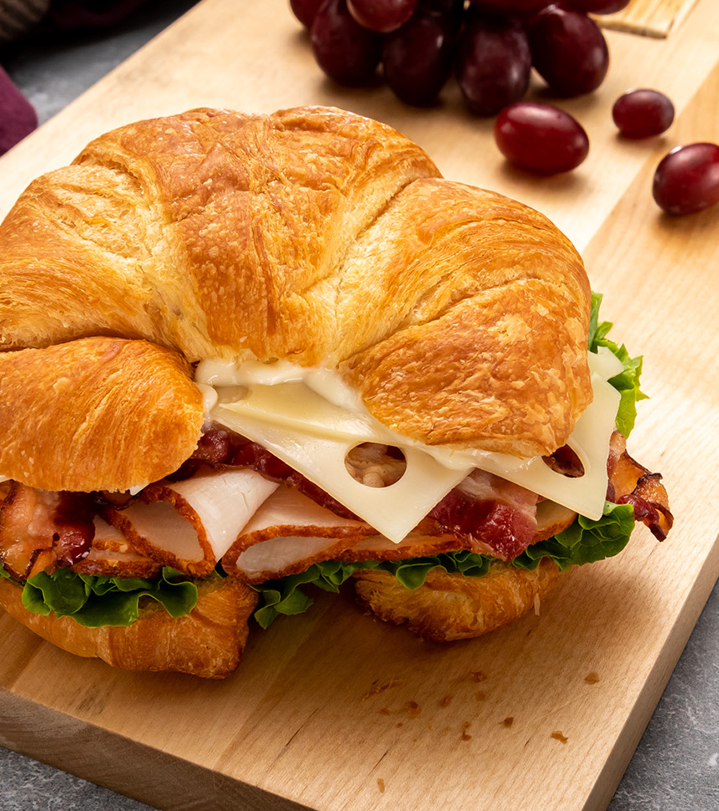 sandwiches + wraps
Beautifully layered vegetarian and meat-based sandwiches and wraps packaged to go.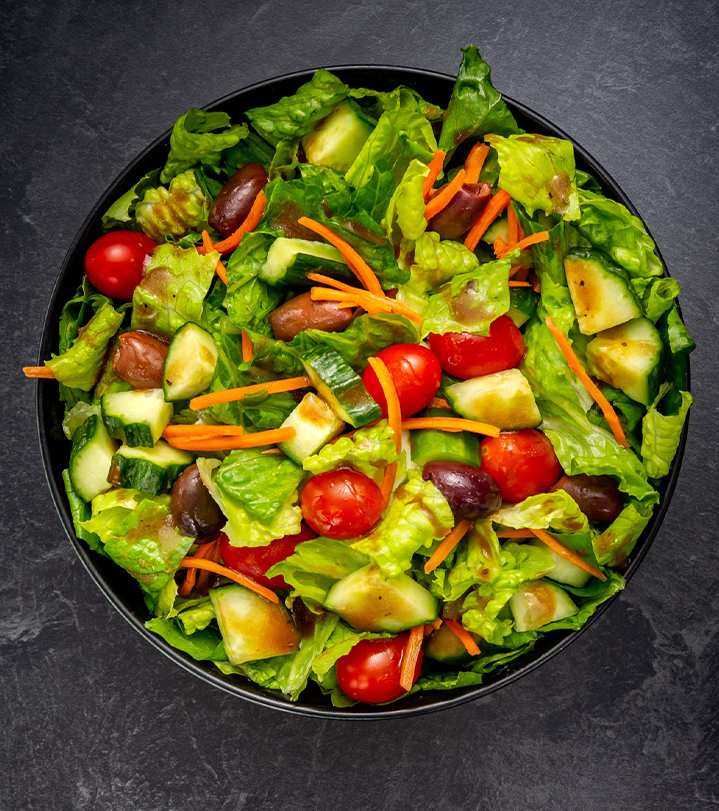 kosher
Delicious kosher-certified versions of our signature salads, wraps, sandwiches, deli salads, and snacks to accommodate every kind of eater.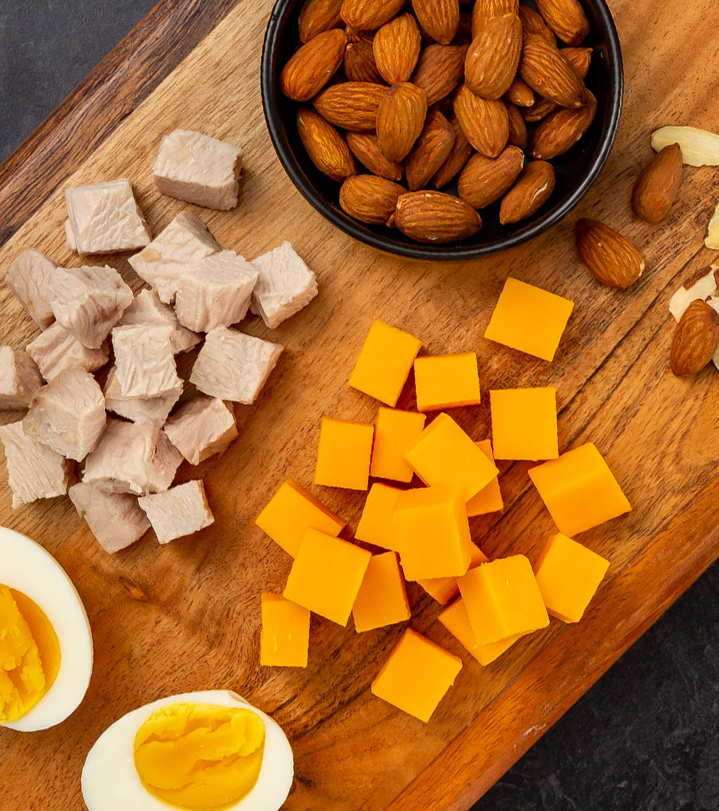 bento boxes
Neatly portioned snack boxes full of protein, fresh fruit and vegetables to ward off hunger between meals.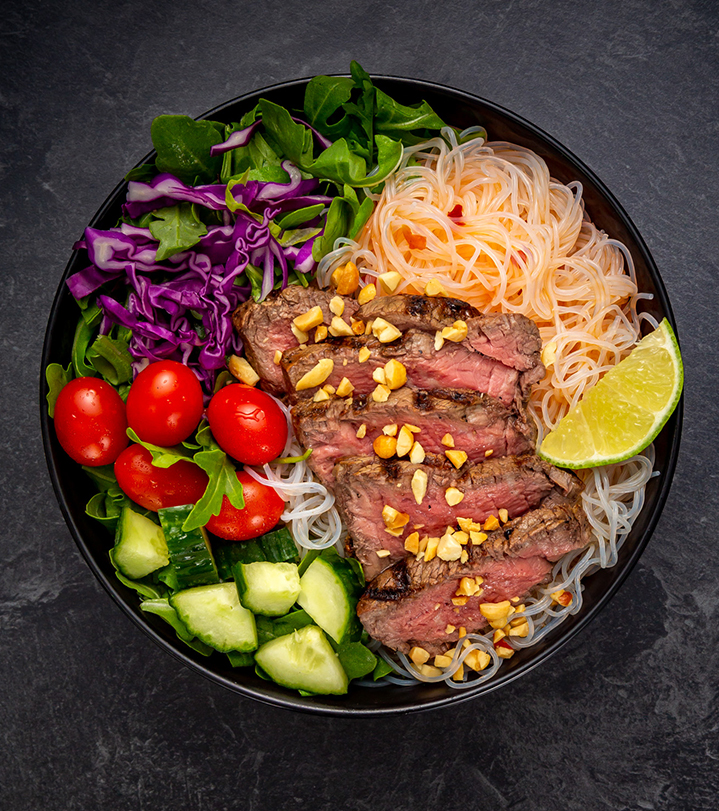 power bowls
Fresh and healthy, ready to eat, protein packed power bowls to keep you fueled throughout your day.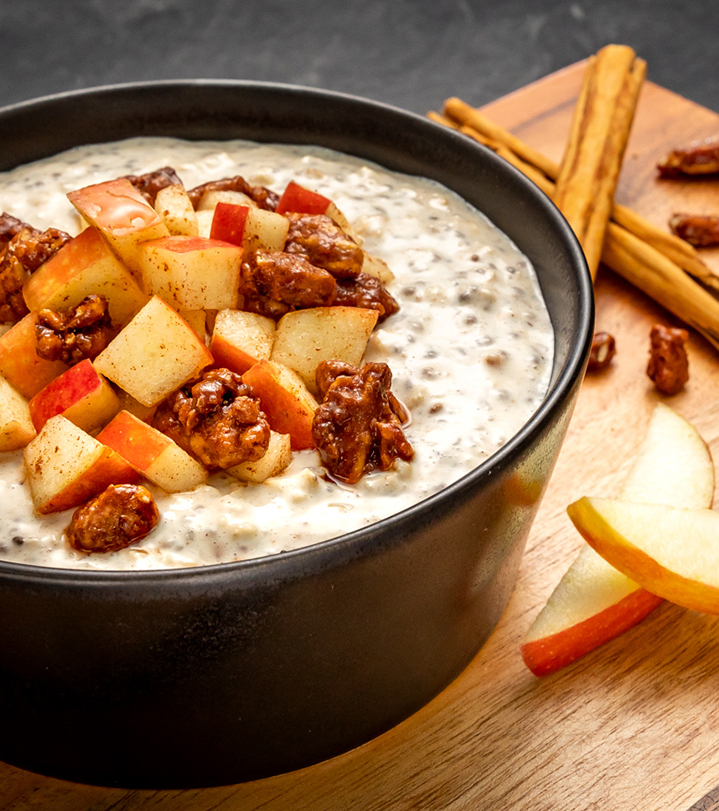 breakfast
Morning options for every palate, from sweet to savory, hot and cold, including breakfast sandwiches and yogurt parfaits.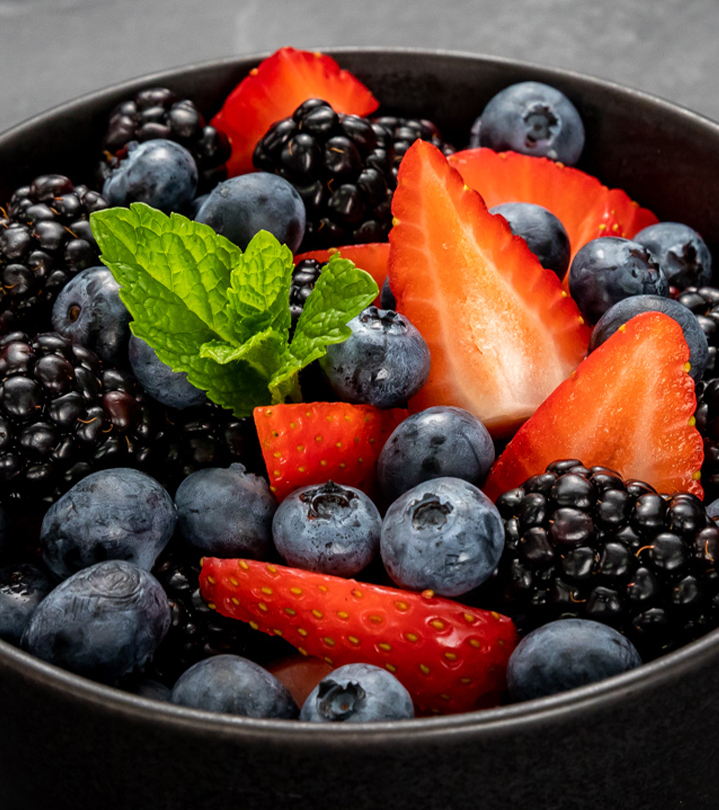 fruit
Fresh-cut seasonal fruit and invigorating juice shots to add a boost of color and nutrition to your day.