healthy food solutions to meet the unique needs of managed care organizations and their members
Visit Site
Balanced. Delicious. Convenient. FRESH.
Our mission is to provide value-based nutritional health solutions through fresh, high-quality prepared meals, produce, and healthy grocery items without sacrificing taste, quality, or convenience. Through specific disease state analysis and direct patient interaction, our team provides medically tailored food solutions customized to your membership.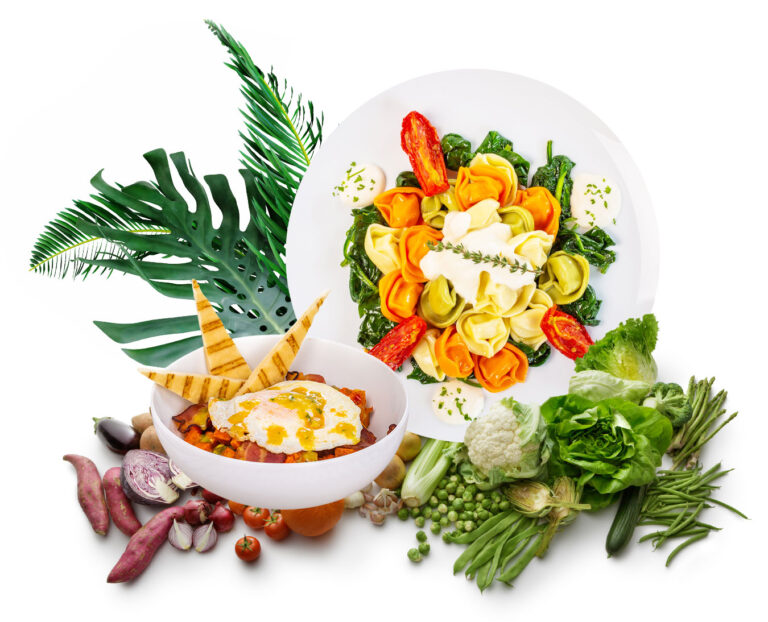 NationsMarket (formerly DeliverLean CARE), a division of NationsBenefits, is a specialized manufacturer of medically-tailored post-discharge and chronic condition meals, fresh produce boxes, healthy grocery items, healthy food cards, and nutritional education for members. We provide managed care organizations with healthy food solutions to help members achieve a better quality of life by empowering them with the tools they need to make healthier eating choices. Our healthy food programs are designed to help improve medical outcomes, lower readmissions, and enable members to live healthier and more independently at home. NationsMarket operates out of a 65,000 SF state-of-the-art USDA / FDA certified, SQF audited food manufacturing facility in Hollywood, Florida and produces over 10+ million meals annually, delivered nationwide.
NationsBenefits, the parent company of NationsMarket, is a leading supplemental benefits company that partners with managed care organizations to provide innovative healthcare solutions aimed at driving growth and retention, ensuring member satisfaction, improving health outcomes, and reducing costs. Learn more
NATIONSMARKEt
HEALTHY FOOD SOLUTIONS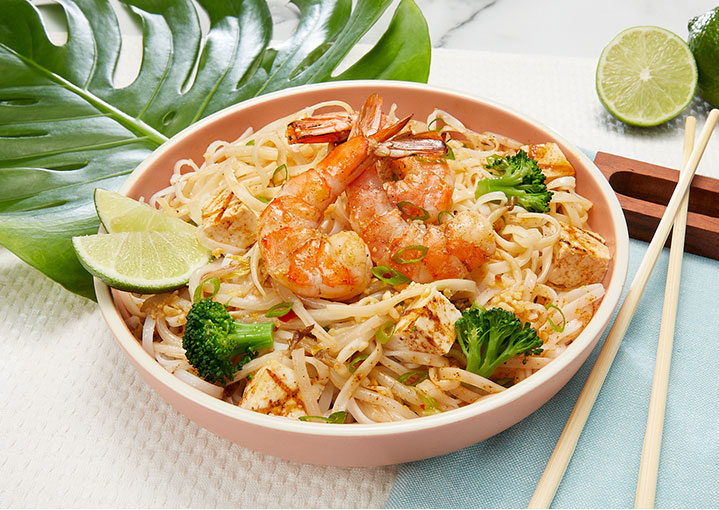 Prepared Meals
Meals are made from scratch, never frozen, full of flavor, and contain the highest quality premium ingredients to help improve long-term health outcomes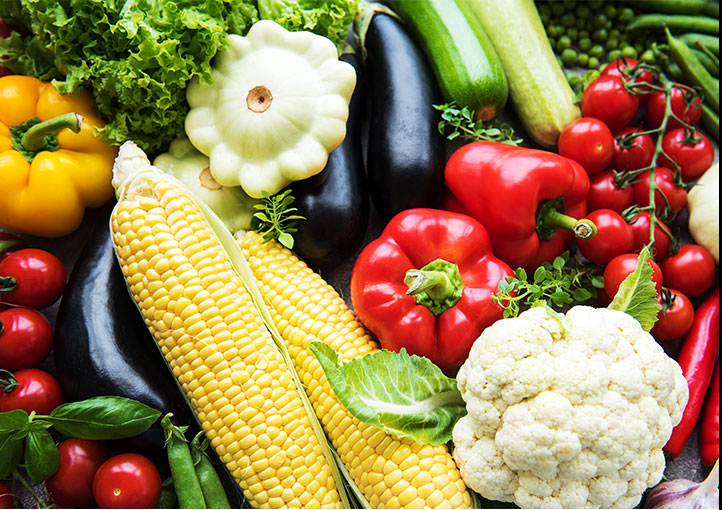 Fresh Produce
Members have access to a variety of fruits and vegetables to help them achieve their desired health goals. Fresh produce boxes can be customized with health plan literature, education materials, and recipes.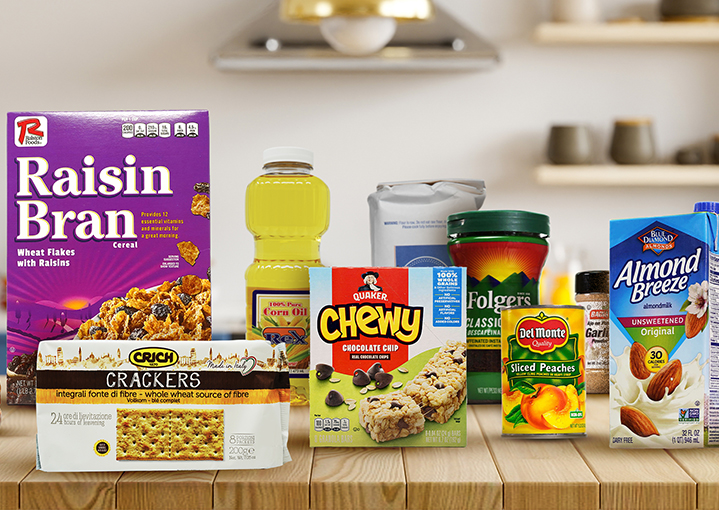 Grocery
Members can use their benefit allowance to pay for healthy food items to help improve their diet while saving money.
WHO WE SERVE
Medicare, MA, Duals – Post-discharge meals
✓ 2 meals/day for 2-4 weeks
✓ 28 or 56 meals total
Medicaid – Long-term care support
✓ 1-2 meals/day ongoing
✓ Competetive pricing with state rates for Medicaid
Medicare, MA, Duals – Chronic Care Meals
✓ 2 meals/day for 4 weeks
✓ 56 meals per episode
Emergency Relief Meals
✓ Over 12 million meals delivered