EAT  BALANCED.
Perfectly portioned, perfectly seasoned, perfectly healthy.
EAT  DELICIOUS.
Choose from Classic and Paleo, to Vegan and Vegetarian.  Plus kids meals, snacks, grab and go items, juices and desserts.
LIVE  CONVENIENT.
So easy, you'll have time to do the things you love.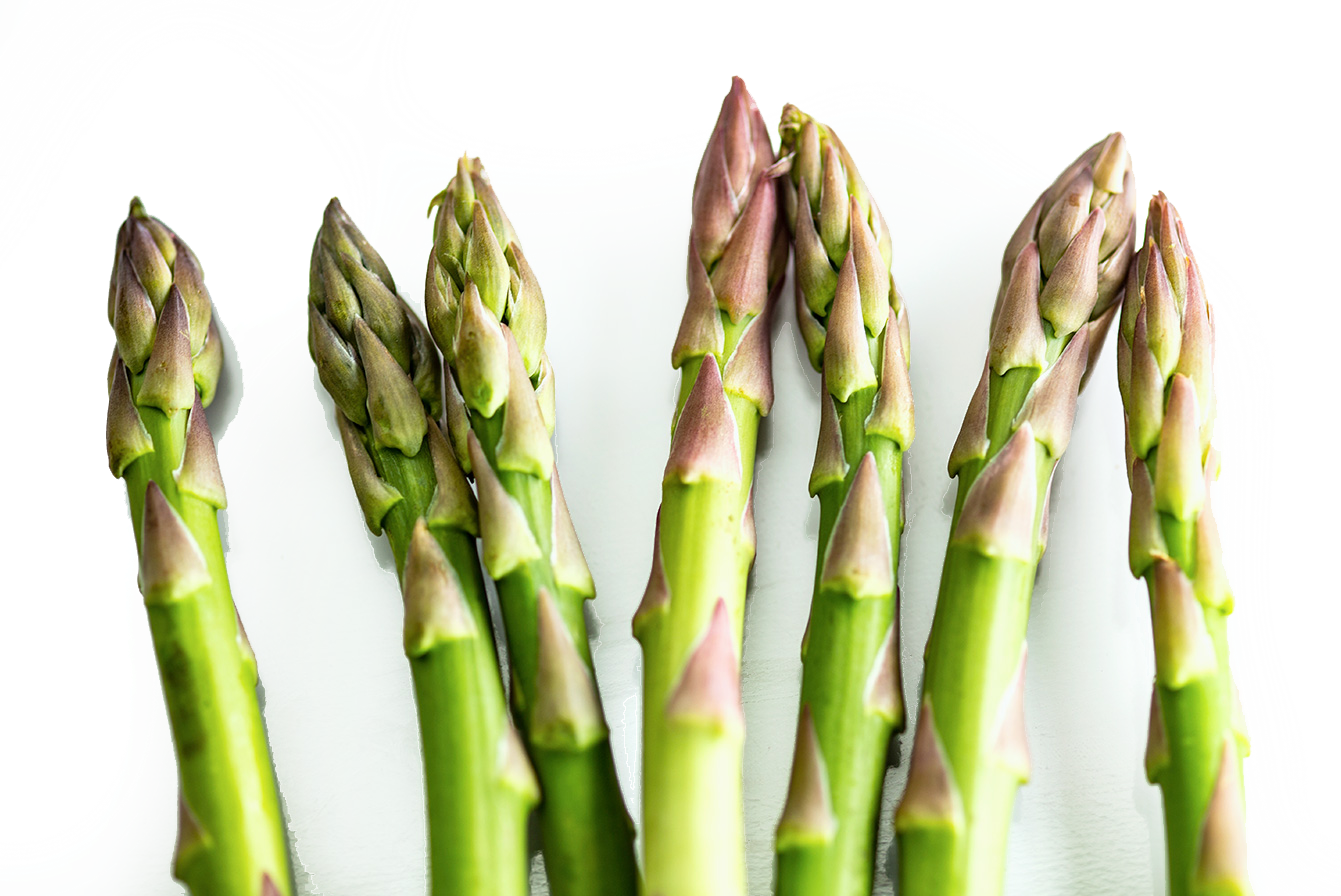 OUR STORY
STARTS AND ENDS WITH YOU.
HOW CAN WE HELP
YOU LIVE BETTER?
By providing you with unparalleled expertise, unrivaled service and a passion for health.
We've earned our esteemed reputation by delivering the best healthy food plans in the business. As you evolve, we have evolved with you – moving away from conventional food delivery plans to a fully customizable, healthy eating solution with mobile app technology to back it up.
Our Executive Chefs and Registered Dietitians are always working tirelessly to whip up nutritious healthy masterpieces with you in mind.
We capture the essence of well-being, steep it in quality, sprinkle it with convenience and deliver it right to your door so you can live your best life.
Thank you for being our culinary muse.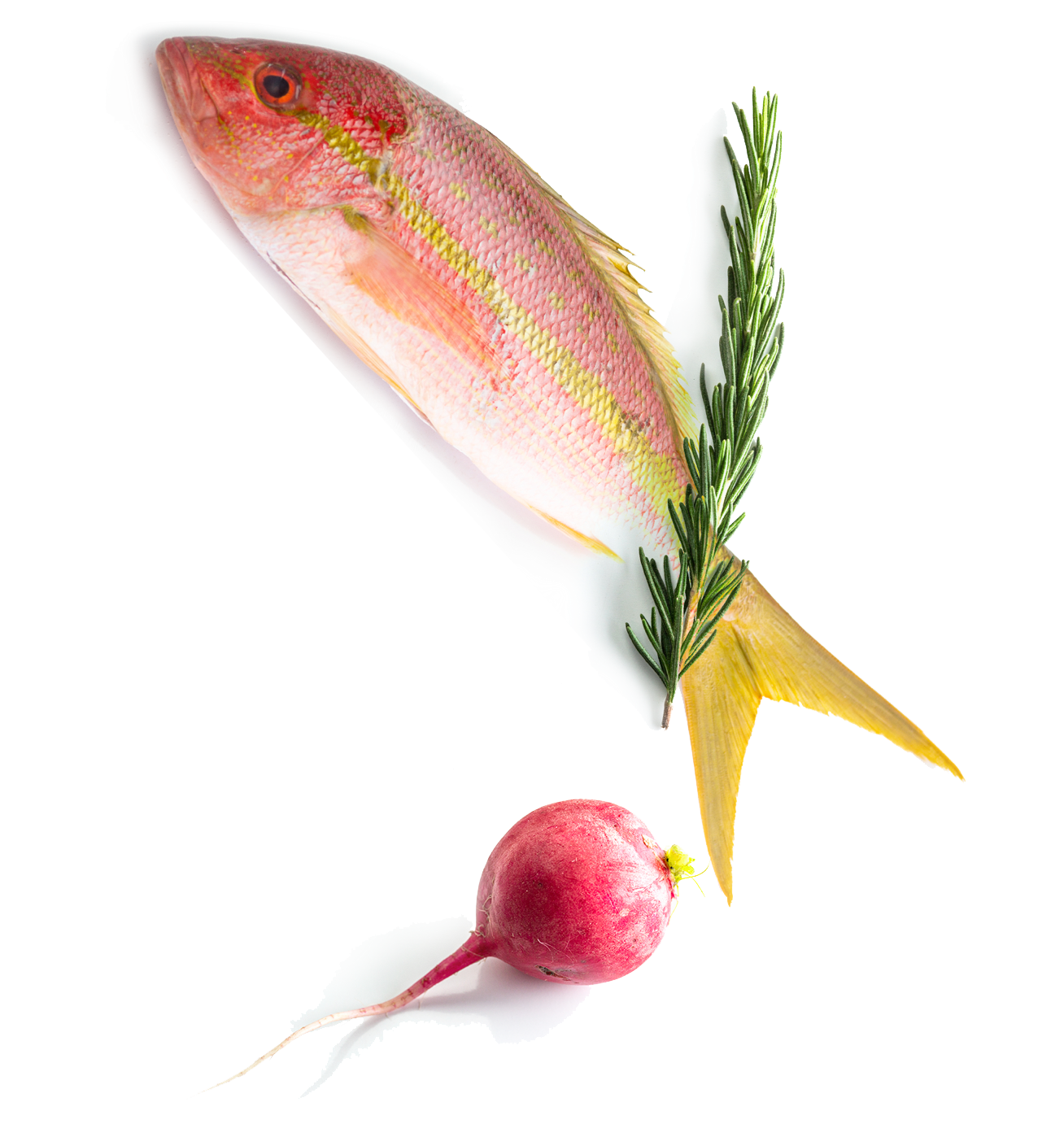 If food safety is important to you – choose the company with the highest food safety rating in the business. That's us! We are the only healthy food delivery service in South Florida to prepare all our meals in a USDA / FDA Certified commercial kitchen.  All of our healthy meals are packed in a cold room and delivered to you in an insulated cooler bag with plenty of ice packs to keep your meal delivery at food safe temperatures.

Only the highest quality ingredients make their way into our kitchens. We believe in scratch cooking using simple, clean, fresh and wholesome ingredients. Plus all of our healthy food options are made fresh daily. That's why trusted companies like Whole Foods Markets have partnered with us.
We prepare and delivery every single food item with YOUR HEALTH in mind.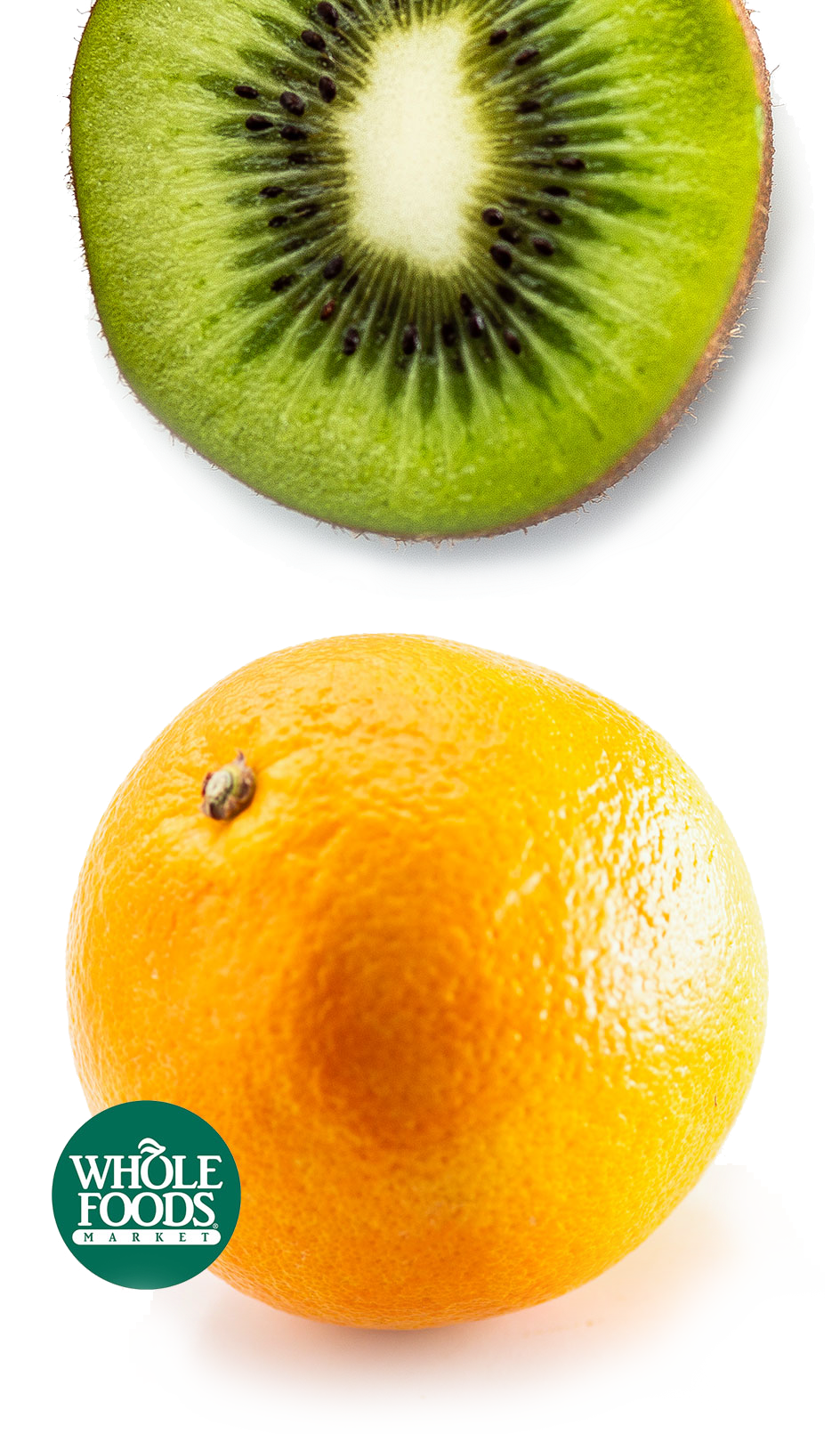 DO'S
Naturally sourced proteins
We cook with olive oil, canola oil and grapeseed oil which are high in healthy, unsaturated fats and Omega 3 & 6 fatty acids
Low salt – we use small amounts of  iodide-free kosher and sea salts to enhance the flavor of our meals
Agave nectar, maple syrup, coconut sugar, coconut nectar, honey, sugar in the raw and / or stevia are used as natural sweeteners
DONT'S
No hormones
No added preservatives
No processed additives
No trans fats, chemical fillers, or added sulfites
No simple sugars or refined sweeteners
No butter lard, cream or mayonnaise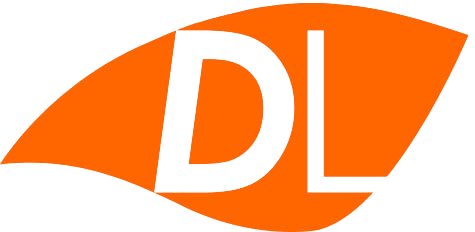 WHO WE ARE
COMPANY
DeliverLean is Florida's most trusted healthy food delivery service. All meals range from 300-500 calories and customers can mix and match food items from four different meal plans including Classic, Paleo, Vegetarian and Vegan. DeliverLean prides itself on maintaining the highest standards, with a focus on food quality and transparency of ingredients. DeliverLean currently operates out of a 60,000 SF USDA / FDA Certified commercial kitchen in Hollywood, FL. DeliverLean's proprietary 'Choose Your Own Meals' feature allows customers to customize their healthly food menu each week, giving the customer flexibility to choose from over 150 different items weekly, for a completely personalized healthy food delivery service. DeliverLean features their line of 'GRBNGO' meals available for wholesale to large volume retail establishments and OnJuice, a cold-pressed USDA Certified Organic juice and cleanse line. DeliverLean also has a corporate wellness division deliverying healthy food options for companies and Perfect Fuel Meals, which is a macro-balanced food delivery service designed by athletes for athletes. DeliverLean was ranked 124th Fastest Growing Company on the Inc. 500 list (2015) and #8 in the nation in the Food and Beverage Category (2013).
As a serial entrepreneur, Scott Harris knows how to create successful businesses, but it was not until he founded DeliverLean that he found his calling. DeliverLean started as a solution to a problem: the productivity lulls Scott noticed in his employees before and after meals. He noticed the need for healthier meals in the workplace to boost the staff's energy. That idea eventually grew into one of the fastest-growing companies in South Florida and a homegrown, high quality meal delivery service.
Scott's focus has always been on creating a great product that removes the hassle for consumers and maintains a transparency and authenticity of ingredients. Those values are at the core of DeliverLean's corporate vision and of its sister companies, GRBNGO, OnJuice and Perfect Fuel Meals. Scott's commitment to constant improvement helps maintain the integrity of the company, its hundreds of employees and the thousands of people who rely on DeliverLean for healthy meals everyday.
DeliverLean sources, cooks, prepares, packages and delivers hundreds of thousands of fresh, gourmet, calorically balanced meals, juices and snacks monthly in its USDA / FDA Certified kitchen – making it the only meal delivery service to have such a facility – in order to make a healthful lifestyle as easy as possible for customers. Convenience, health, productivity, cost effectiveness and overall quality of customer care all converge at the center of DeliverLean purpose.
The company continues to expand and take on new products, such as a line of GRBNGO ready-to-eat meals available at all Whole Foods Markets in South Florida.
Scott's constant hunger for innovation earned him the title of an Endeavor Global Entrepreneur in 2014 and a finalist for Ernst and Young's Entrepreneur of the Year Award in 2015.
Follow DeliverLean on Facebook, Instagram, YouTube and Twitter
@DeliverLean to stay up to date on all DeliverLean news.

#GETONTHEDL