EAT  BALANCED.
Perfectly portioned, perfectly seasoned, perfectly healthy.
EAT  DELICIOUS.
Choose from Classic and Paleo, to Vegan and Vegetarian.  Plus kids meals, snacks, grab and go items, juices and desserts.
LIVE  CONVENIENT.
So easy, you'll have time to do the things you love.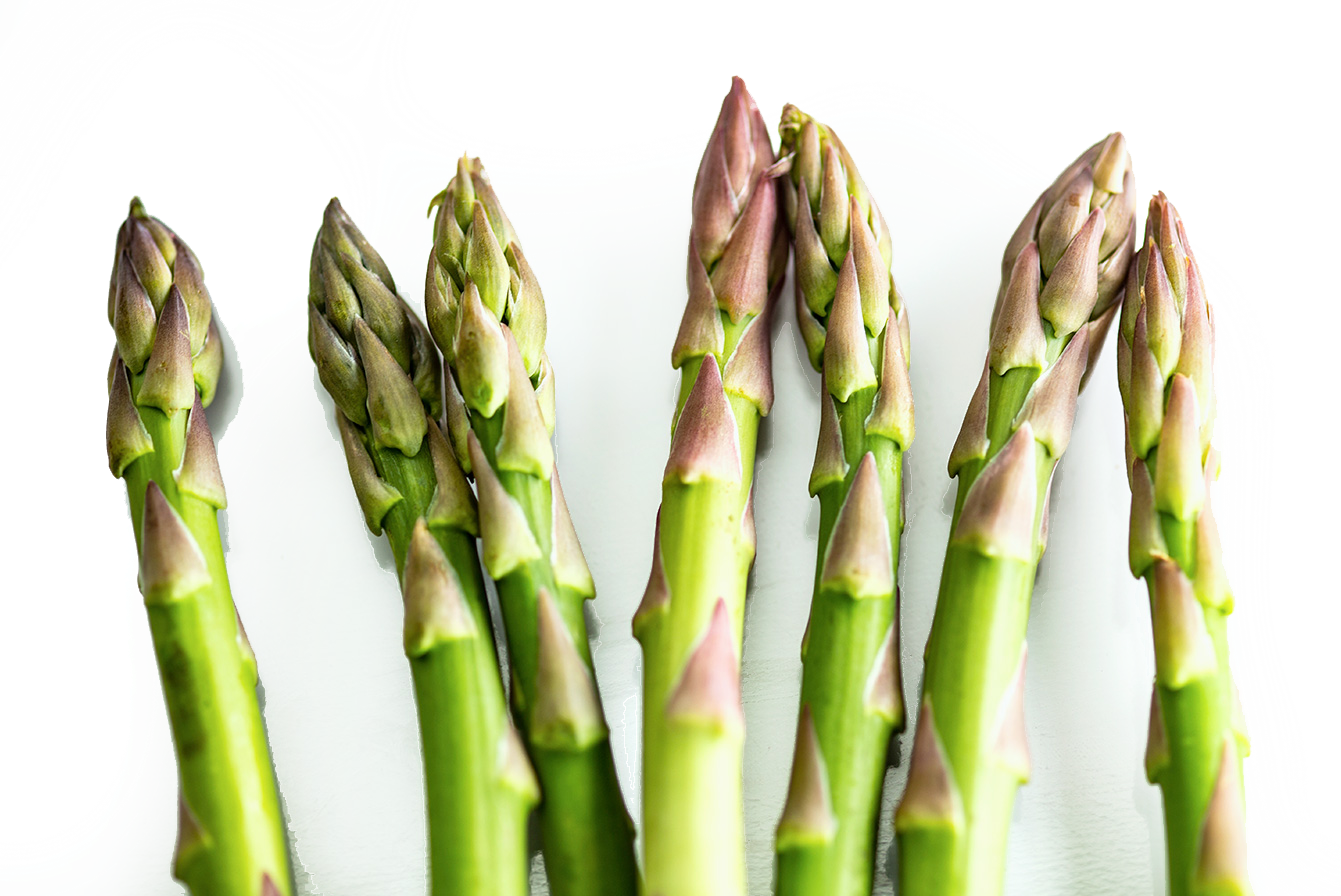 By providing you with unparalleled expertise, unrivaled service and a passion for health.
We've earned our esteemed reputation by delivering the best healthy food plans in the business. As you evolve, we have evolved with you – moving away from conventional food delivery plans to a fully customizable, healthy eating solution with mobile app technology to back it up.
Our Executive Chefs and Registered Dietitians are always working tirelessly to whip up nutritious healthy masterpieces with you in mind.
We capture the essence of well-being, steep it in quality, sprinkle it with convenience and deliver it right to your door so you can live your best life.
Thank you for being our culinary muse.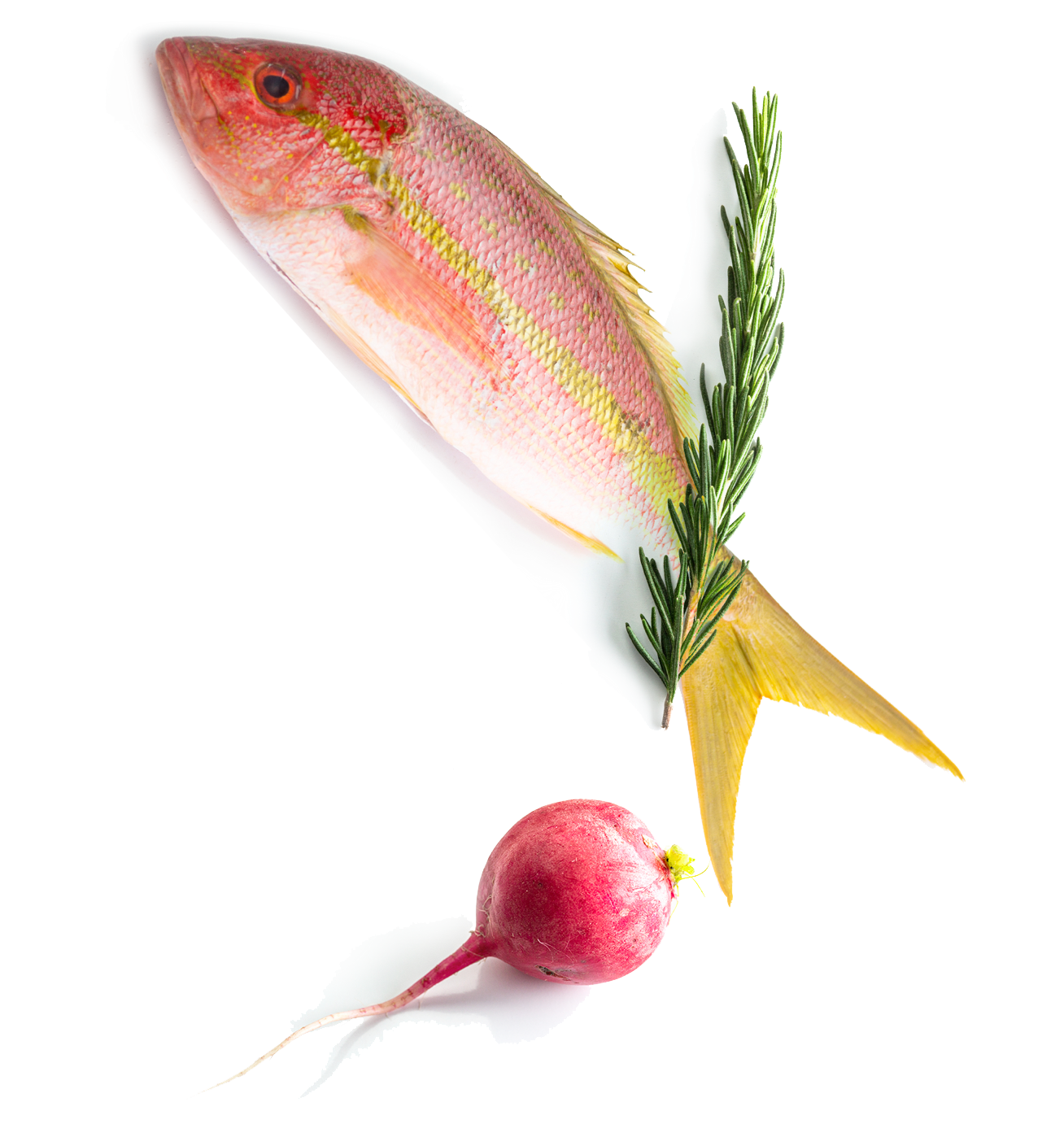 If food safety is important to you – choose the company with the highest food safety rating in the business. That's us! We are the only healthy food delivery service in South Florida to prepare all our meals in a USDA / FDA Certified commercial kitchen.  All of our healthy meals are packed in a cold room and delivered to you in an insulated cooler bag with plenty of ice packs to keep your meal delivery at food safe temperatures.

Only the highest quality ingredients make their way into our kitchens. We believe in scratch cooking using simple, clean, fresh and wholesome ingredients. Plus all of our healthy food options are made fresh daily. That's why trusted companies like Whole Foods Markets have partnered with us.
We prepare and delivery every single food item with YOUR HEALTH in mind.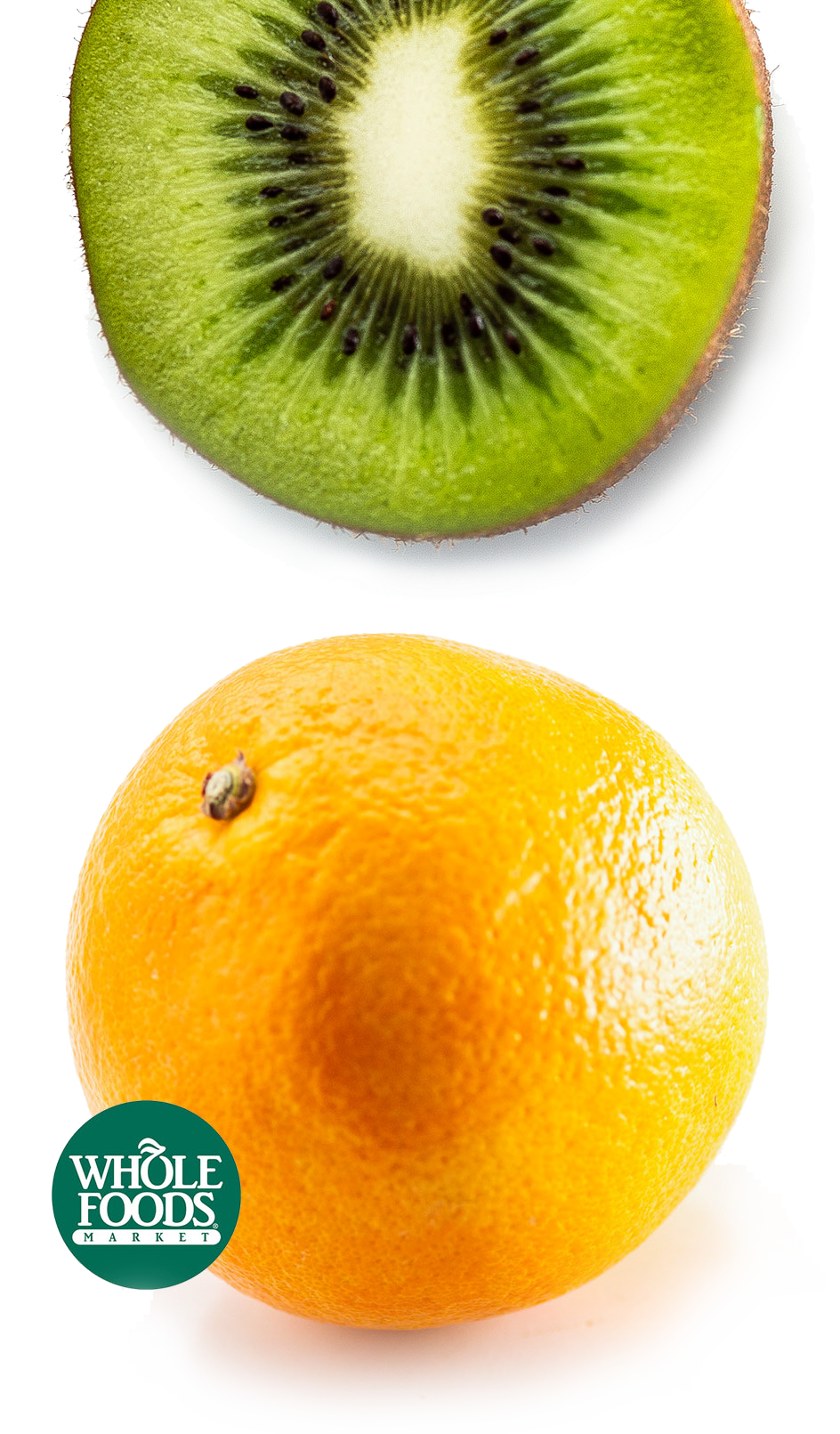 DO'S
Naturally sourced proteins
We cook with olive oil, canola oil and grapeseed oil which are high in healthy, unsaturated fats and Omega 3 & 6 fatty acids
Low salt – we use small amounts of  iodide-free kosher and sea salts to enhance the flavor of our meals
Agave nectar, maple syrup, coconut sugar, coconut nectar, honey, sugar in the raw and / or stevia are used as natural sweeteners
DONT'S
No hormones
No added preservatives
No processed additives
No trans fats, chemical fillers, or added sulfites
No simple sugars or refined sweeteners
No butter lard, cream or mayonnaise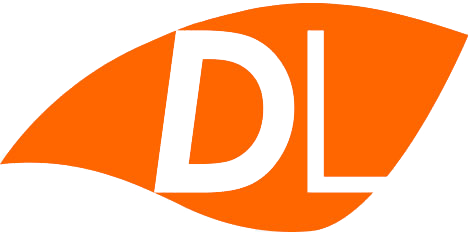 WHO WE ARE
COMPANY
As one of the nation's largest food manufacturers specializing in health and wellness, DeliverLean is disrupting how people consume food, touching every demographic, age and region with meaningful health outcomes. DeliverLean's 360-approach to healthy eating spans five divisions: DeliverLean CARE, which, in partnership with Humana and CarePlus Health Plans, provides medically-tailored meals to members at no additional cost; GRBNGO, which focuses on wholesale, large events and catering with partners like Whole Foods, Aramark, Amtrak, Humana, Barnes & Noble, Brightline and Cleveland Clinic; Perfect Fuel Meals, macro-balanced meal plans for athletes; OnJuice, a cold-pressed, USDA-certified organic juice and cleanse line; and DeliverLean, its signature home delivery model, with five different meal plans including Classic, Paleo, Keto, Vegetarian and Vegan; and DeliverLean Cares, a philanthropic division created to help underprivileged kids, families and seniors in need. Founded in 2011 by entrepreneur Scott Harris, DeliverLean, and its 300+ employees, produces over five million meals annually out of its pristine 60,000 square foot USDA/FDA-certified commercial kitchen in Hollywood, FL., earning the lifestyle brand recognition as the 124th fastest growing company, and 8th in Food & Beverage, according to Inc. Magazine (2015).
In nine years, DeliverLean CEO and founder Scott Harris has scaled his boutique meal delivery service into a food manufacturing behemoth with 300-plus employees, producing over five million meals annually in Hollywood, Florida out of a 60,000 square foot USDA/FDA-certified commercial kitchen. Today, DeliverLean's portfolio spans five nutrition-based brands; partnerships with Whole Foods, Aramark, Amtrak, Humana, Barnes & Noble, Brightline, Cleveland Clinic and Baptist Health South Florida; and contracts with the largest events in the world including Super Bowl LIV, Miami International Boat Show and Art Basel.
Since DeliverLean's inception in 2011, Harris was focused on wellness and bridging the gap between eating well and meaningful health outcomes. Initially, he emphasized employee productivity and consumer health through better nutrition, but the goal was always to collaborate with insurance companies to elevate the company into a fully funded healthcare initiative. In 2020, Harris introduced DeliverLean CARE, the first of its kind plan to provide medically-tailored meals to the healthcare community in partnership with Humana and CarePlus Health Plans. The culmination of nearly a decade of hard work, DeliverLean now has a 360 approach to wellness by reaching consumers, wholesale partners and healthcare institutions and patients. This year, Harris also created a health and wellness movement in conjunction with City of Miami Mayor Francis Suarez to bring leaders together to encourage a locavore-driven Healthiest City In The Nation campaign in Miami.
Harris directs growth strategy and innovation at DeliverLean, disrupting the traditional grab-n-go market and breaking food manufacturing records by producing high quality products while maintaining transparency and authenticity of ingredients and providing convenient, healthy and affordable meals without sacrificing quality. Harris' vision and leadership has earned him the title of an Endeavor Global Entrepreneur in 2014 and as a finalist for Ernst and Young's Entrepreneur of the Year Award in 2015, as well as profiles in Fast Company and the Wall Street Journal. As a respected thought leader, he mentors emerging business students, teaches classes on entrepreneurship and speaks on panels throughout the state on health and wellness topics.

#GETONTHEDL