FOOD SAFETY
STATE OF THE ART FACILITY
We are located in a state of the art 60,000 sqft. facility in Hollywood, FL. We have and continue to make investments in leading edge cook/chill technology and conveyor plating systems. Each and every one of our meals is packed and sealed in a 38 degree cold packaging room to maintain ultimate freshness of our product.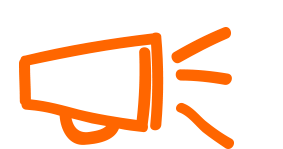 QUALITY OF SUPERVISION
Our HACCP-certified Chief Culinary Officers manage the ordering, receiving and production of all our meals, snacks and juices to meticulous standards required by local, state and national food safety regulations.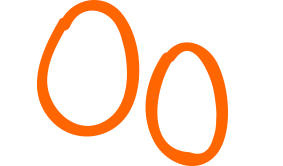 SOURCING TOP QUALITY PRODUCTS
Our food products are carefully sourced and received each day, from the highest quality food purveyors in town, including local farms. Regular quality assurance visits to all suppliers are made by our Culinary Officers and purchasing partners in order to ensure compliance. Always fresh, never frozen, our meals are prepared from scratch every day under the supervision of our Culinary Officers and in-house Dietitian.
TRAINING, CERTIFICATIONS AND INSPECTIONS
DeliverLean has partnered with world renowned ECOLAB for all our food safety and sanitation needs. Regular training and inspections are conducted to ensure the highest levels of food safety are maintained at all times. All foods are handled and prepared by trained employees wearing hair protection and gloves. Color-coded food preparation equipment and utensils ensure food ingredients are at minimized risk of cross-contamination. DeliverLean is audited regularly by local, state and national agencies to ensure compliance. We pride ourselves in attaining the highest audit scores. Our Department of Health Inspection results are available upon request. To ensure all meals remain at the optimum temperature during transport and upon delivery, we designed our own thermally-insulated cooler bag, which is packed with ice packs and zip-tied shut to ensure no tampering and that client's meals arrive safely.