Chef-prepared ready-to-heat meals made with the best ingredients
Premium meals for large and small food service operations like grocery stores, retailers, hospitals, airports and corporations
Craft'd meals are made from scratch daily and reflect global flavors and techniques in an accessible, ready-to-heat package for wholesale distribution.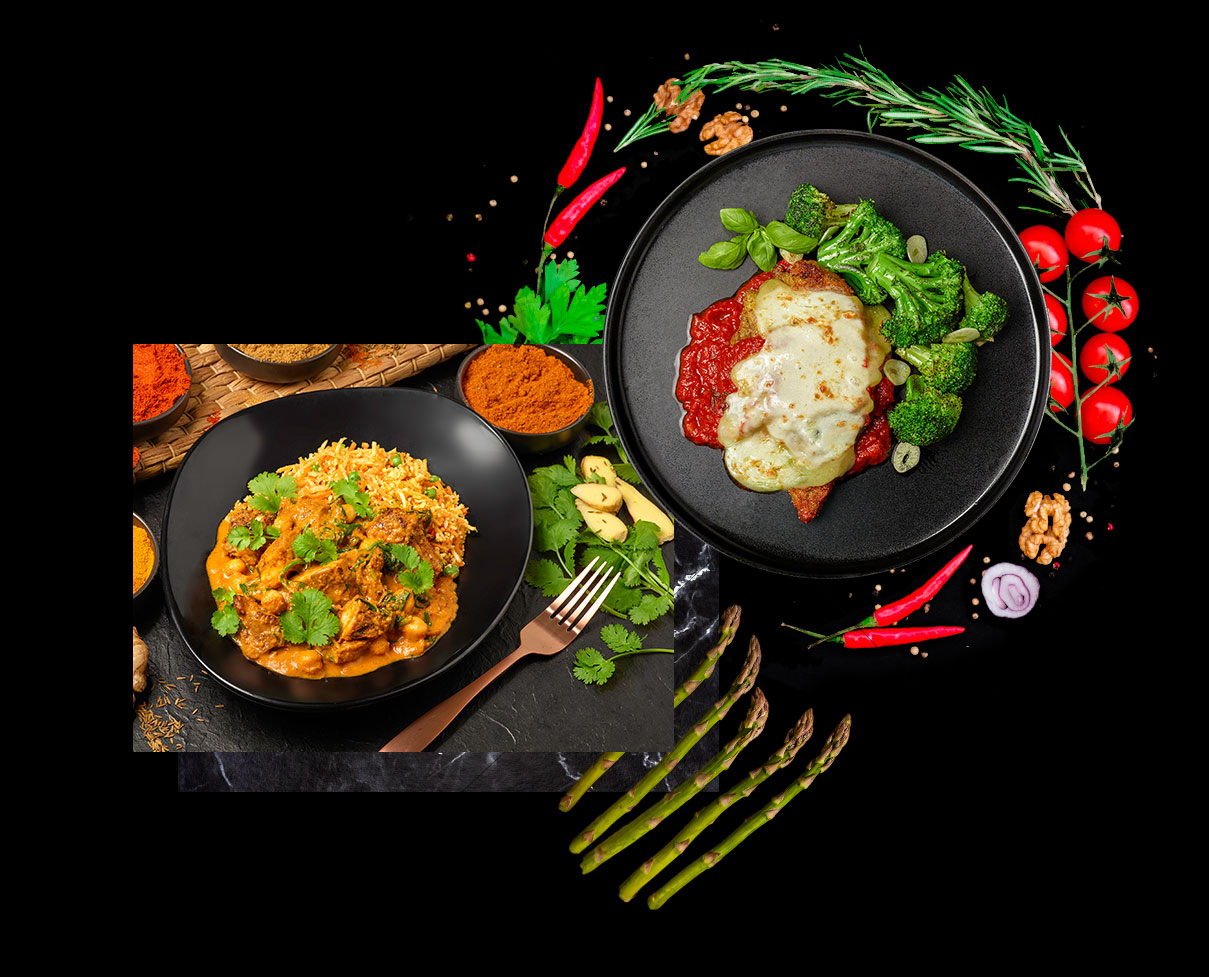 Craft'd meals are the newest addition to the DeliverLean menu. These wholesome, flavor-packed meals are made fresh daily by our culinary team. From traditional favorites like Chicken Parmigiana to international and seasonal flavors like Teriyaki Glazed Salmon, each bite is prepared with the highest quality ingredients and packaged for optimal freshness and flavor.
Craft'd meals are a welcome food solution for grocery stores, schools, hospitals, airports, hotels, and other large-scale food service operations because they offer an extended shelf-life. By using cutting-edge cryovac technology, we can keep our meals fresh for longer. This means fewer logistical challenges, less frequent deliveries, and reduced waste, all without sacrificing flavor, nutrition, or customer satisfaction.

OUR SERVICES
In addition to our constantly-evolving ready-to-deliver menu of meals and snacks, we provide 360-degree service to help our clients seamlessly offer a food program, including:
Private label strategy
Tailored menus
Custom packaging
Co-packing
Branding
Marketing
Graphic design
Copywriting
Our culinary team is constantly innovating with seasonal ingredients and techniques from around the world to keep our menus fresh and mouth-watering. Here's a sample of some of our favorite Craft'd dishes: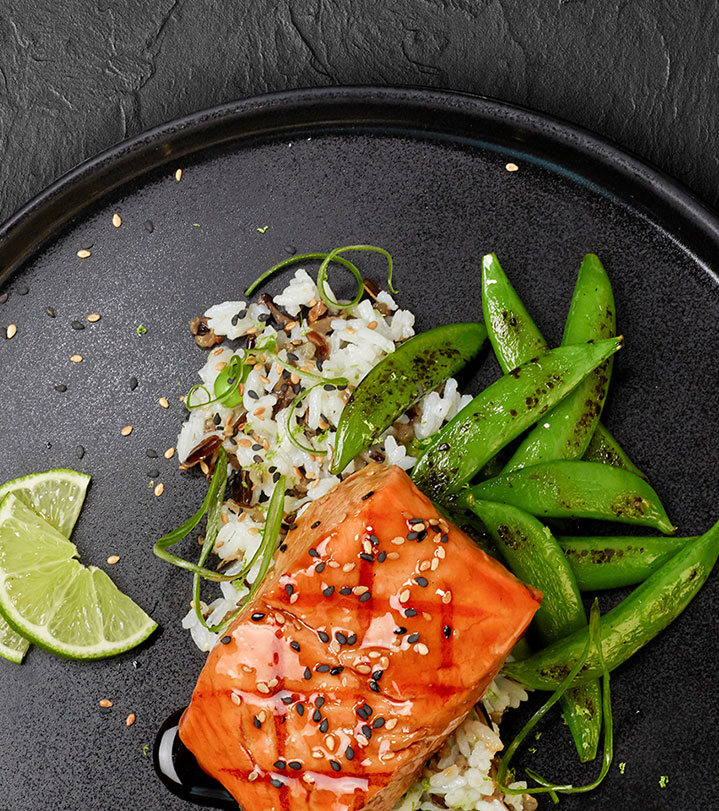 teriyaki glazed salmon
teriyaki roasted salmon filet with wild rice mix, edamame, lime and snap peas.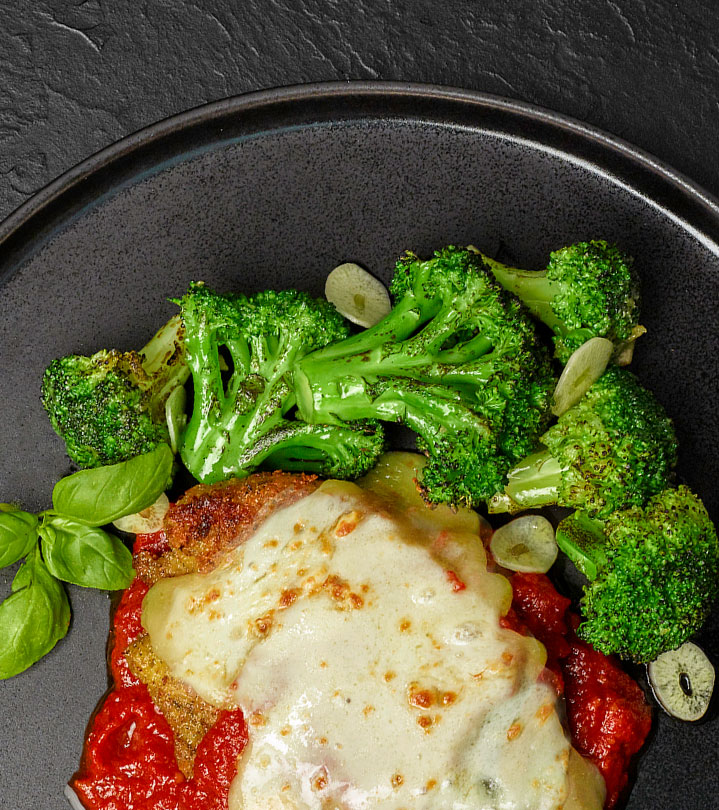 neapolitan chicken parmigiana
breaded chicken breast with san marzano marinara and garlic-roasted broccoli.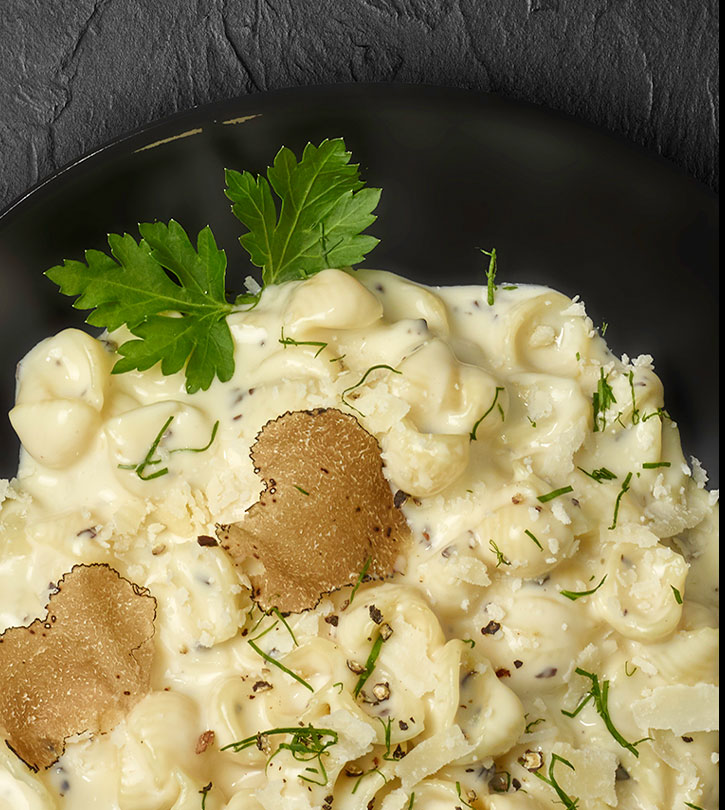 black truffle mac & cheese
mini pasta shells with creamy parmesan and black truffle cheese sauce.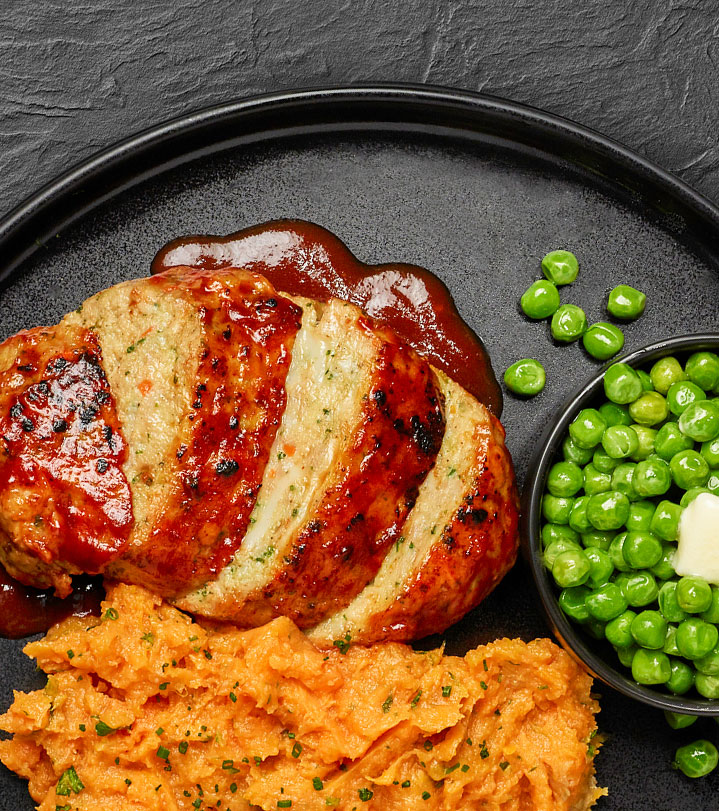 bbq turkey meatloaf
glazed turkey meatloaf with buttered peas, roasted garlic mashed sweet potatoes & sweet chili bbq sauce.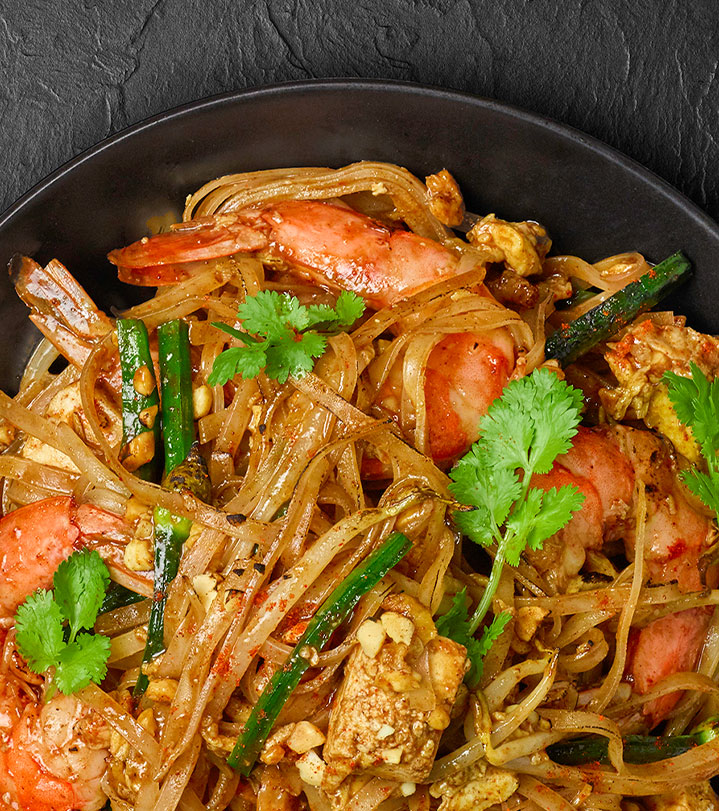 shrimp pad thai
stir-fried rice noodles with shrimp, tofu, bean sprouts, peanuts and lime.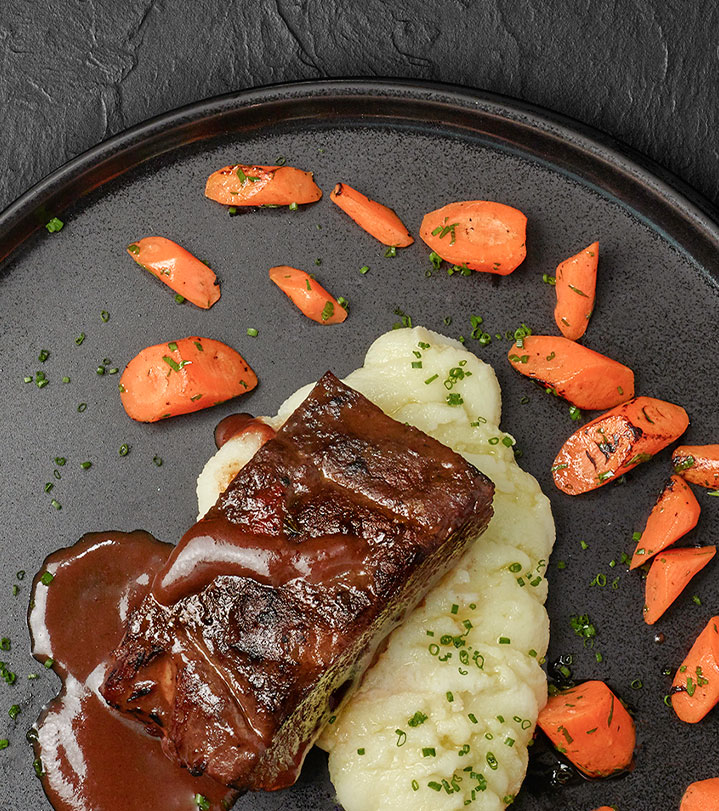 red wine braised short ribs
braised boneless short ribs with olive oil whipped potatoes and herb-roasted carrots.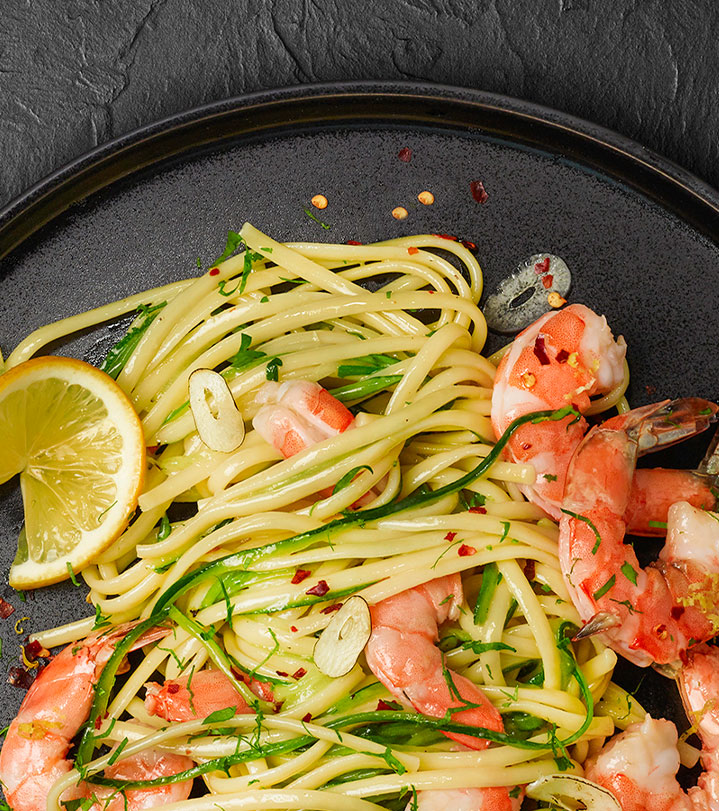 shrimp scampi
sautéed jumbo shrimp with linguine and zucchini noodles, white-wine garlic butter, lemon and chili.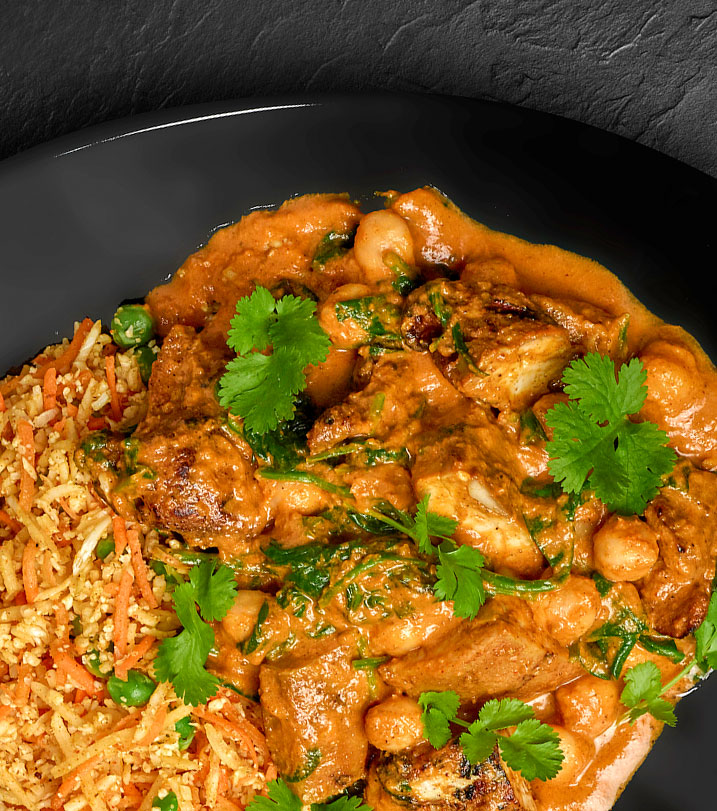 chicken tikka masala
chicken thighs with coconut-tomato curry, chickpeas, spinach and cauliflower rice biryani.